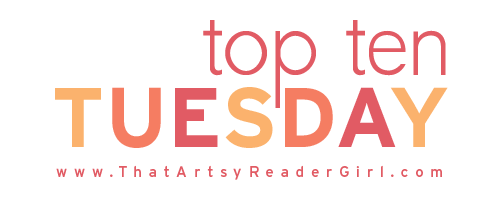 Are we already halfway through January? Things have been so crazy around here, I feel like the new year blew right by. The holidays always go fast, but this year it was wrapped in with cookbook writing for added excitement. I just submitted the last round of edits to my cookbook editor, so I should have an progress update for you all soon. In the mean time, I'm taking a little extra time to relax and think about my goals for the upcoming year.
Read More Books is ALWAYS on my to-do list, but I decided not to create a specific reading goal this year. My busy baby (almost toddler! he's pulled himself to standing a few times!) doesn't leave much room for reading goals. Example: I've been trying to read a friend's manuscript for several months, but as great as it is, it's hard to make headway when the Little Mister shreds the dust jackets of my books and tries to eat a screw he pulled up from the transition strip in the kitchen doorway (both true stories).
So instead of goals, I found myself fantasizing about how lovely it would be to find a quiet corner to read in fictional places like Hobbiton, Redwall Abbey, or Mr. Tumnus's cozy cave. Before long, I had a list of 10 fictional places I'd like to curl up with a good book! They're all quiet, soothing places because that's what I need in my life right now, but whose to say the list won't change some day to include the deck of a pirate ship or a haunted manor at midnight? 😉
 a
Top 10 Fictional Places
I'd Like to Curl Up with a Good Book
 a
Beside the Fire at Mr. Tumnus's House
with a warm blanket and cup of tea

A Hobbit Hole
on a sunny day beside the window, munching on a bit of seed cake

Redwall Abbey
in a quiet, forgotten passageway or peaceful corner of the grounds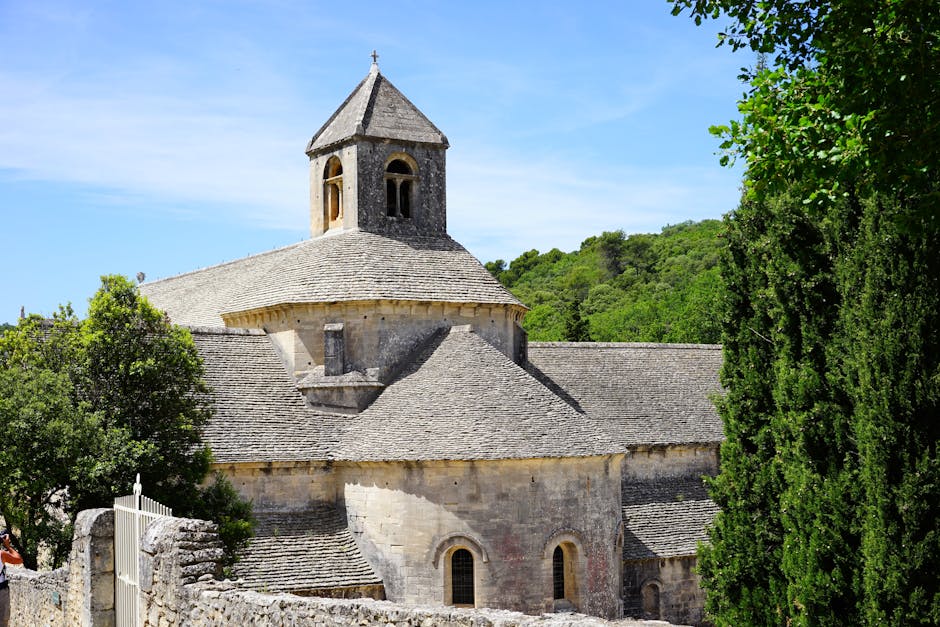 In the Immense Branches of Yggdrasil
with frost giants and mythical wolves in the branches around me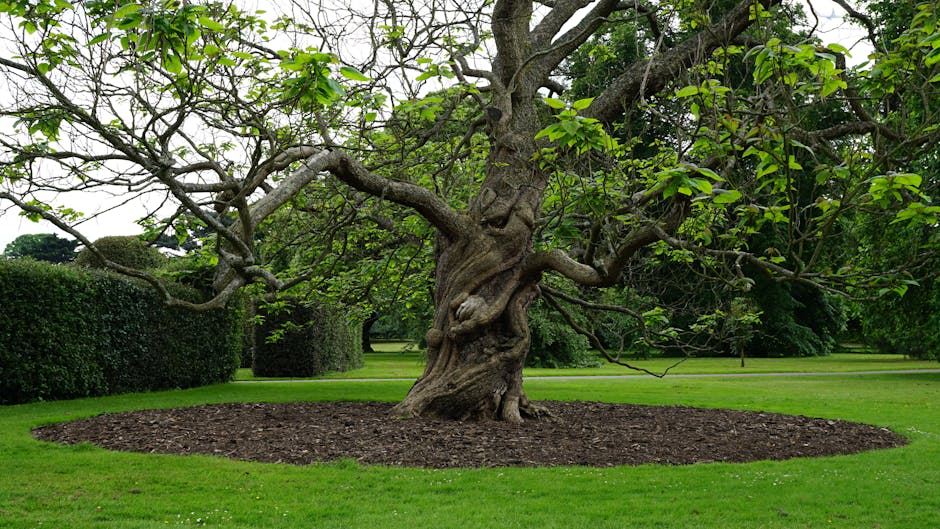 The Lounge of Bertram's Hotel

in a big comfy chair with one of Bertram's famous baked goods
The Hogwarts Library

or the Ravenclaw common room!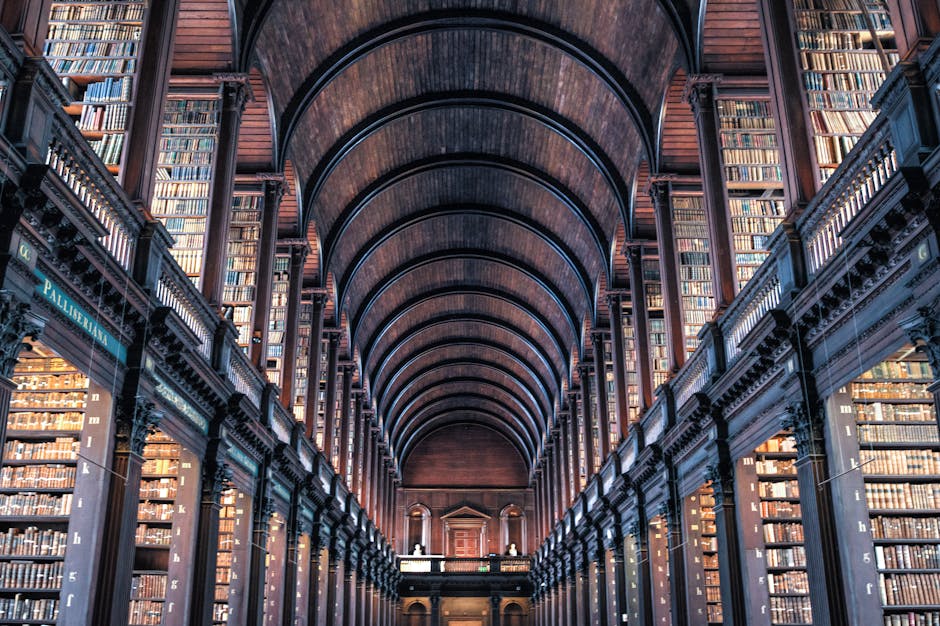 The Secret Garden

near a bed of roses or leaning up against an ivy-covered trellis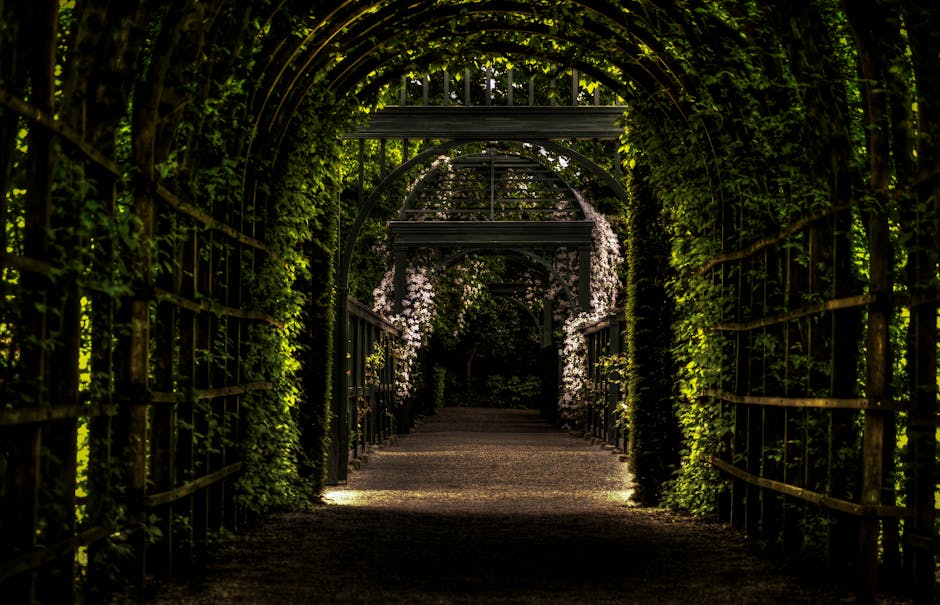 The March Family Kitchen

while Jo scribbles away at her next novel and Beth plays piano in the hall
Avonlea
as I lay in the tall grass of one of its many rolling hills and watch the gulls fly overhead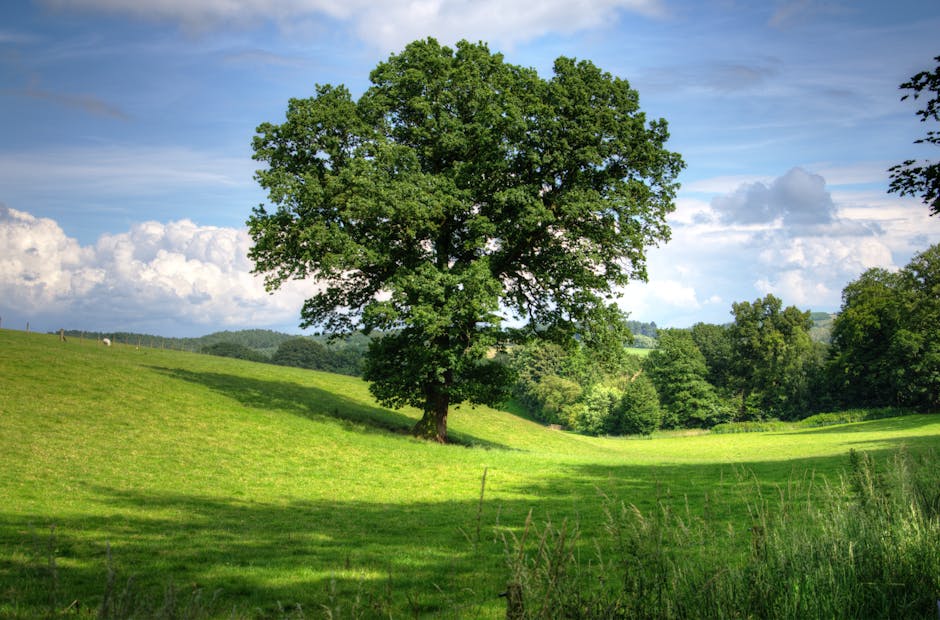 A Mad Tea Party

with the Hatter and the March Hare!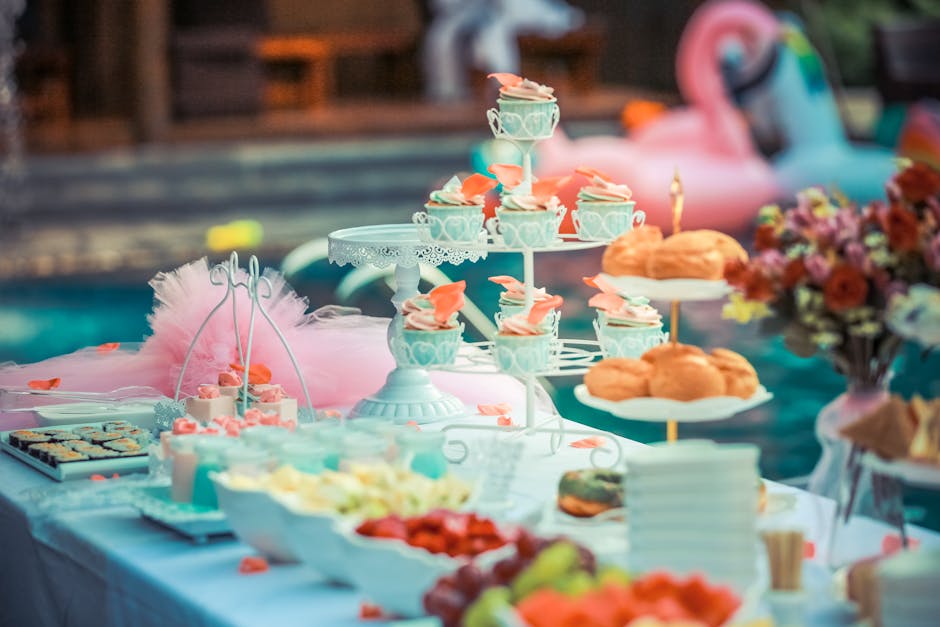 What's YOUR dream reading location?