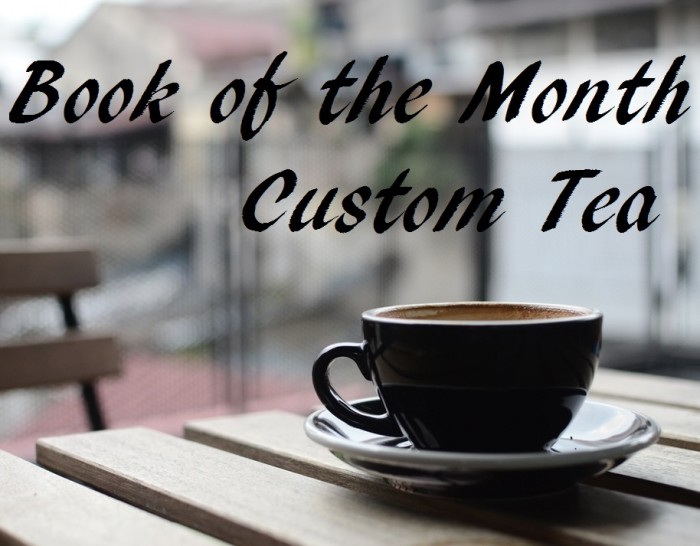 Yaaaaay I am LOVING this book of the month! Making chocolate covered strawberry ballet slippers for "The Twelve Dancing Princesses" was lots of fun and weirdly cathartic (there's just something really satisfying about dipping a strawberry in chocolate). I also can't wait for you guys to see the recipe I have planned for this Thursday.
With all fun I've had thus far, it won't come as a surprise that I really enjoyed designing this tea! I decided a while back that I'd base the tea on whichever fairy tale got the most votes in our December poll, and "Hansel and Gretel" blew the others away. I was glad, because I knew if that story won, I wanted to make a tea inspired by the witch's gingerbread cottage.
It turned out exactly as I hoped: cozy and sweet with a strong spiced flavor reminiscent of a gingerbread cookie. So brew a cup or two and grab a book of fairy tales to read as you sip!
 a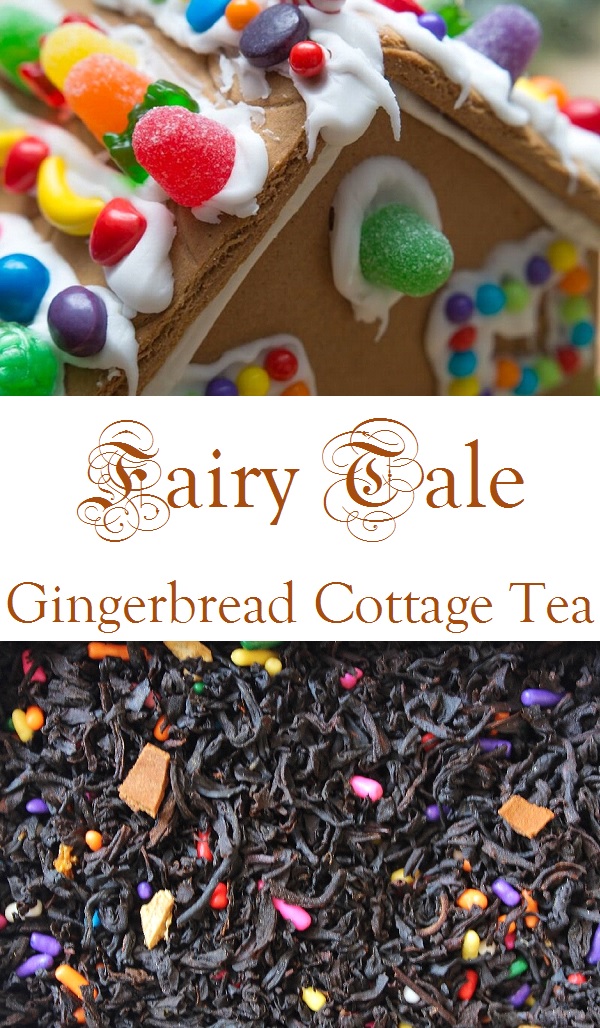 This blend starts with Adagio Tea's gingerbread tea as a base (of course). It's delicious all on it's own, so I didn't want to do much to change the flavors—just intensify them. I added cinnamon tea and cream tea for extra spice, sweetness, and richness. All it needed was some sprinkles to represent all the colorful candy you see on a traditional gingerbread house. Then it was perfect!
a
You can order it here!