Sheriff Hopper loves him a good doughnut, so there was no doubt in my mind that they'd be the dessert in my breakfast-themed Stranger Things menu. And I knew exactly what kind I wanted to make: apple cider doughnuts! I got the idea while watching the very first episode of Season 2. When Hopper walks into the police station in the morning, he goes straight for the doughnuts, but the secretary takes it out of his hand and swaps it for an apple. Hopper spits it out and tosses it after the first bite. So I thought it would be fun to use apples in a way he'd actually enjoy: doughnuts! Plus, they're super festive, considering today is Thanksgiving! (Don't worry, I'm not slaving over my blog today. I'm off visiting family and enjoying having a restful holiday. Yay for scheduling posts in advance!)

I'm kinda new to cake doughnuts (though I've made raised doughnuts before), so I used a recipe for apple cider doughnut holes by Lori from Recipe Girl. I decided to go with doughnut holes instead of full-on doughnuts because I lack both a doughnut cutter and doughnut baking pan, and I didn't feel like buying one. Plus, making holes meant more surface area per bite would be covered in cinnamon sugar, which—c'mon, let's be honest—is half the fun of apple cider doughnuts.

So fry up some festive goodness! These are perfect for dunking in your morning coffee as you contemplate the mysteries of the Upside Down. 😉
 A
Apple Cider Doughnut Holes
Murray: I talked to a Big Buy ex-employee who said some little girl shattered the door with her mind.
Hopper: I heard that story. Did you hear the one about the fat man with the beard who climbs down chimneys?
INGREDIENTS: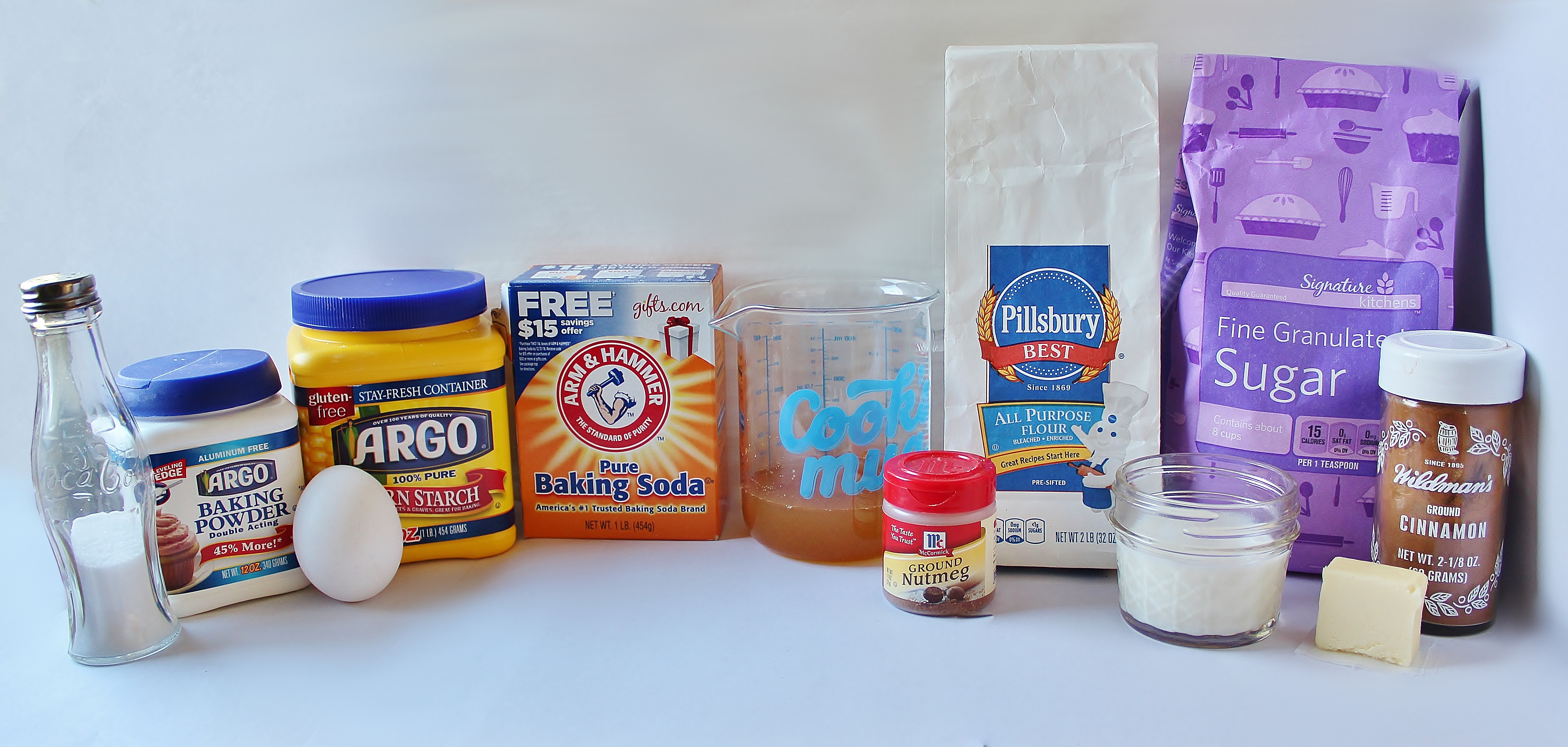 1 cup apple cider
2 1/2 cups flour
1 tbsp cornstarch
1 tsp baking powder
1 tsp baking soda
1/2 tsp salt
1 tbsp plus 3/4 tsp cinnamon, separated
1/2 tsp nutmeg
1 1/2 cup sugar, separated
1/4 cup buttermilk
1 egg
1 tbsp very soft butter
vegetable oil for frying
Makes 32-44 doughnut holes (The first round of cutting makes 32. You can re-roll the scraps to get the extra dozen if you like; it doesn't seem to affect the quality of the doughnuts at all.)

INSTRUCTIONS:
Add the apple cider to a small saucepan. Bring to a boil over medium heat. Turn the heat to low and simmer for 10-15 minutes or until it has reduced down to 1/2 cup. Transfer back to a  measuring cup and place in the refrigerator to cool.
In a large bowl, whisk together the flour, cornstarch, baking powder, baking soda, salt, 3/4 tsp cinnamon, nutmeg, and 1/2 cup sugar. When the cider is cool, whisk the buttermilk and egg into the measuring cup with the cider.
Stir in half the cider mix until combined, and then stir in the other half. Stir in the butter until well incorporated.

It's normal for the dough to be very sticky, so resist the urge to add more flour.

Cover the dough with plastic wrap, allowing the wrap to rest lightly on top of the dough, and chill for 1 hour.
Turn the dough out onto a lightly floured surface and pat it flat until it is about 1/2 inch thick. Use a small circle cutter to cut out your doughnut holes (mine was a little under 2 inches wide).

Place a wire rack on top of a baking sheet and set aside. Mix 1 cup sugar and 1 tbsp cinnamon in a bowl and set aside.
Pour vegetable oil into a large pot until the bottom is 3 inches deep. Heat on medium low until it reaches 360° or until a bit of dough flicked into the oil sizzles energetically and bobs to the surface. NOTE: My food thermometer is on the fritz, so I went with the dough flick method and sacrificed a few doughnuts to figure out my cook time. However, the thermometer method is better, allowing for more consistent and evenly cooked doughnuts.
Fry the doughnut holes 4-5 at a time, flipping once halfway through the cook time. For me, 35 seconds/side was perfect (however, the original recipe I used called for 1 minute/side). Allow the finished doughnuts to drain on the wire rack and toss them in the cinnamon sugar mix when cool enough to handle.

They'll be darker than your average doughnuts, due to the cider and darker spices

Serve warm to the doughnut-loving sheriff from Stranger Things! 




 

Check out our other breakfast recipes! 🙂