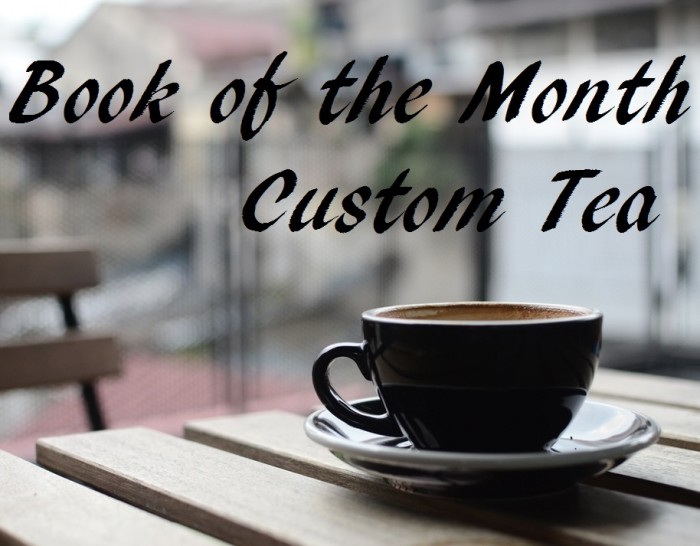 Of course, we all know it had to be waffles. How could I create a Stranger Things tea that DIDN'T taste like Eleven's waffles?
But how to achieve it? My mind immediately went to caramel tea. If I added just the right amount, it would combine with other flavors instead of overpowering them. Combining it with cream tea made the most sense, since it would mellow out the flavor without losing sweetness or richness. But how to get the actual WAFFLE flavor?
This part was trickier. I thought of doing an English Breakfast tea, but Adagio doesn't offer that yet in their custom tea creator (Dear Adagio: If you're reading this, add it!). Irish Breakfast was the closest comparison, so I used a little less than I originally intended, since the Irish Breakfast blend is a bit more robust than the English version.
It had just the effect I wanted! The normally robust Irish Breakfast hovers in the background without being too strong. In the end, I got a tea that ACTUALLY tastes like waffles. I was so excited! As I write this, the sample I ordered for taste testing and pictures is already almost gone, so that should say a lot about how good it is. 🙂
 a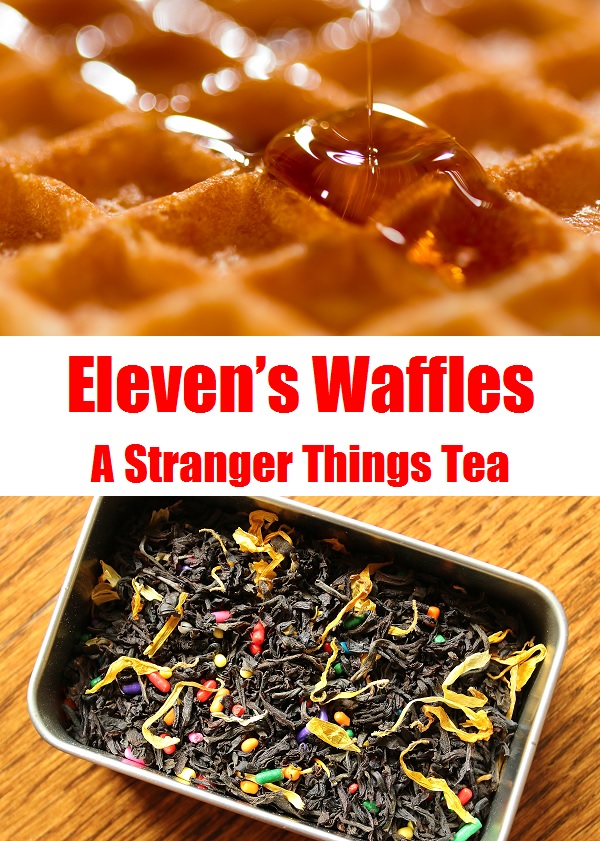 Say hello to waffles into a teacup! Caramel tea mellowed out with cream tea makes a flavor more reminiscent of maple syrup than straight-up caramel. Plus, the cream tea is a great stand-in for whipped cream! Just a hint of Irish Breakfast provides a faint savory, almost toast-like note. Add some sprinkles for a little extra fun, and you've got a tea that truly tastes like waffles! With milk and sugar, the similarity is even more pronounced.
So drink up! We've got a Mind Flayer to outwit!
a
You can order it here!