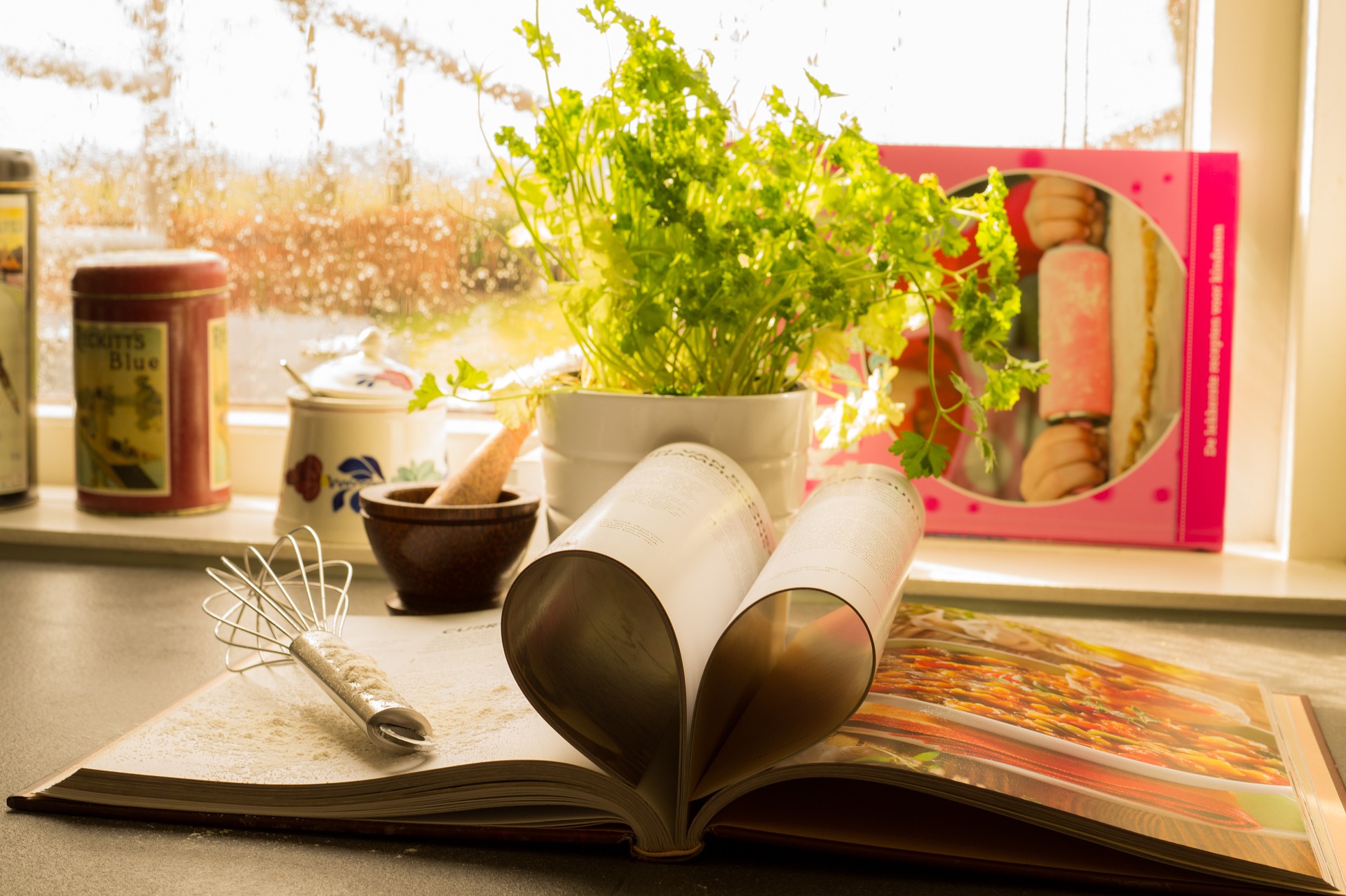 Hey, everybody! We're due for another cookbook update, and what a grand one it is: I FINISHED MY MANUSCRIPT!
I've spent the last month or so making final tweaks to recipes, fine-tuning instructions, and finalizing photo choices. My perfectionist streak truly made itself known. I can't tell you how much time I spent staring at two virtually identical photographs, trying to decide which one I liked better!
Then at 2:20 am (!!!) on Monday morning, I hit send on the final document. It was such an incredible moment…but also strange, realizing I'd completed something I started over a year ago. All of a sudden, I felt like a real author. Despite the early hour, the Little Mister was awake for the occasion…which I'm sure was because he wanted to share the big moment with me. 😉
I haven't gotten word yet from my editor about what she thinks, but I'll probably hear from her by the end of the week. There's still a lot of work ahead, but it's such a relief to have cleared this first big hurdle!
Here's a rundown of some new things I added to the manuscript:
Cookbook News
A change of title! After consulting with the marketing rep, we decided to make a slight change to the title of the book. The original title and subtitle were A Literary Afternoon Tea: 55 Savory Nibbles, Bite-Size Treats, and Custom Teas for Book Lovers, but now it will be A Literary Tea Party: Blends and Treats for Alice, Bilbo, Dorothy, Jo, and Book Lovers Everywhere. I think the new title is a lot more fun, and the addition of character names makes me feel like I'm about to sit down to have tea with my favorite fictional friends. 🙂

Here's the updated cover! You'll notice it says "Frodo" instead of "Bilbo," but don't worry, it's getting fixed. Evidently the marketing rep wasn't as big of a Hobbit snob as I am. 😉

Teas as far as the eye can see! Remember how last time I said we decided to have 22 tea blends instead of the original 5? Now they've got their own section too! There's a page explaining the different varieties of tea and steeping instructions, and each blend has a 1-2 line description and suggested food pairings. I'm glad we included so many, because it allowed me to provide a wide variety of flavors. There's a cranberry almond black tea, lemon peppermint herbal tea, cherry green tea, and loads more!
Guess who's writing the introduction! A little while back, I asked the lovely writer Sara LeTourneau if she would consider writing the introduction for the book, and she said YES!!! She's been a follower of my blog for a while now, and I always look forward to seeing her posts for DIY MFA. As a fellow lover of books, fiction foods, and tea, I felt like Sara was the perfect person to  introduce this cookbook. I'm thrilled to have her on board for this project! 🙂
I'll try to post another update once I've heard from my editor
and had a chance to implement some of the changes she suggests.
I'm not sure exactly when that will be, but hopefully soon! 🙂
Save