The complete manuscript for my cookbook is due mid October, so it's currently crunch time at my house. Husband and baby have been very understanding of how much time I currently spend tapping away at my laptop as I make final edits to my manuscript, but I'll admit I'm SO READY to be done with this stage of the process. I'm a rather detail-oriented person who I often likes editing, but I've been applying the correct abbreviation of "tablespoon" and rewriting ingredients in order of use for almost two months now. Needless to say, I'm ready to get back in the kitchen.
Even though editing process can be tough and tedious, I've been motivating myself with the promise that I can do some fun reading once it's complete. Here's my post-cookbook TBR, which I plan to dive into as soon as I submit my manuscript:
 a
My Post-Cookbook TBR
 a
Wuthering Heights by Emily Bronte

The Book Thief by Markus Zusak

The Empty Grave by Jonathan Stroud
"The Legend of Sleepy Hollow" by Washington Irving
The Geeky Chef Strikes Back by Cassandra Reeder

Big Mushy Happy Lump by Sarah Andersen

A Wizard of Earthsea by Ursula K. Le Guin
Murder on the Orient Express by Agatha Christie

The X-Files: Earth Children are Weird by Kim Smith
The Marsh King's Daughter by Karen Dionne
What's on YOUR just-for-fun TBR?
Save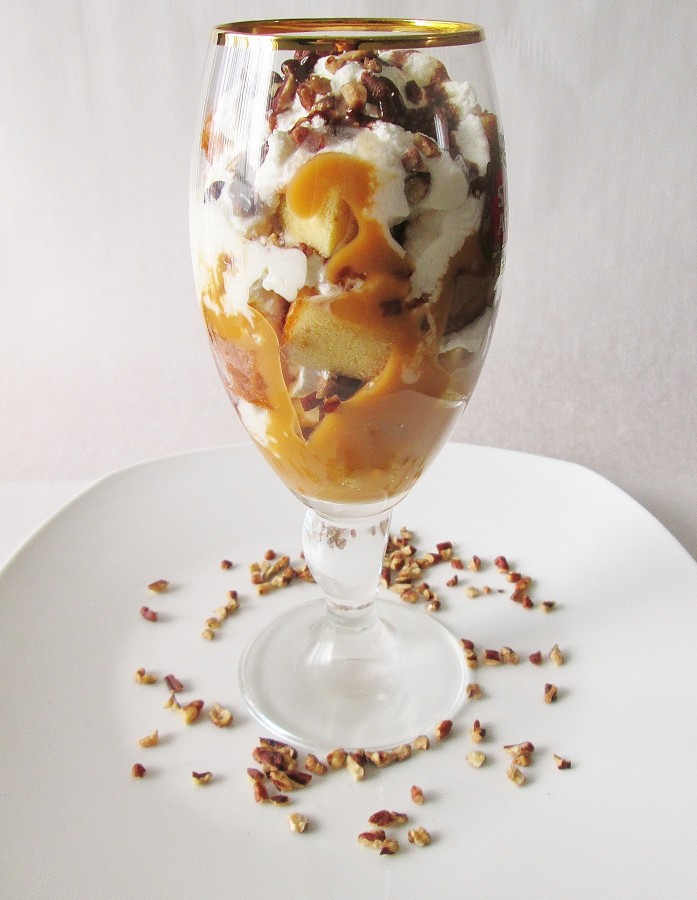 Save
Save
Save
Save
Save
Save