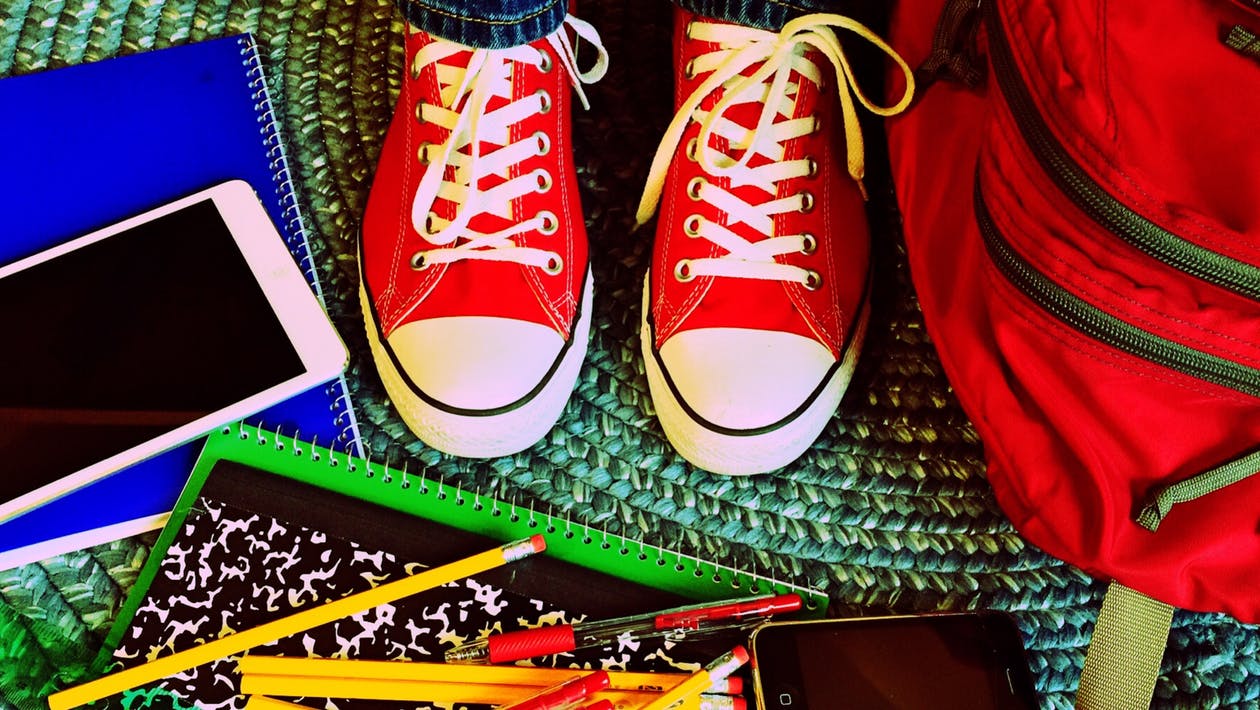 That's right, folks! Our new Book of the Month is the Amelia's Notebook series by Marissa Moss. I fell in love with the books as a kid, and they were a big inspiration for me to start writing my own stories. Plus, Amelia's signature composition notebooks and focus on school make September a great time to feature her books, what with everyone heading back to school for fall. So let's get started! 😀
Today we're kicking things off with an Amelia's Notebook reading kit. It's got loads of Amelia-inspired items: lunchboxes, eraser, notebooks (of course!), and a lot more. This is definitely one of those kits where I had to limit myself. I kept thinking of more things that would be perfect for the kit—I almost couldn't stop! In the end, I included only the best of the best. I had a lot of fun putting it together, and I think you're going to love it. 🙂
So let's get ready to start reading Amelia's Notebook…and don't forget to check back on Thursday for our first Amelia-inspired recipe!
 a
What would I include in an Amelia's Notebook reading kit? I'm so glad you asked…
If I know Amelia, she'd LOVE this professional-level set of drawing pencils.
And she'd look stylin' on her first day of school in these composition notebook shoes!
I think we can all agree that Amelia would totally have this notebook.
…and she'd flip for these sweet erasers!
She'd carry her lunch in this bento-style lunchbox!
And if you love Amelia as much as I do, you can write your own notebook
with a little help from the creative genius herself. 😉
I couldn't find an anthology of the entire Amelia series, but you can find all the books here!
What would you include in your
Amelia's Notebook reading kit?