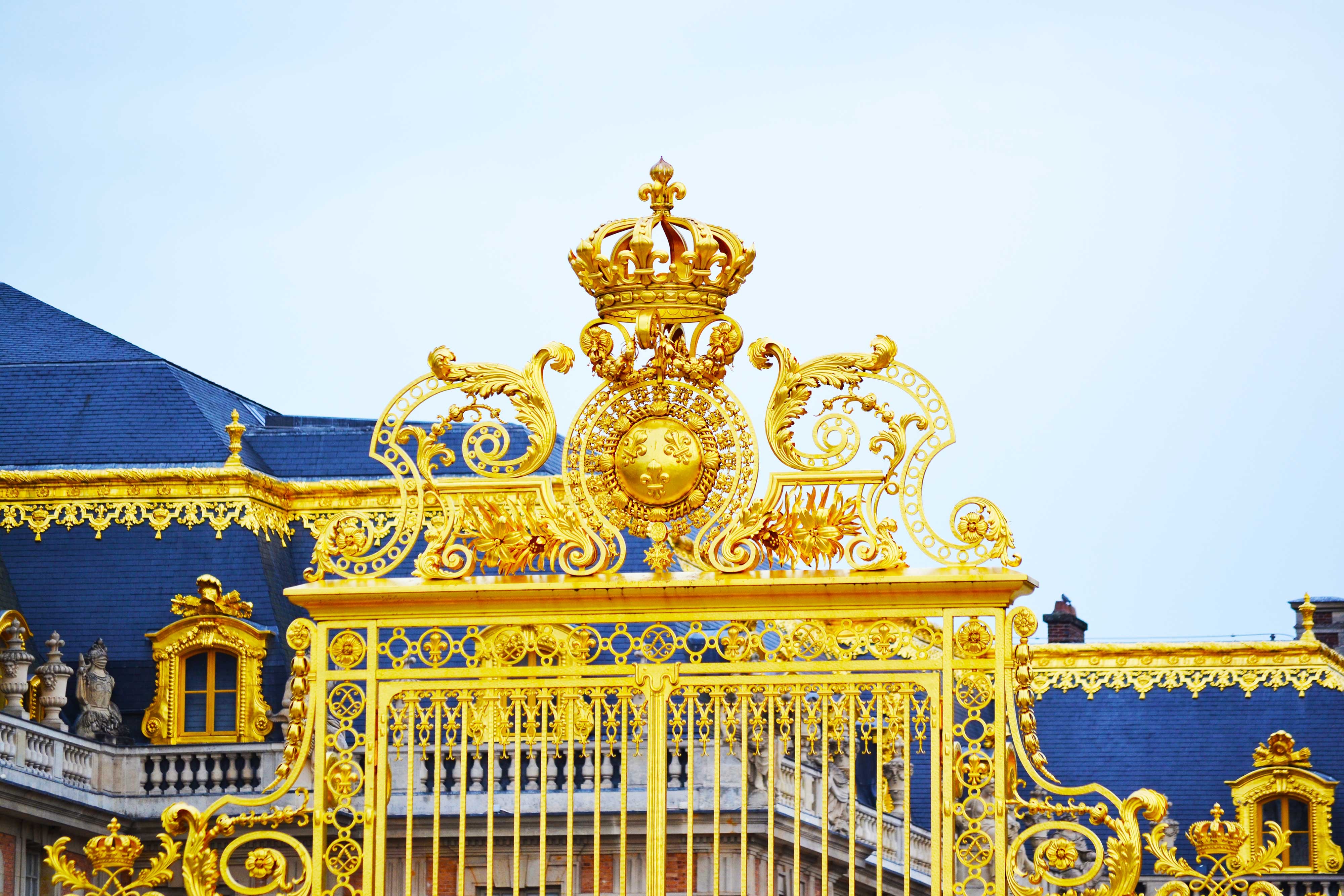 Time to introduce my new Book of the Month: The Man in the Iron Mask! I'm excited for this book because I've been planning a menu for it for AGES. I was going to do it back in the spring, but I seriously underestimated how long it would take to finish the book with a brand new baby. Luckily, things are starting to settle down a bit now that the Little Mister is 6 months old. He's sleeping well, we're back to a regular schedule, and I'm in the final stretch of cookbook editing. So with the help of audiobook magic, I was FINALLY able to finish The Man in the Iron Mask and create a menu for it.
Today, we're introducing it with a reading kit! This was a fun one to make, since there's so much drama and intrigue in Man in the Iron Mask. Since it's based in the baroque/rococo period, I had fun with the style of things, going for more opulent items with high aesthetic appeal. Enjoy! 🙂
 a
What would I include in a Man in the Iron Mask reading kit? I'm so glad you asked…
Show your loyalty to the king with this fleur de lis necklace.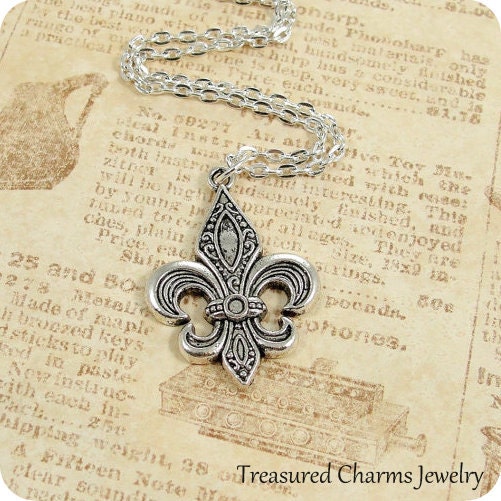 Mark your place with a bookmark featuring the author himself.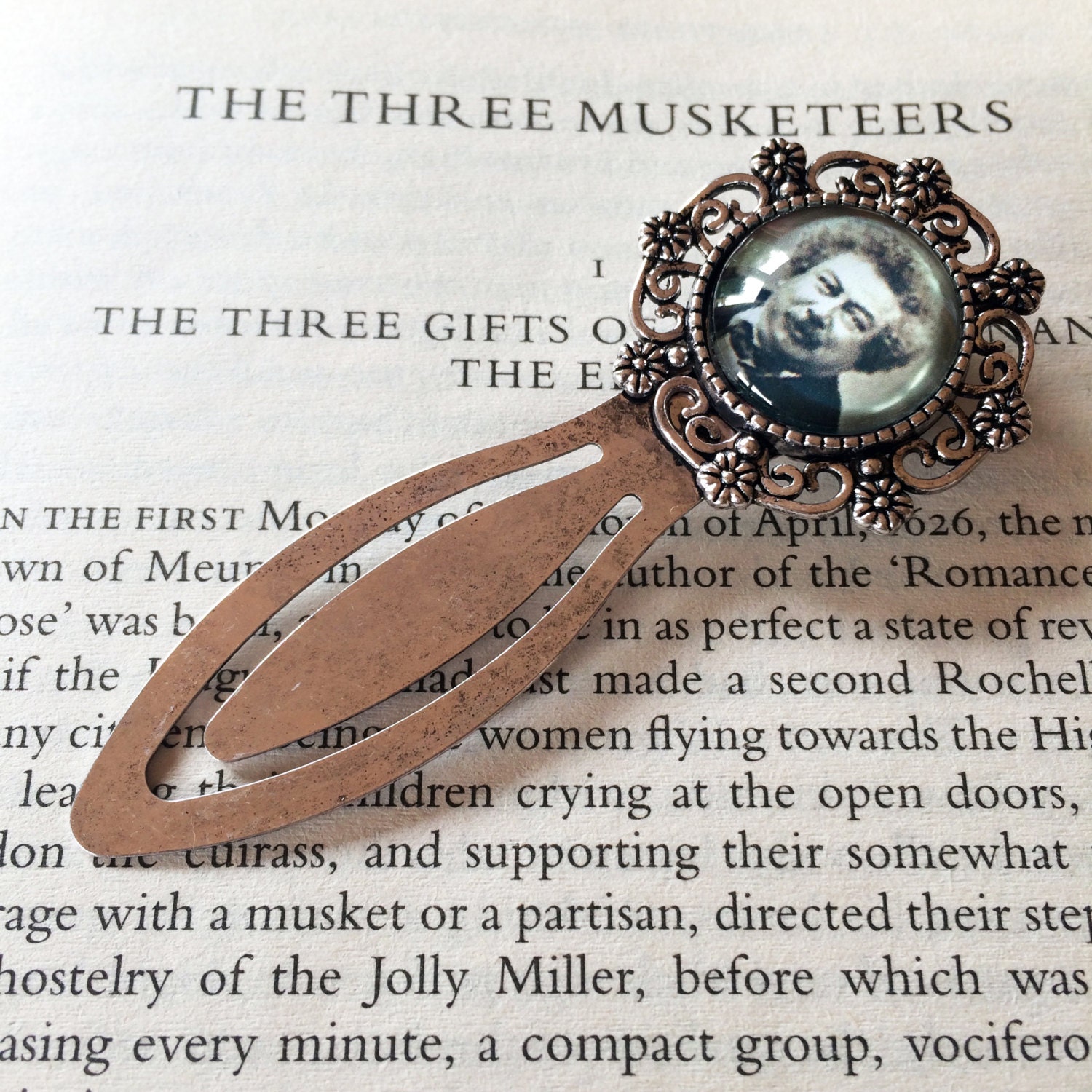 Of course, you'll want a mask to hide your identity.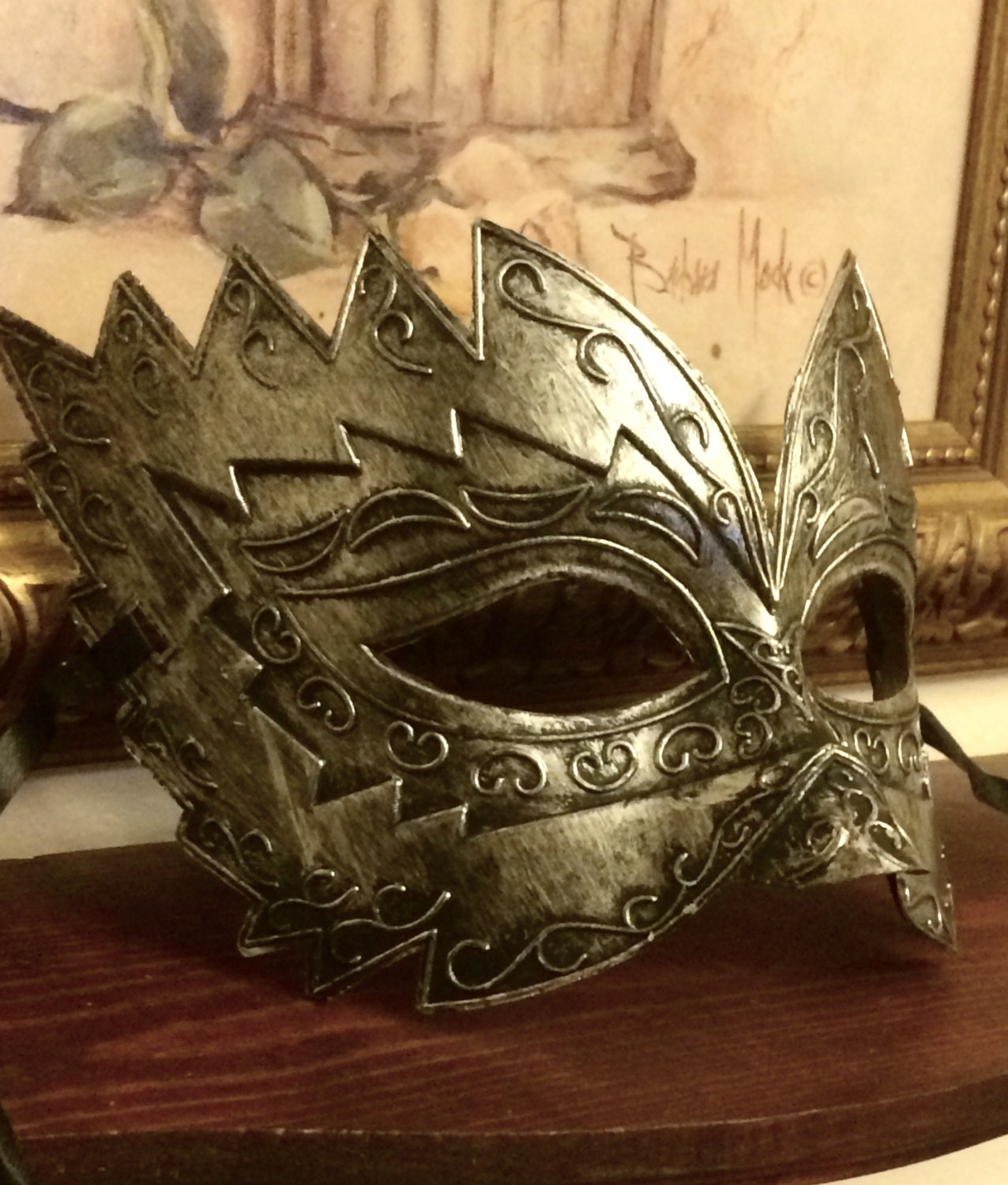 …and an elegant kerchief to catch your tears during the sad scenes!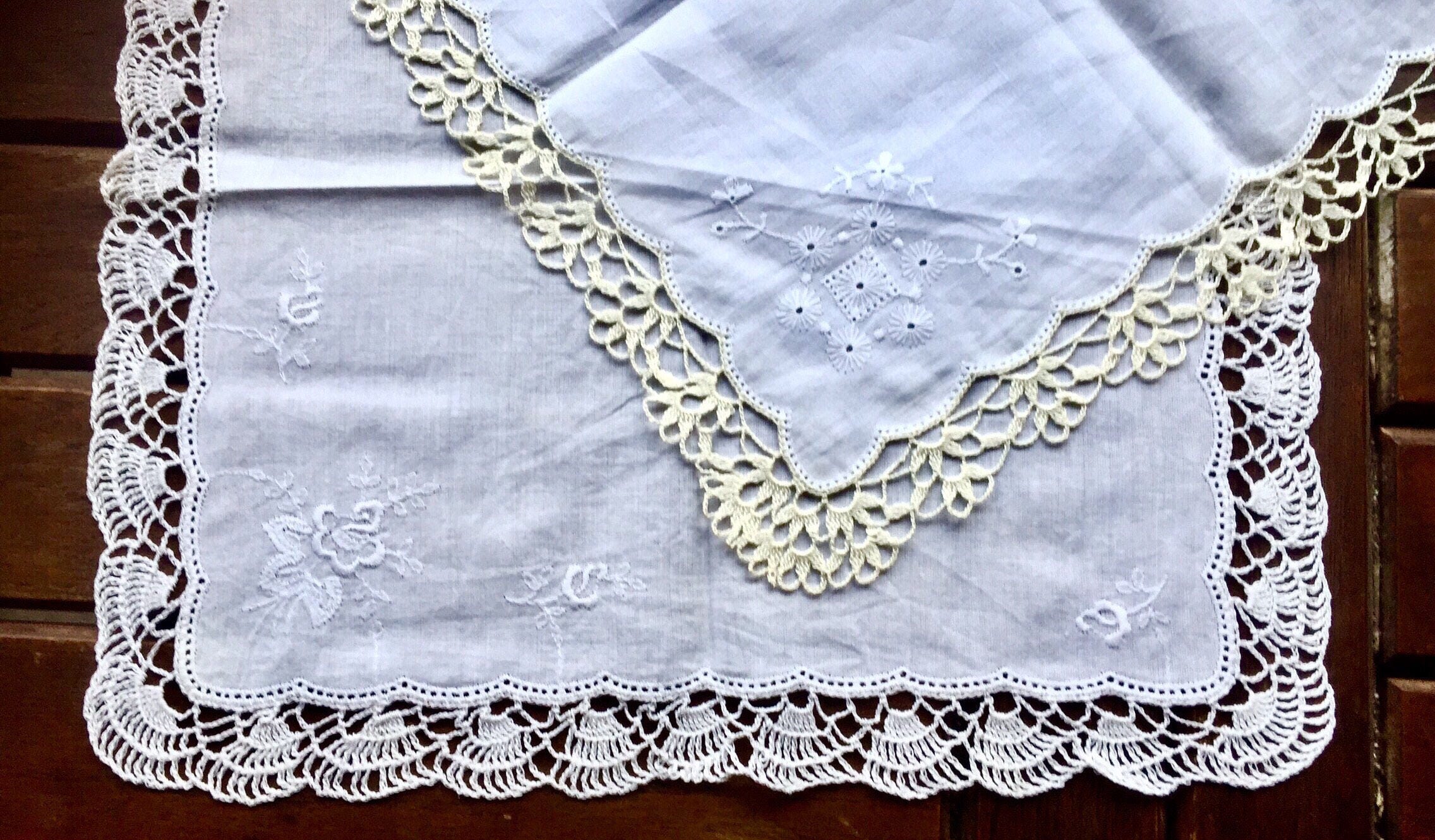 The only thing better than finding a secret note in your baguette is finding Nutella!
Toast a glass of Bordeaux in honor of Athos, Porthos, Aramis, and D'Artagnan!
You'll want some reading material for all that time you'll spend in exile
after you try to supplant the king with his identical twin. #PoliticalIntrigueProblems
What would you include in your Man in the Iron Mask reading kit?