The Mister loves anything almond, so when I decided to make the nutty biscuits ("cookies" if you're from the US) from Neverwhere, I knew the nut in question had to be almonds. 🙂 I wanted them to be authentic British biscuits, so I started with a recipe from Drizzle and Dip and switched the flavoring to almond extract. Add some toasted almonds on top for garnish, and you're all set! 🙂
I love how delicate and buttery the cookies are, and the almonds on top add just the right amount of nuttiness. Perfect for our Neverwhere dessert!
A
Floating Market Nutty Biscuits
 "His food cost him a ballpoint pen and a book of matches he had forgotten he had. The little woman must have felt that she had got by far the better of the deal, for, as he took his food, she threw in a couple of small, nutty biscuits."
— Neverwhere
INGREDIENTS: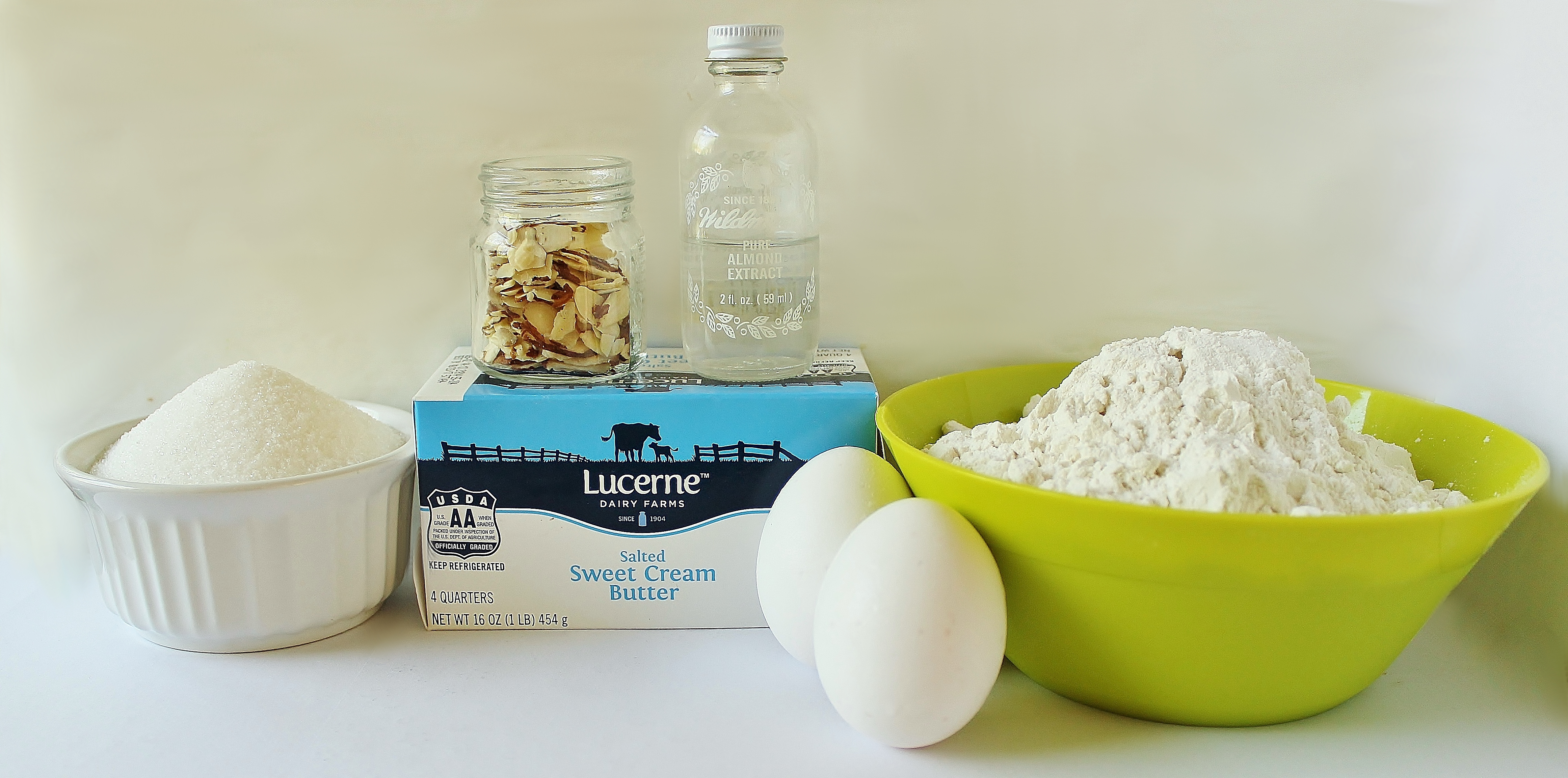 1 1/2 sticks butter, softened
1 cup sugar
1 tsp almond extract
1 tbsp milk
2 1/2 cups flour
2-3 tbsp unbroken sliced almonds
Makes 48 cookies/biscuits

INSTRUCTIONS:
Preheat your oven to 325° and toast your almonds for 3 minutes or until lightly toasted. Change the oven setting to 350°.
In a large bowl, beat the butter, sugar, extract, and milk until smooth. Gradually beat in the flour until you achieve a soft dough.

Gather the dough into a ball, wrap tightly in plastic wrap, and place in the freezer for 15 minutes.
On a floured surface, roll out half the dough until it reaches 1/8-inch thickness. Cut out 2 1/2-inch rounds and place the rounds on a cookie sheet lined with parchment paper. Place 3 almond slices in the center of each cookie in a fan arrangement.


Remove to a wire rack and allow to cool completely.
Check out our other almond recipes! 🙂