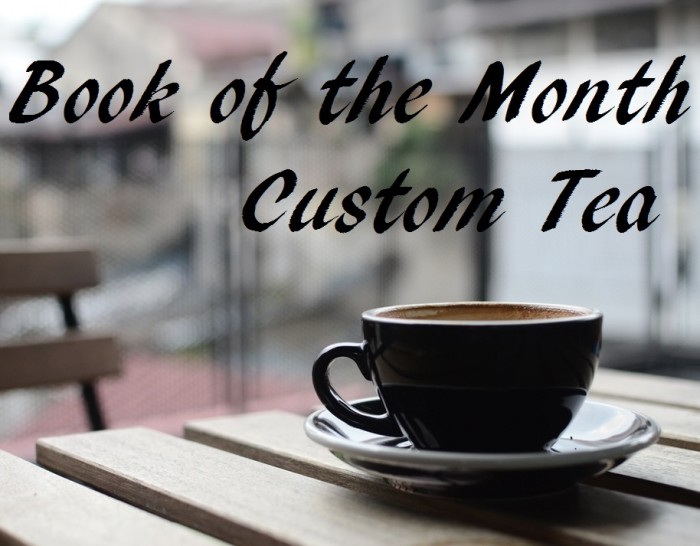 Though Vulcan Mocha isn't mentioned in Star Trek: Original Series (or maybe it was and I just don't remember), it's a very popular drink in later series, and it's considered to have been part of Vulcan cultural cuisine for centuries. The preferred drink of many Vulcans and non-Vulcans alike, Vulcan Mocha is said to be incredibly potent in its effects, yet sweeter than Earth coffee. I was intrigued by the idea, so I decided to make a tea for it!
I've made several coffee-inspired tea blends in the past (like Elementary: A Sherlock Tea and Chocolate Mocha Tea for Ze Little Grey Cells from Hercule Poirot), so I relished the challenge of making something new. Like most of my "coffee teas," I started with Adagio Tea's Mocha Nut Mate, a toasted mate blend with distinct yet subtle nutty flavor. It's a great foundation for building blends, since it marries well with other flavors. For this blend, I wanted something  subtle, faintly sweet, and complex—the perfect go-to beverage for the universe's most logical alien race.
I added chestnut tea to the mate for a lighter, less dominant flavor. Then I put in just a hint of Tiger's Eye, a unique Adagio blend with flavors of chocolate and caramel. I LOVED the result. Enjoy! 🙂
 a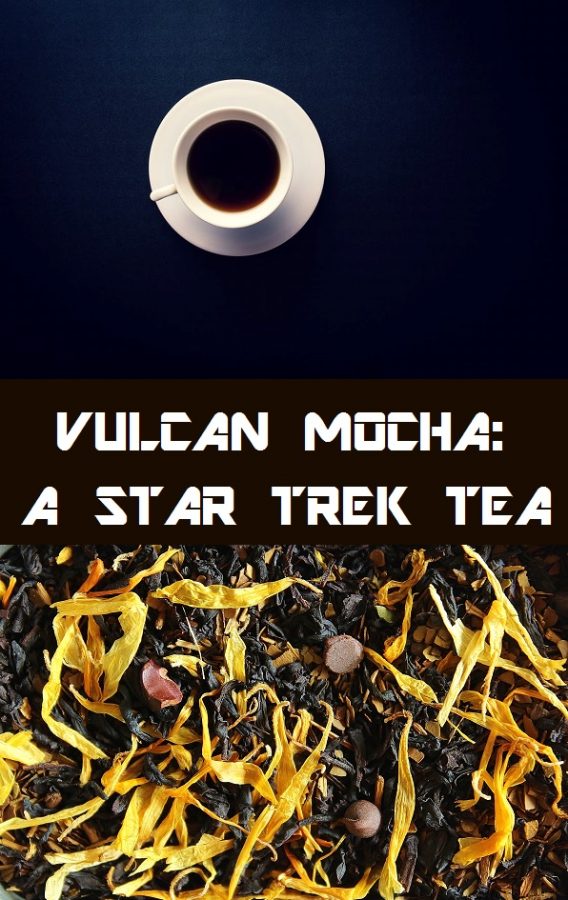 This tea is subtle and nutty with a distinct mocha flavor, though lighter than true coffee. The flavors are lightened and barely sweetened by the chocolate and caramel. The Mocha Nut Mate base provides a high level of caffeine, just like the Vulcan Mocha in the show.
a
You can order it here!