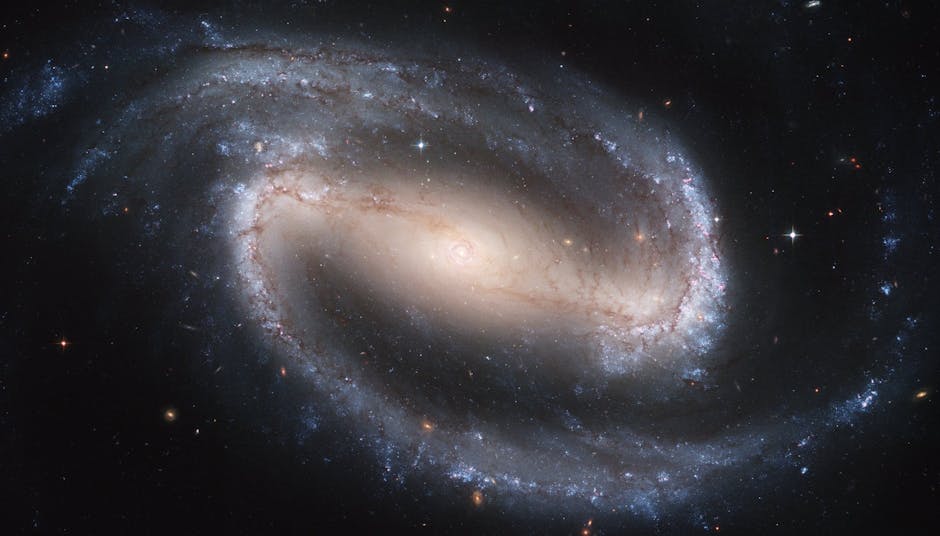 This time last year we made a Star Trek: Next Generation marathon kit, so this year we're doing one for Original Series! We've got everything you need to get you through hours of intergalactic adventuring. Let's boldly go!
a
What items would I include in a Star Trek TOS marathon kit? I'm so glad you asked…
Start a new adventure by toasting the final frontier!
a
Even Star Fleet captains stop for snack time.
a
Staring out into the blackness of space can get a little boring.
Don't forget to bring something to pass the time!

a
Let your trek flag fly with these killer car decals.
a
Making our Enterprise Pizza recipe? Slice it up with one of these!
a
a
For your newest little trekkie

a
And, of course, every single episode on DVD!

a
What would you include in YOUR Star Trek TOS marathon kit? 🙂