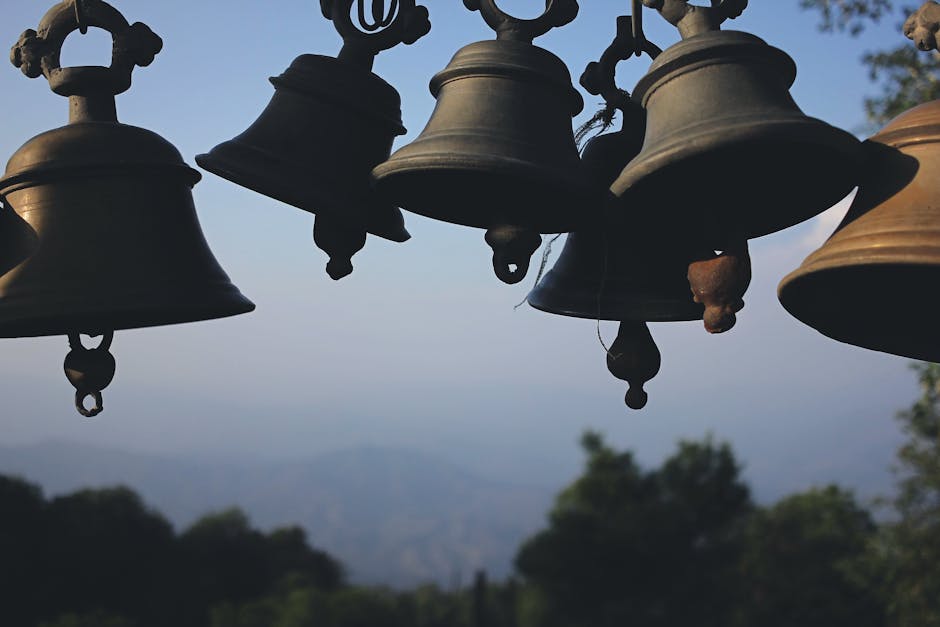 At first I thought I'd have a hard time coming up with items for a Sabriel reading kit, but when I sat down to brainstorm, I couldn't stop the flow of ideas! Charter marks! Mogget! Swords! So much more! Though Google searches turned out to be comically tricky…since "Sabriel" is also the name of a character from Supernatural. Uh-oh! 😛
But after some digging, I managed to find a lot of fun stuff! I'm especially proud of the amigurumi Mogget I found on Etsy. Enjoy! ^.^
a
What items would I include in a Sabriel reading kit? I'm so glad you asked…
a
These charter mark necklaces are based on the marks in the book!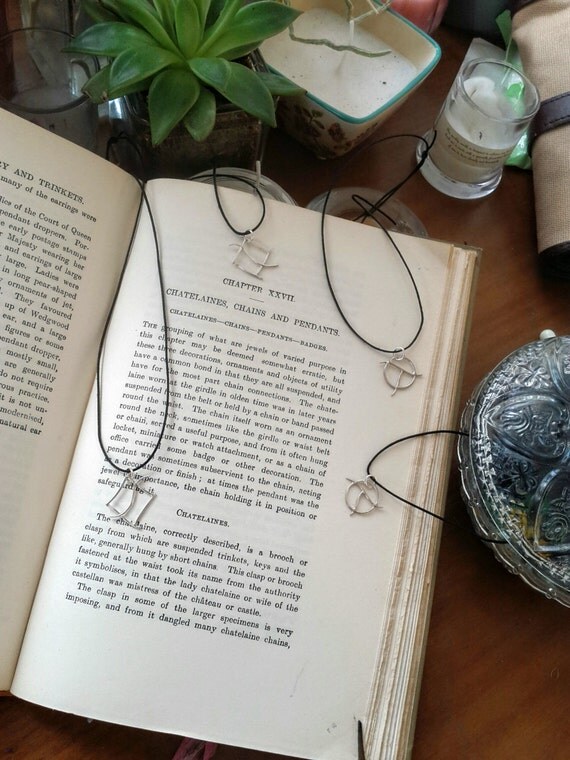 a
Or perhaps this one, in honor of Sabriel's bells.

a
Hey, look! It's Mogget!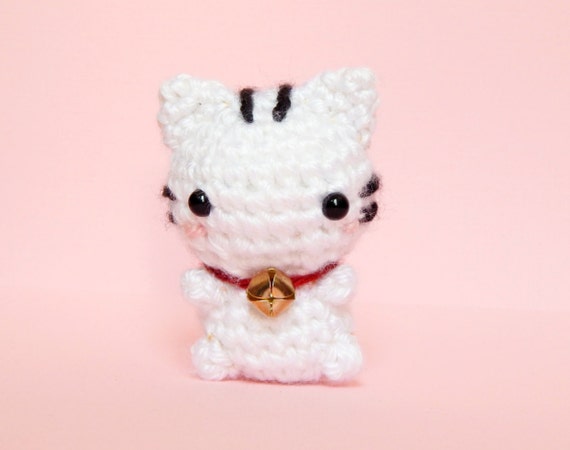 a
Lemon soap—just like they have at The Sign of Three Lemons!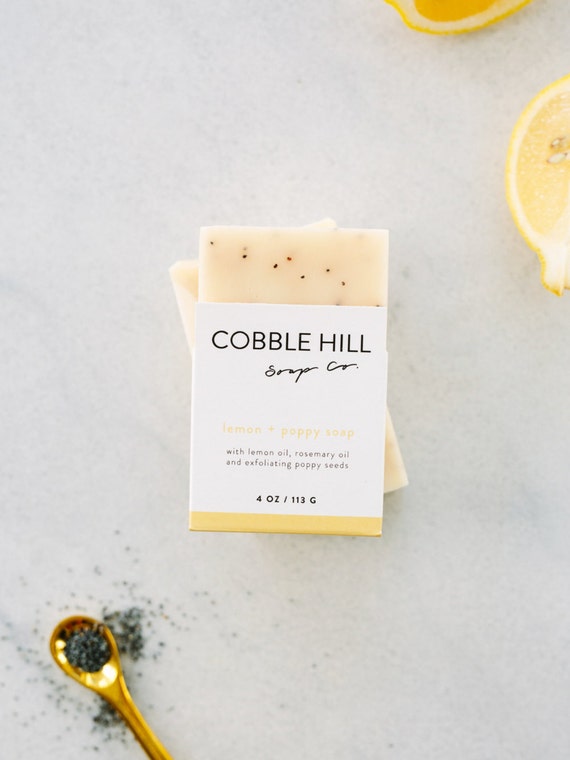 a
Sabriel snacks on toffee while traveling through the Old Kingdom.
Now you can, too!
a
This sword may not protect you from the undead, but it's great at opening letters.

a
And last but not least…
…enough reading material to last you through your whole trip through the Old Kingdom!

a
What would you include in YOUR Sabriel reading kit? 🙂
Save
Save