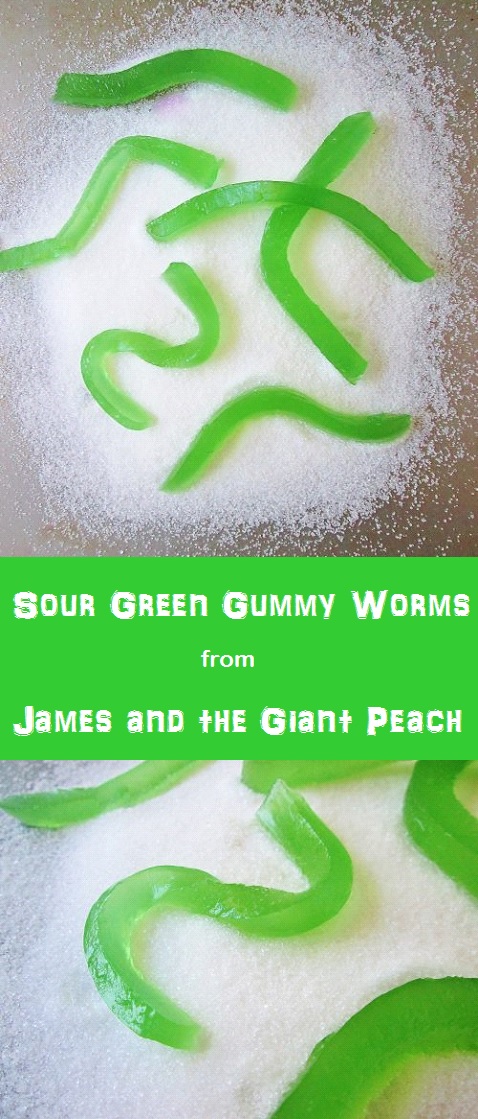 Are y'all ready for a new Book of the Month? I'm really excited about this one. James and the Giant Peach is an old childhood favorite of mine, and when I reread it last year, I couldn't help thinking what a great menu it would make!

For our first James and the Giant Peach recipe, I'm making an edible version of the "magic green things" he encounters at the beginning of the book. After all, they're such an iconic part of the story, how could I leave them out?
These sour green gummy worms are my version of a blood orange gummy recipe from Steele House Kitchen. They're quick to make and actually pretty healthy (they're sweetened with honey instead of sugar). Plus, you can make them without a special mold! 🙂

a
Magic Green Worms

"'Take a look, my dear,' he said, opening the bag and tilting it toward James. Inside it, James could see a mass of tiny green things that looked like little stones or crystals, each one about the size of a grain of rice. They were extraordinarily beautiful, and there was a strange brightness about them, a sort of luminous quality that made them glow and sparkle in the most wonderful way."
INGREDIENTS: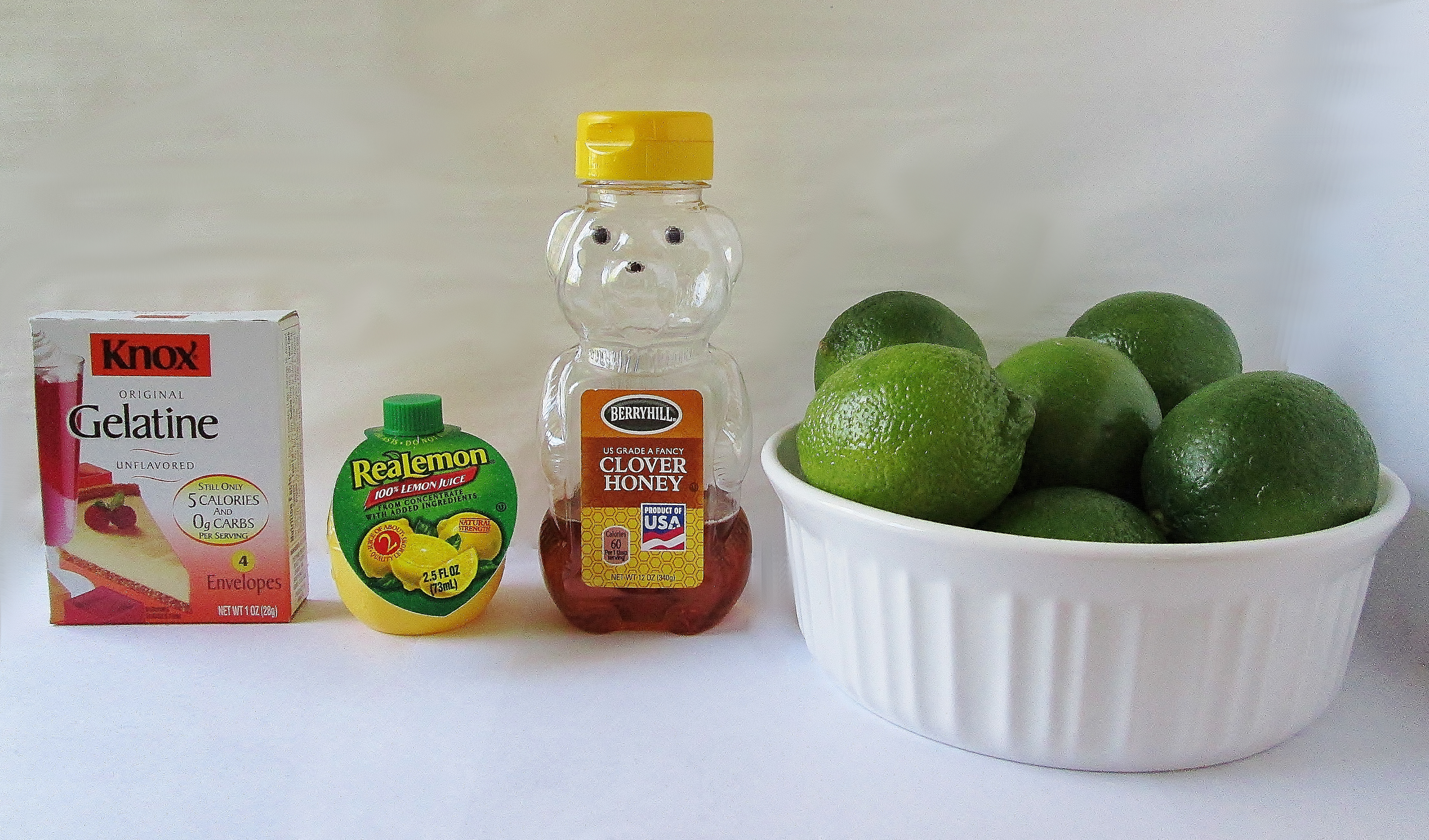 Makes approximately 24 worms, depending on what kind of mold you use.

.
INSTRUCTIONS:
You'll want to prepare your mold ahead of time. If you have a silicone mold you'd like to use, you should be able to pop the finished gummies out of the mold without having to spray it. If you don't have a silicone mold, you can spray a metal bread pan with cooking spray. You can also use the straw method to make worm shapes, but you'll need to make a double batch of the gummy mix (a lot gets wasted using the straw method, which is why I tend to avoid it).
In a small saucepan on medium-low heat, whisk together the lime juice, lemon juice, and honey until the honey is dissolved. Whisk in the gelatin one packet at a time (making sure each packet is fully incorporated before adding the next). There may be a few tiny clumps of gelatin after adding the last packet.
Bring the lime mix to a low simmer and let heat for 3-5 minutes or until the little clumps of gelatin have completely dissolved, stirring continuously.
Pour your mix into your mold or bread pan. Place it in the fridge to set for 15-20 minutes.

If using a mold, pop the worms out and place them on a serving plate. If using a bread pan, overturn the large rectangular gummy onto a large plate (you may need to loosen the edges with a knife). Slice the rectangle width-wise into 24 strips using a knife with a blade that has been coated in cooking oil to keep it from sticking.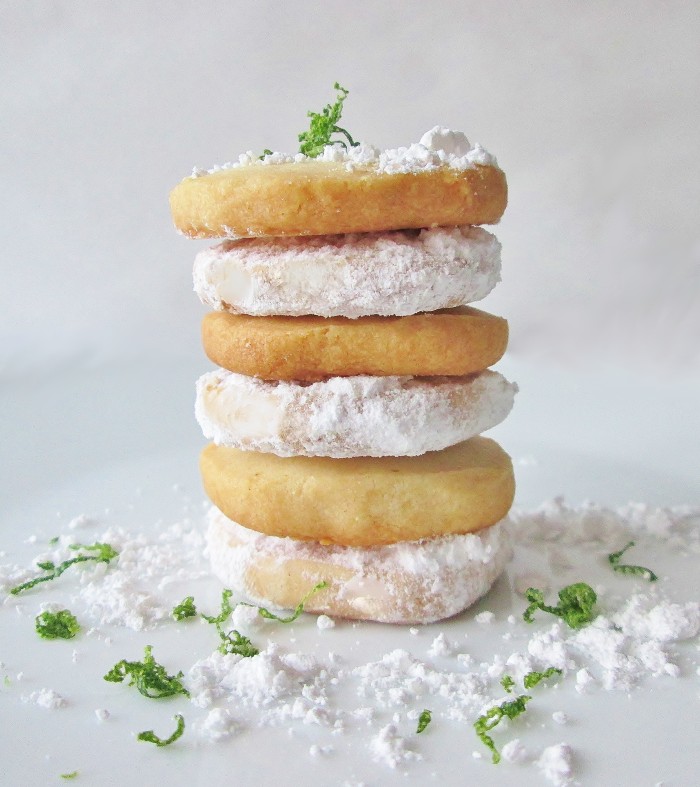 Save
Save
Save