Happy Pi Day, everybody! I wish I could say I had another St. Patrick/Pi Day mashup party in the works this year, but unfortunately it was not to be. The Little Mister has been experiencing a growth spurt, so he's spent all his waking hours for the past several days eating. Even though it's difficult to cook anything right now, I can't seem to feel resentful. He's just too darn cute! I'm seriously so proud. He's only 5 weeks old and can already lift his head, roll from side to side, and even smile! We like to joke that someone forgot to tell him he's a baby. 😉
Still, just because my life's a little crazy right now doesn't mean everyone else can't bake up some Pi Day goodness, right? Here's a roundup of all the pies I've ever made here on AWR, if you're looking for some inspiration. Almost all of them are savory, which surprised me…but that just means I should make sure to add some sweet pies to future menus this year!
In the mean time, maybe I can convince my husband to swing by a bakery and pick me up a slice of lemon meringue on his way home from work today. Fingers crossed! 🙂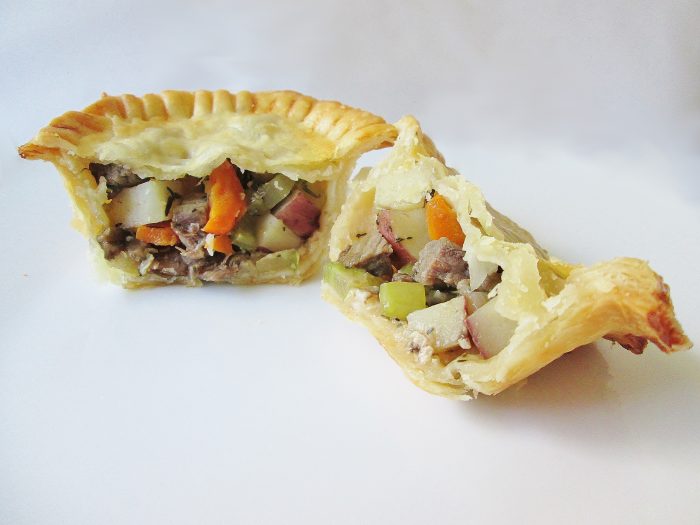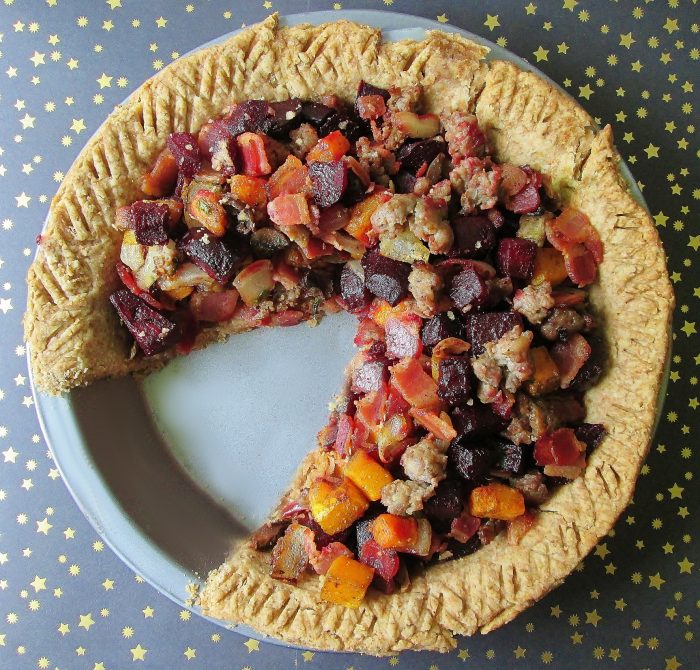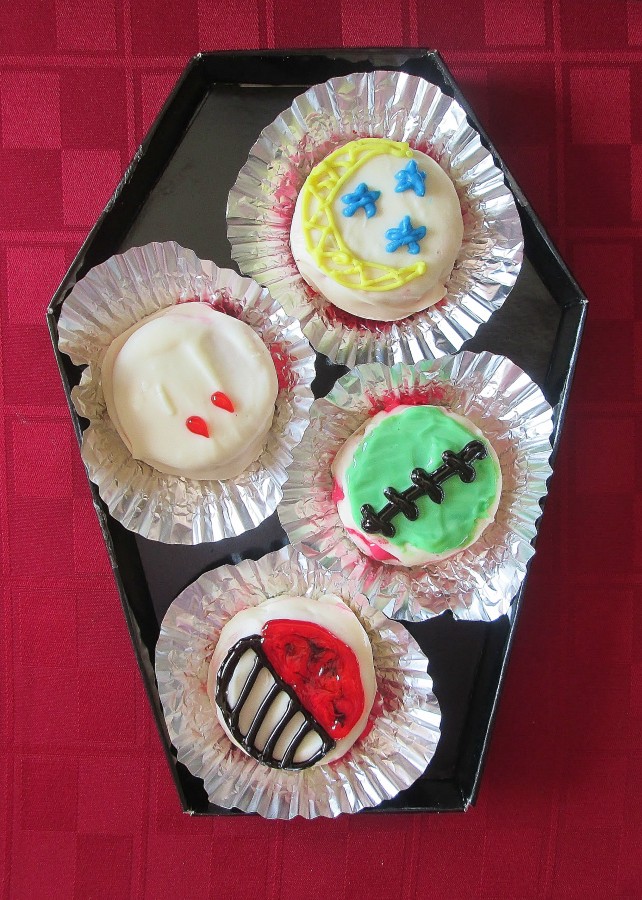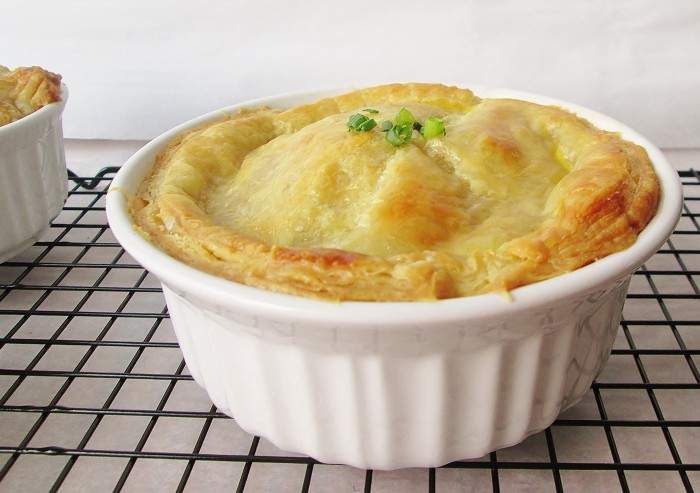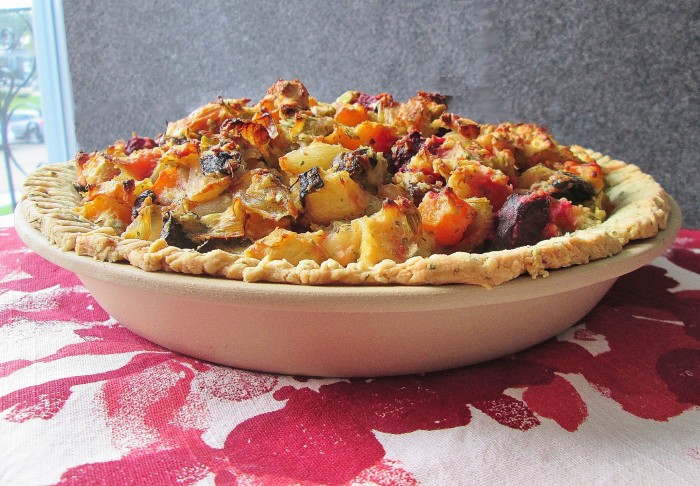 And to finish it all off…apple pie tea! 😀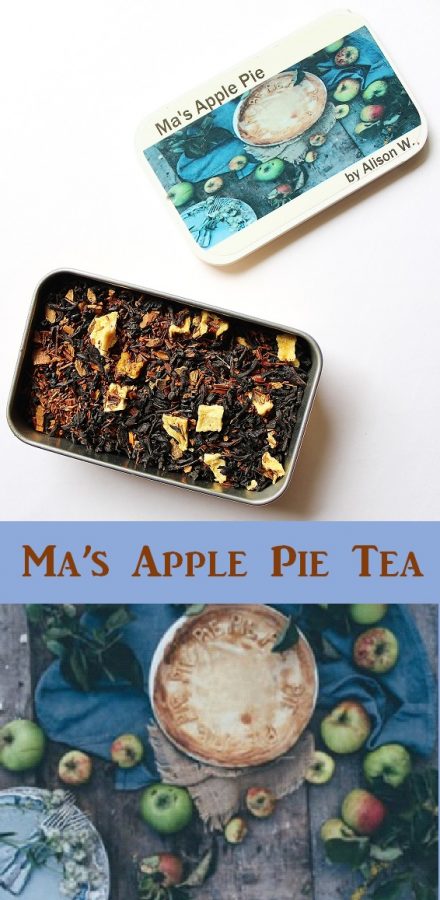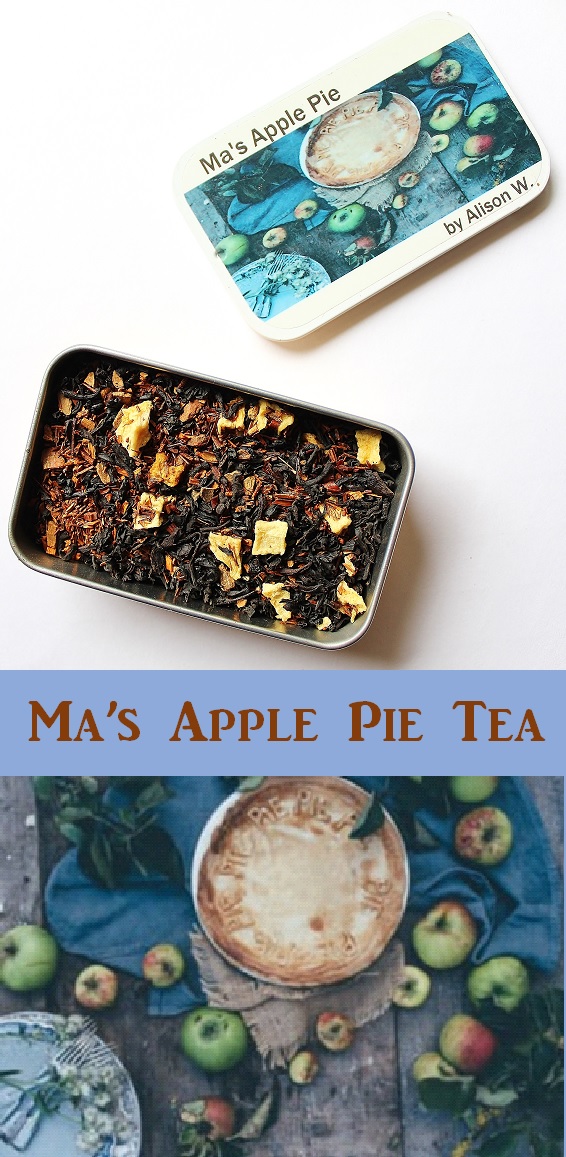 What's your favorite pie to eat on March 14th?