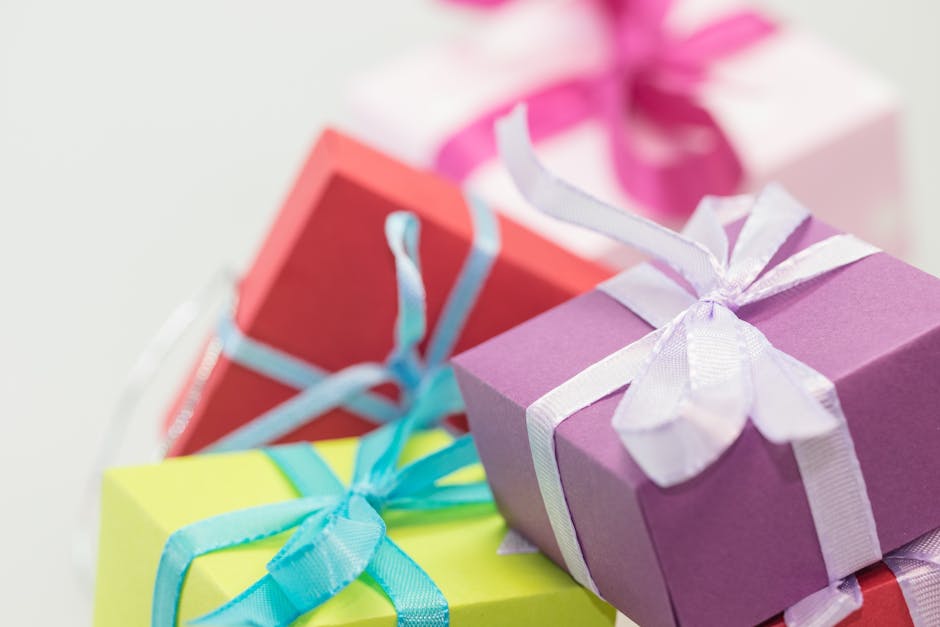 My baby's due any day now, so I thought now would be a good time to talk about the two awesomely bookish baby showers my family threw for me! 🙂
At first I didn't think I'd have time to write a post about the showers, but I was so floored by the incredible effort my family put into them, it seemed like such a shame not to share them. Plus, if you're planning any book themed baby showers of your own, there are some great ideas here! 🙂
P.S. I can't take credit for any of the cool things described below. It all goes to my mother-in-law, mom, and sister. They're the creative geniuses behind these parties. ^.^
Here's a little bit of backstory for the first shower: The Mister and I decided a while back that we wanted to do a Hobbit theme for the baby's room. We figured the theme and color scheme (green and brown) were solid gender-neutral options (which we needed, since we're not finding out the sex until the baby's born). Plus, we love LOTR and the Hobbit!
So my mother-in-law threw us a Hobbit-themed shower, and it was one of the cutest parties I've ever attended. There was a homemade sign pointing the way to Middle Earth, Mordor, and the Shire (not to mention homemade mini hobbit food and other Hobbit decor that I got to take home!).
I wasn't able to get pictures of the food, but everything was delicious—especially the mini shepherd's pies and bite-size fruit pies!
The shower that my mom and sister threw was pumpkin-themed (since we had it the weekend after Thanksgiving), and my sister had a great idea: instead of cards, have people bring a copy of their favorite book from their childhood! As such, the baby now has an impressive library of highly recommended books!
The food at this party was super good too! After the party, I tracked down the black bean chili recipe they used so I could save it for later, and my sister even made one of my favorite foods: bacon-wrapped dates!!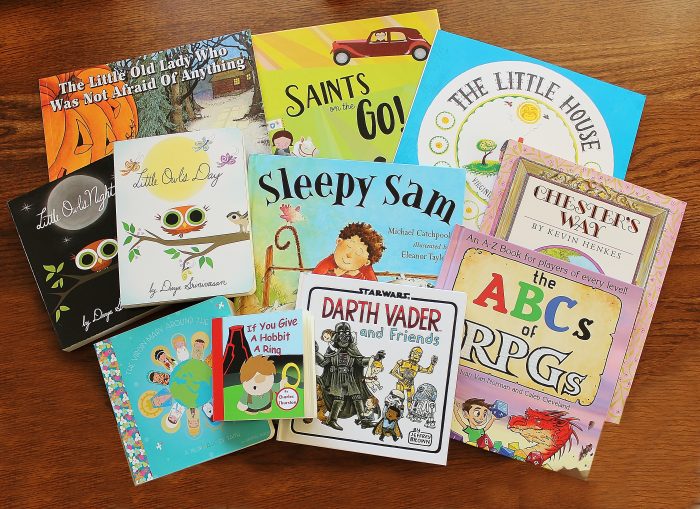 Many thanks to my mom, mother-in-law, and sister for these showers—and to all who attended!
Baby is already feeling so loved! 🙂