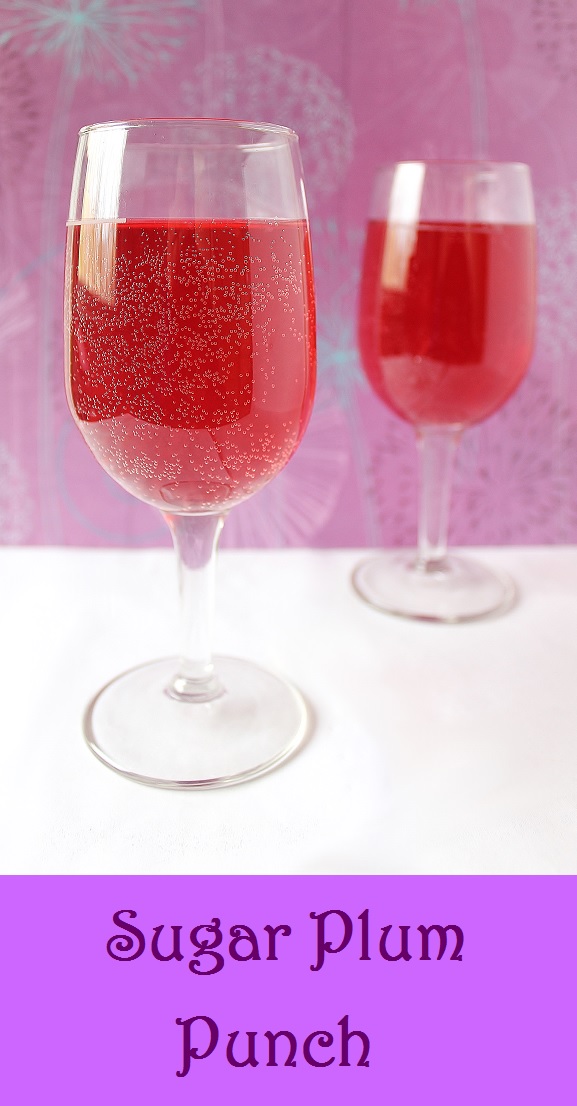 Welcome to our Nutcracker bonus recipe! I actually stumbled across this punch recipe while looking up how to make sugar plums, and it just sounded too delicious to pass up. Plus, it's so easy. You just stir the ingredients together and serve! Talk about a no-hassle punch recipe…and just in time for New Year's! 🙂

 a
Sugar Plum Punch
INGREDIENTS: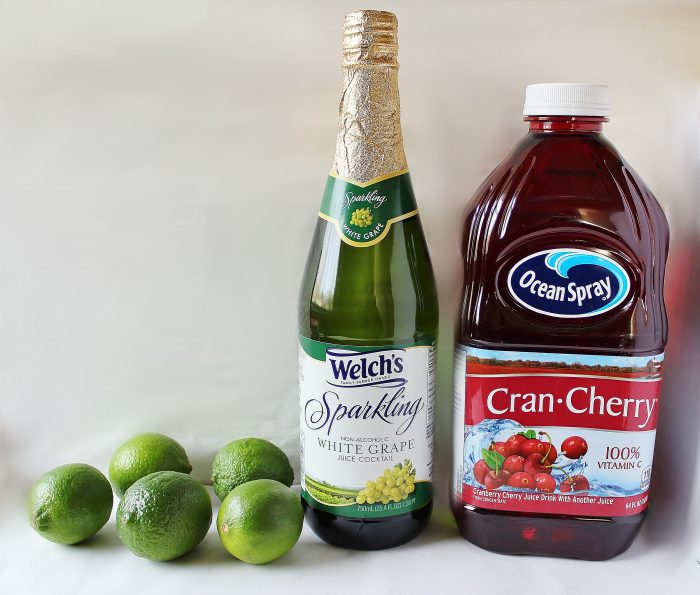 1 bottle sparkling white grape juice
2 cups cranberry or cran-cherry juice
2 tbsp fresh lime juice
Makes 6 wine-sized glasses of punch

.
INSTRUCTIONS:
Chill the grape juice and cranberry juice for at least 30 minutes before prepping.
Combine all your ingredients in a medium-sized pitcher and stir.
Check out our cocktail recipes! 🙂