A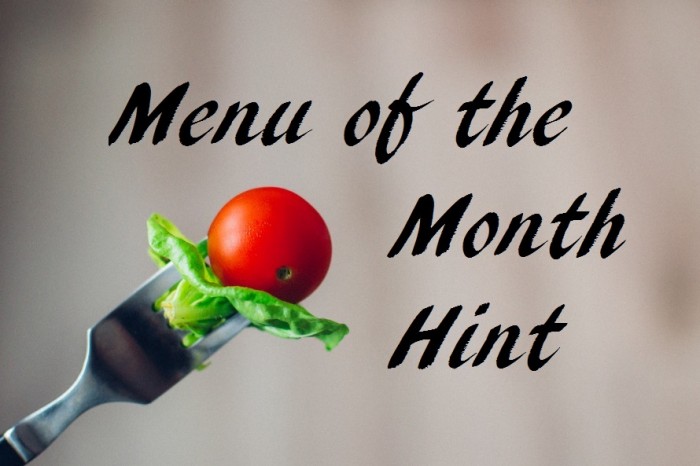 Can you believe Advent is already here? I haven't even used up all my Thanksgiving leftovers yet! Still, despite the chaos of the holiday and weekend baby shower travels, I managed to find an hour or so on Sunday night to do most of my Christmas decorating. I set the lights low, turned on some instrumental Christmas hymns, and set to work. Believe it or not, it was super cathartic. I feel SO READY for Christmas now, which is great, considering my January baby is probably gonna make this the last Christmas I decorate for in a loooong time! 🙂
But you probably wanted to hear about the blog, didn't you? We wrapped up our very last Moby Dick recipe on Thanksgiving day. It featured delightful lemon cookies with white icing and gold sprinkles, inspired by Captain Ahab's gold coin. I gotta admit, I'm pretty proud of them. They're my own recipe, and developing baking recipes is HARD (at least for me). It feels really good to have a cookie recipe to call my own! ^.^
Let's take a look back at the rest of our posts for the month, shall we?
a
Thar She Blows! I started our Moby Dick menu with White Whales: firecracker shrimp in crispy wonton wraps (soooo good!). Then we whipped up some clam chowder and had a little history lesson with ship's biscuits. And of course, we finished up with Ahab's Gold Coin Cookies.
Tea Fit for a Captain. In honor of Moby Dick, I designed a white chai with a touch of "gunpowder green" tea and shredded coconut (you can read my post about it here). The gentle spice with a touch of smokiness and the faintest hint of tropical flavor is a unique combination that I think fits the story.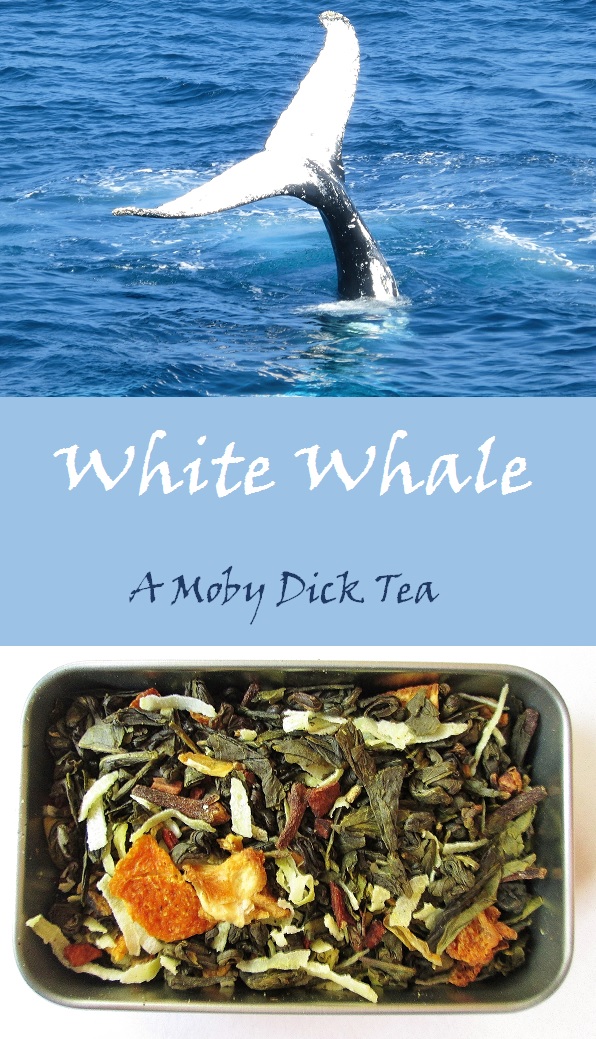 a
We celebrated National Novel Writing Month! I SO wanted to write for NaNoWriMo this year, but between the baby prep and LOADS of extra cooking I've been doing, I knew I wouldn't have time to do it justice. So instead, I wrote a brief post series dedicating a different literary tea to each week of November. Each tea is specifically geared towards helping NaNoers through the challenges they're likely to face during each week. It may not be a novel, but I had a lot of fun writing the series! 🙂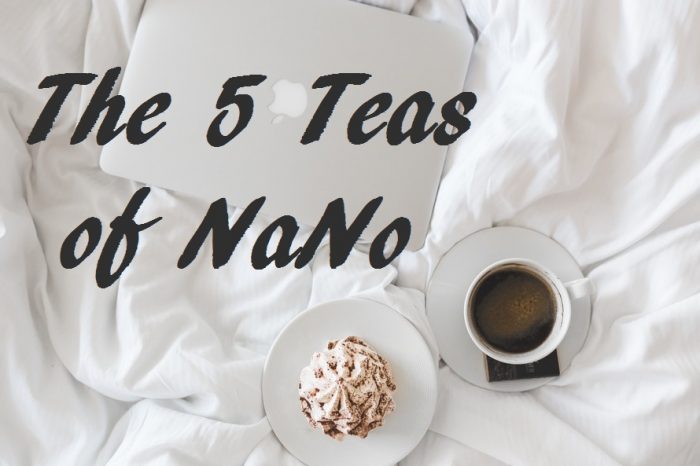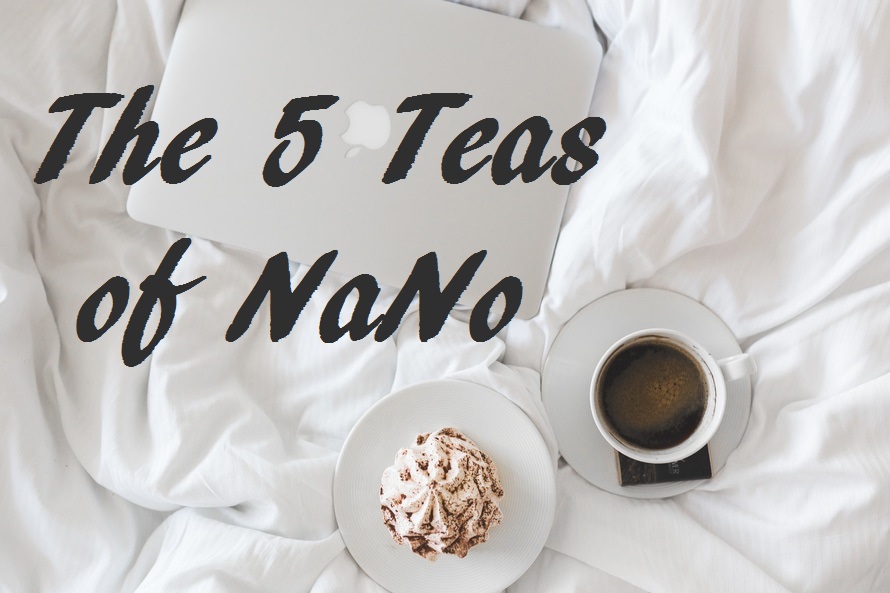 a
Ready to start our next Book of the Month?
Check out the photo hint below!

The new menu premieres this Thursday! 😀