Today we're continuing our Edgar Allen Poe menu with Coffin Pizza Pockets! Death features prominently in most of Poe's works, making these a great snack companion while reading The Premature Burial, The Fall of the House of Usher, Annabel Lee, and a host of other Poe works. Nothing like some festive food to put us in the mood for Halloween, right? 😉
These macabre calzones are filled with steamy homemade pizza sauce and melted mozzarella cheese, brushed with butter and garlic onion seasoning to make them extra delicious. Enjoy!
 a
Coffin Pizza Pockets: An AWR Original Recipe!

" This coffin was warmly and softly padded, and was provided with a lid, fashioned upon the principle of the vault-door, with the addition of springs so contrived that the feeblest movement of the body would be sufficient to set it at liberty. Besides all this, there was suspended from the roof of the tomb, a large bell, the rope of which, it was designed, should extend through a hole in the coffin, and so be fastened to one of the hands of the corpse. But, alas? what avails the vigilance against the Destiny of man? Not even these well-contrived securities sufficed to save from the uttermost agonies of living inhumation, a wretch to these agonies foredoomed!"

 a
INGREDIENTS: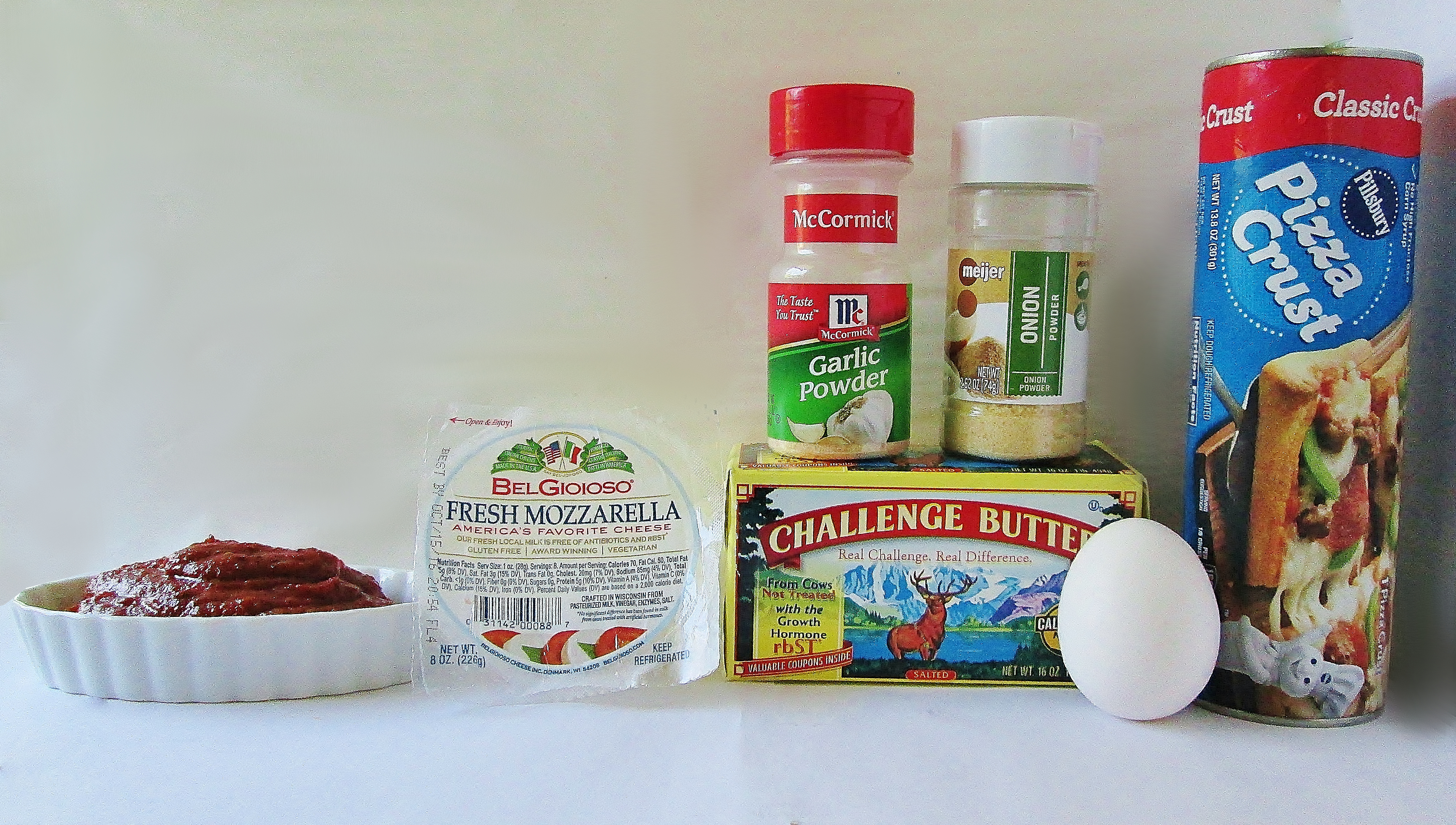 2 tbsp butter
1 egg
2 rolls pre-made pizza dough
1/3 cup pizza sauce (I made my own using the recipe described in my Scully's Pizza post)
3 oz fresh mozzarella
1/2 tsp garlic powder
1/2 tsp onion powder
You will also need a 3-inch coffin cookie cutter (I used the one that came with my Wilton 7-piece cookie cutter set)
Makes 16 pizza pockets

.
INSTRUCTIONS:
Preheat your oven to 375°. Melt your butter in a small bowl and set aside. Crack your egg into a small bowl with 1 tsp water and whisk with a fork. Set aside.
On a floured surface, unroll your first container of pizza dough and roll it just a little flatter with a rolling pin (this helps prevent the cut-out coffins from stretching out shape when moved).
Cut 16 coffins out of the dough. Place 8 coffins an equal distance apart on an ungreased baking sheet. Add approximately 1 tsp of pizza sauce to the center of each coffin (you can eyeball how much you think you'll need). Cut your mozzarella into 1/2″ x 2″ planks. Put 1 plank of cheese in the center of each coffin.

Brush the edges of each coffin thoroughly with egg wash and place your remaining coffins on top. With your finger or a fork, firmly press down on the edges to seal.

I closed half with my fingers and half with a fork. The crimping from the fork isn't really visible on the finished pizza pockets, and both methods work equally well at keeping the filling sealed in. So the method you use is really up to you.

Brush the tops of each coffin with butter and sprinkle on half your garlic powder and onion powder. Prick the top of each pocket 2-3 times with a fork. Bake for 7 minutes.

While you wait, repeat Steps 2-6 with your remaining ingredients to make another 8 pizza pockets.
When the first batch has baked for 7 minutes, you can use scraps of leftover dough to add crosses to the top of the coffins if you want, then put them back in to bake for another 3-5 minutes or until golden brown.

Using an offset spatula, remove the finished pizza pockets to a serving plate. Place your second batch of pockets on the baking sheet and bake the same as the first batch.
Want more pizza? No worries! 🙂
Save
Save
Save
Save
Save
Save
Save
Save
Save
Save