A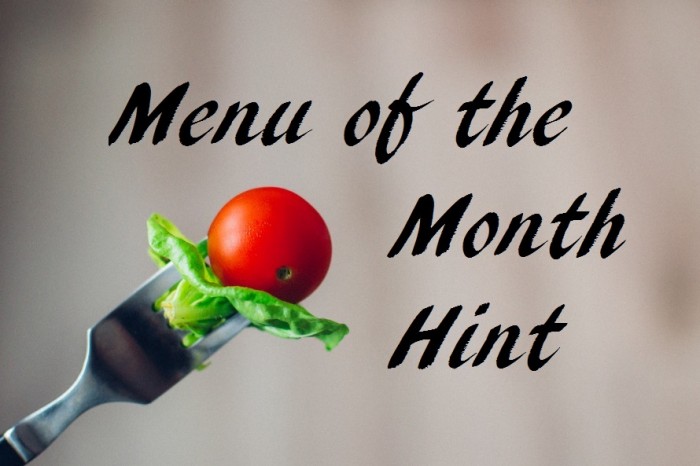 So it has been  raining for almost a week straight. I kid you not. This was SO not what I ordered when I asked for fall to come soon! The fall flowers I planted have all but drowned, and taking blog photos has been tricky with the perpetually darkened skies.

It's times like this that I need some cozy food in my life, and this month's menu DEFINITELY delivered. Let's take a look back before I share our next Book of the Month hint:
a
Elementary, my dear Wonderlanders! We kicked off fall with a Sherlock Holmes menu, and even though this month has been pretty crazy, I think this will remain one of my all-time favorite menus. We started with some Blood Orange Scones followed by Sherlock's Steak Sandwiches. Then we did a study in scarlet with Roasted Red Pepper and Tomato Soup, and we nibbled on Brandy Snaps with Coffee Cream for dessert! Since this was an extra long month, I was even able to throw in a bonus recipe: London Fog Lattes!
And of course we need a tea to go with all this awesome food. In honor of Sherlock's love of coffee, this month's tea is a mix of Adagio Tea's mocha nut mate, gunpowder green, and hazelnut. It's smokey and strong, just right for getting you through a night of chasing down criminals on the cold London streets.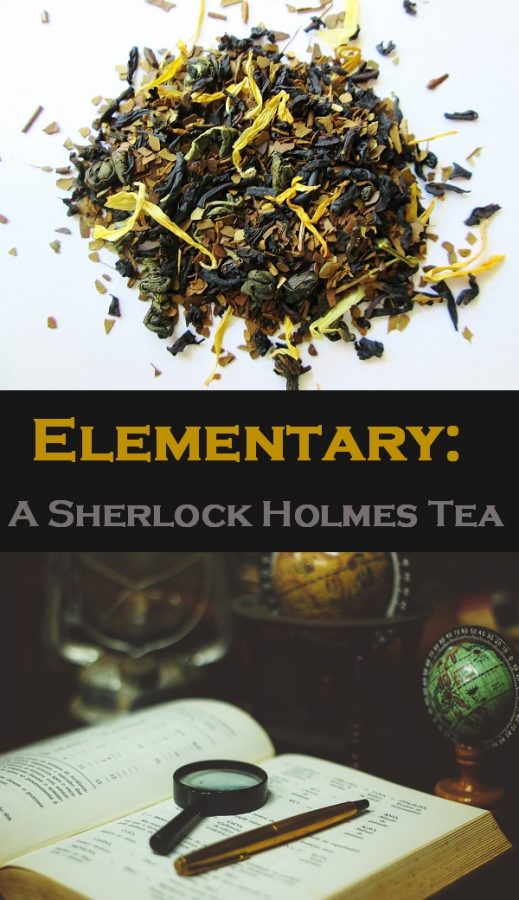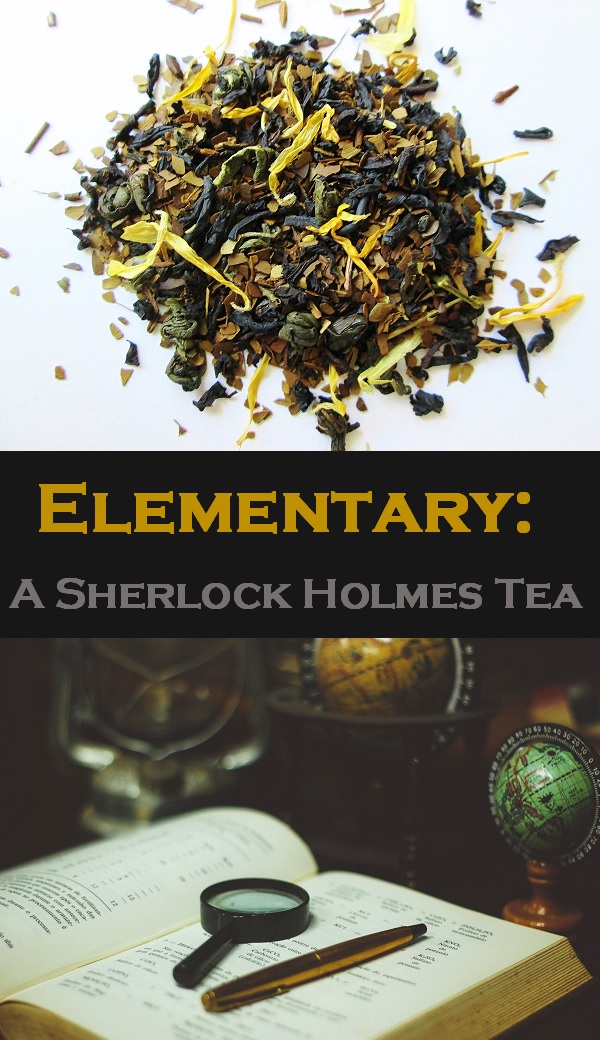 I shared a big family announcement! For those who missed the special announcement post: the Mister and I are expecting a baby in January!!! We're super excited to welcome our new addition, and I'll be sharing periodic baby news as it becomes available. As of right now, I've got two new baby-themed boards available on Pinterest (one for a bookish baby nursery and another for healthy, easy post-baby recipes), and I'm planning on doing a post about the baby's nursery once it's all set up.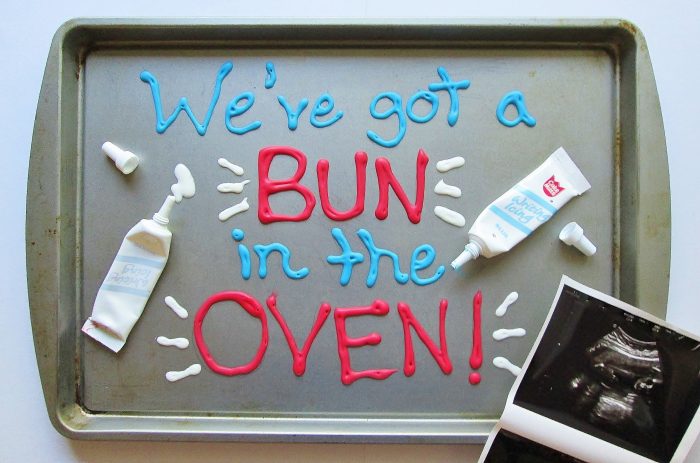 And that about covers it! Ready to start our next Book of the Month? Check out the photo hint below!
The new menu premieres this Thursday! 😀