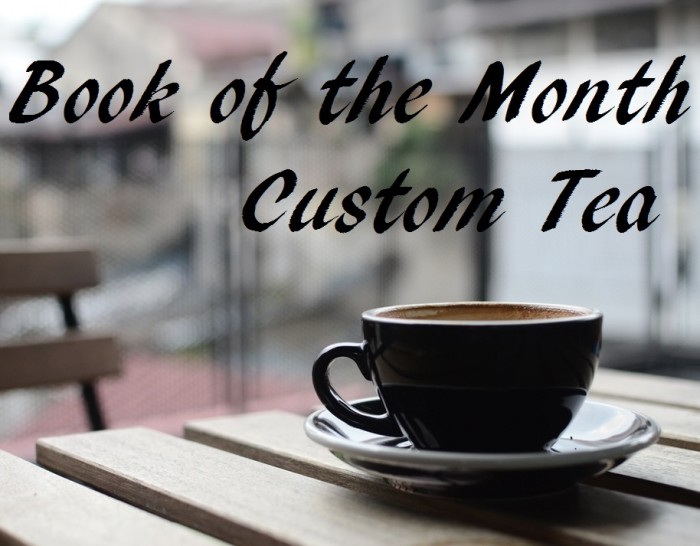 Considering I couldn't choose just one Studio Ghibli movie for my menu this month, it's not that surprising that I couldn't make just one tea either. I mean, I felt I HAD to make a Totoro tea since Totoro is so awesome, but I also couldn't stop thinking of how fun it would be to make a tropical Ponyo tea…or a tea based on the cake from Kiki's Delivery Service! But which one to choose?
All of them. I chose all of them. And I'm not even a little bit sorry. 😉
 a
A Trio of Studio Ghibli Teas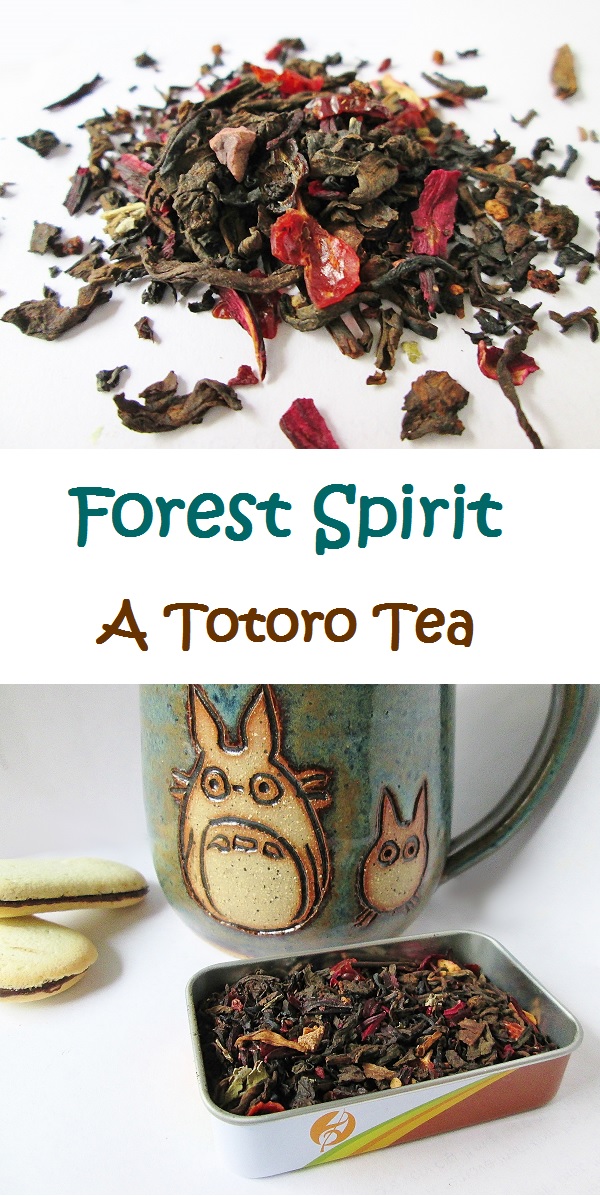 This earthy Pu Erh Hazelberry blend is reminiscent of walking through dark, quiet woods. It's accented with hazelnut and wild strawberries to brighten the flavors, making it a truly magical tea!
a
a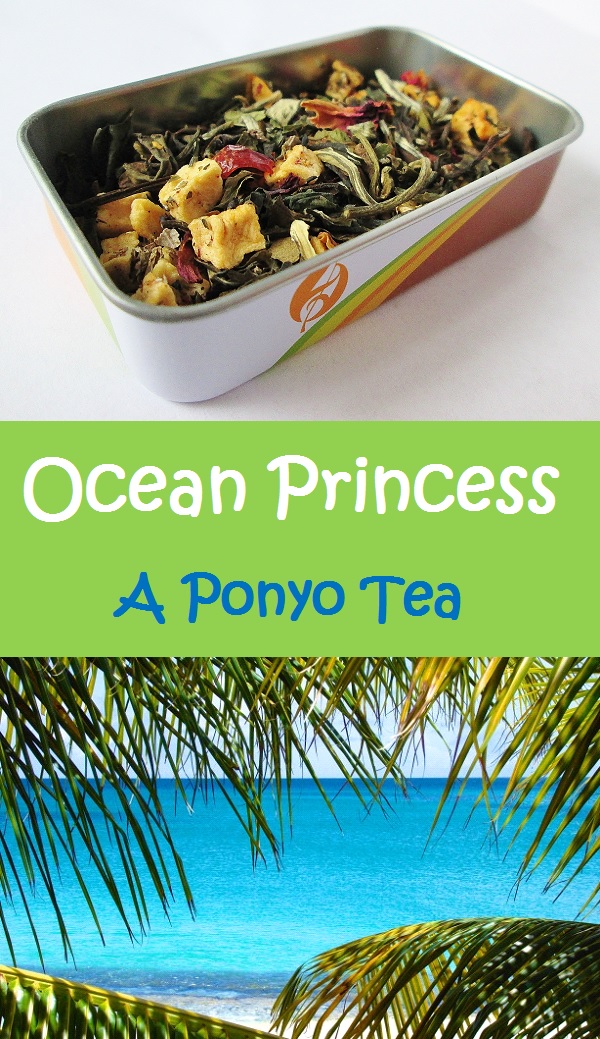 I love this one iced! Our Ponyo tea is a combo of White Tropics Tea and Watermelon Cooler. The pure, simple flavors and super refreshing feel are perfect with just a little bit of sugar.
a
a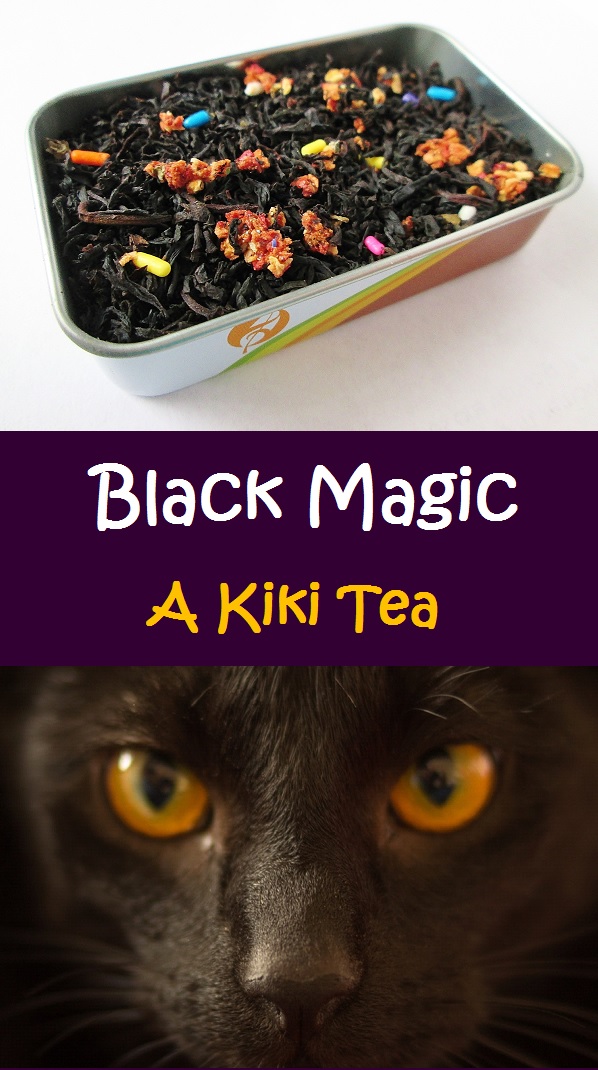 This Kiki-inspired tea is styled after the chocolate cake she receives as a gift at the end of the film. This tea is a combo of chocolate and strawberry flavored teas, accented with strawberry pieces and sprinkles. This fun, sweet blend has a strong black tea flavor—perfect with milk and sugar!
a
a
You can order them here!
Save
Save
Save
Save
Save
Save
Save
Save
Save