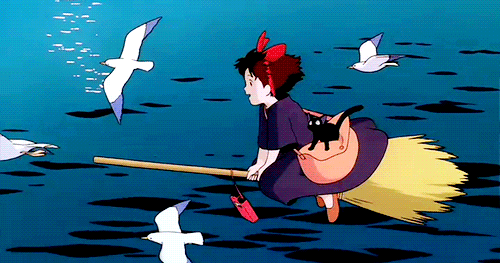 Oh, Studio Ghibli. Not only are your stories amazing, but your characters are such a perfect combo of magic and true human spirit that they've become synonymous with childhood itself for many of us.
Making a marathon kit for Studio Ghibli movies was simultaneously one of the most difficult and most rewarding kits I've ever made. On the one hand, there are SO MANY options for what to include that it was downright intimidating. But all the Ghibli movies are so awesome, how can you possibly go wrong? 🙂
In the end, this kit turned out a little bit longer than some of my others, but I'm satisfied that I managed to include the very best. Enjoy! 🙂
a
What would I include in a Studio Ghibli marathon kit? I'm so glad you asked…
This perfect umbrella to keep you warm and dry in the rain
A Ponyo-centric timepiece to remind you when it's time for ham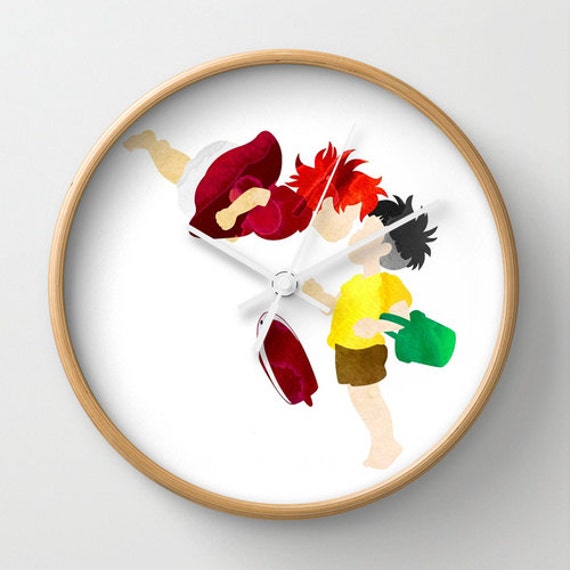 Your very own soot sprite to keep you company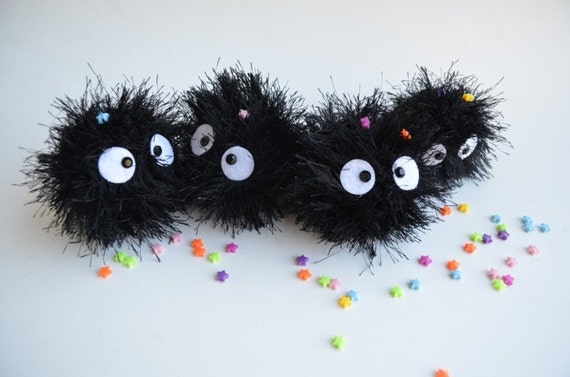 And these spritely slippers!
This fantastical baby mobile with all your favorite heroes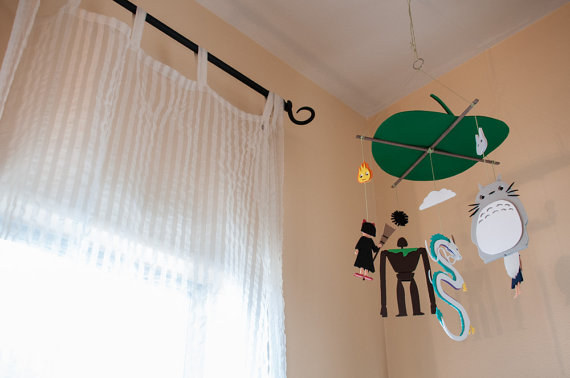 .
A hot-headed breakfast companion. Make sure he doesn't burn your bacon!
Konpeito candy—the kind the soot sprites eat in Spirited Away!
A snuggly place to watch your movies
.
EVERY SINGLE HAYAO MIYAZAKI MOVIE EVAH!!!
What would YOU include in a Studio Ghibli marathon kit?
..
Save
Save
Save
Save
Save
Save
Save
Save