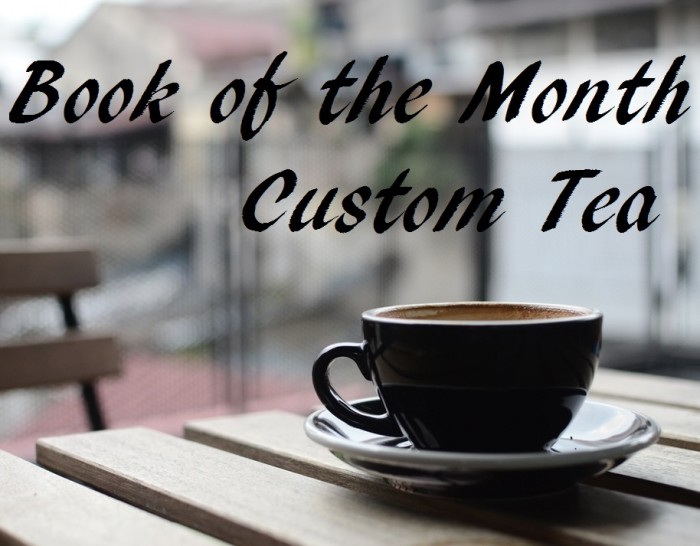 I actually designed this tea almost a year before I read the book A Little Princess. I've loved the movie for ages, so I thought it would be fun to make a tea inspired by it!
Masala chai originated in India, so I knew it would be the perfect starting point for my tea. But how to make it unique? I decided to blend it with chocolate chai to add some sweetness to the spice. Then I added a touch of vanilla to even out the flavors, and voilà: a chai reminiscent of spicy hot chocolate, perfect for a little girl like Sara Crewe! 🙂
 a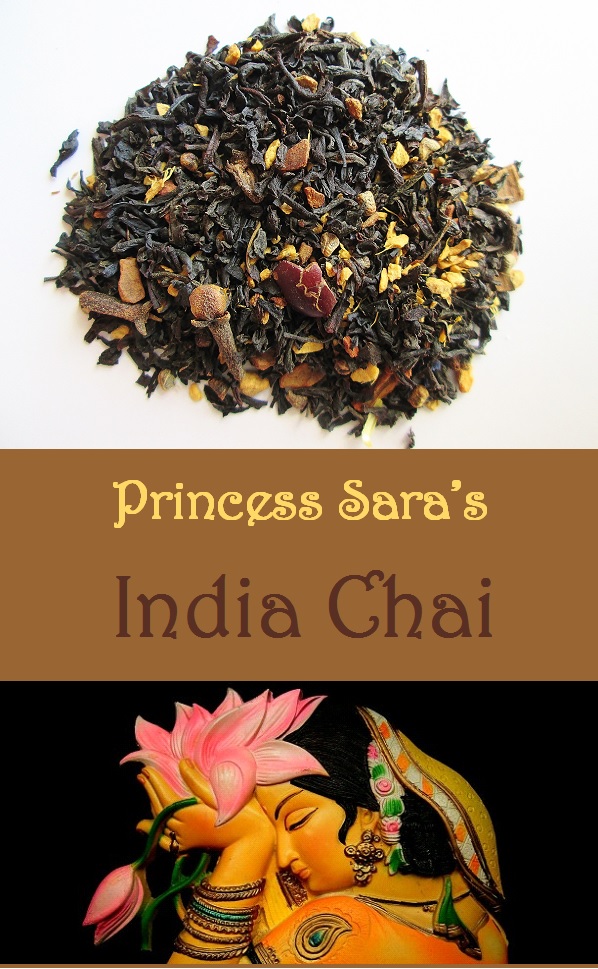 a
When little Sara huddled in her cold attic room, no doubt she imagined how wonderful it would be to have a steaming mug of hot chai, just like she would have enjoyed while living in India. This combo of Adagio's Chocolate Chai, Masala Chai, and Vanilla tea creates a cozy blend reminiscent of spiced hot chocolate. It'll have you dreaming of visiting India with Sara in no time! 🙂
a
You can order it here!
Save
Save
Save
Save
Save
Save