This month's reading kit is based on The Borrowers, and I'm happy to say there were so many options for things to include that I had trouble holding myself back! I knew Arrietty's iconic cherry tree needed to be featured, along with the tiny scissors. But then I started finding so many borrower-like mini things that the list got SUPER long. I trimmed the kit down to 6 items, but don't worry—I planned another mini-item themed post for next week!
What items would I include in a Borrower's reading kit? I'm so glad you asked…
Sip this tea while imagining you're under Arrietty's favorite cherry tree.

And of course you'll need a tiny tea set to brew it in.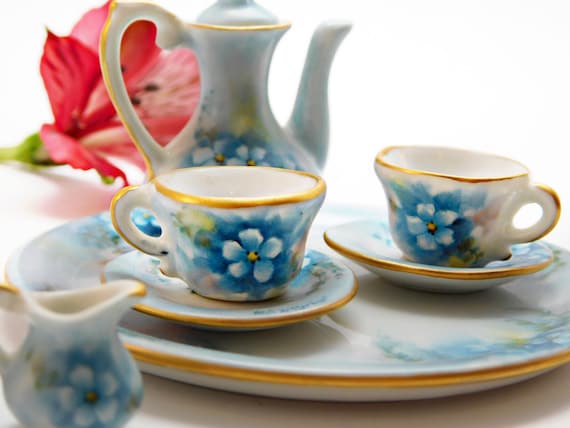 This necklace is the latest in Borrower fashion.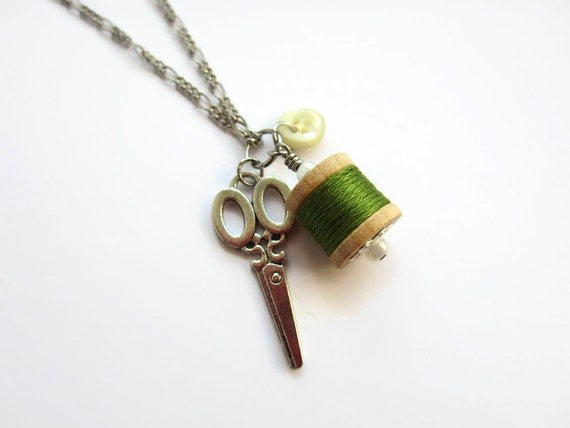 Thimble or soup pot? Depends on how big you are.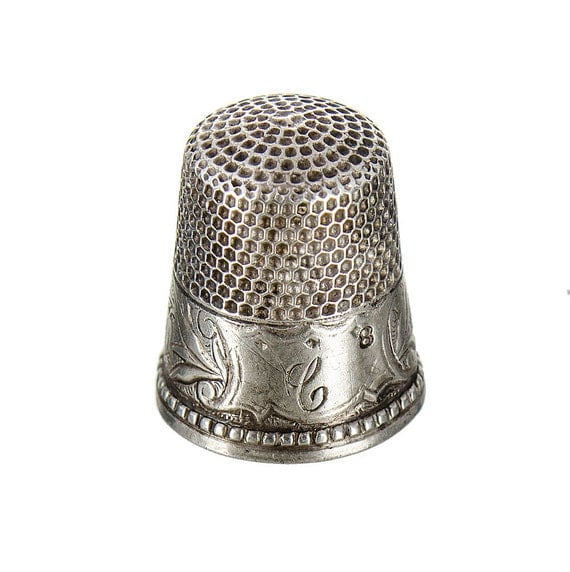 Write all about your adventures in Arrietty's treasured journal.
Get this wee copy of The Borrowers for your very own library.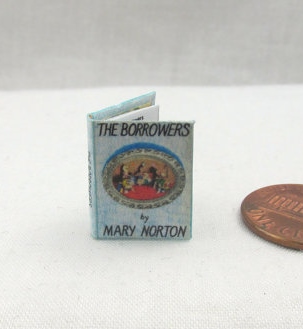 What would you include in YOUR Borrower reading kit? 🙂