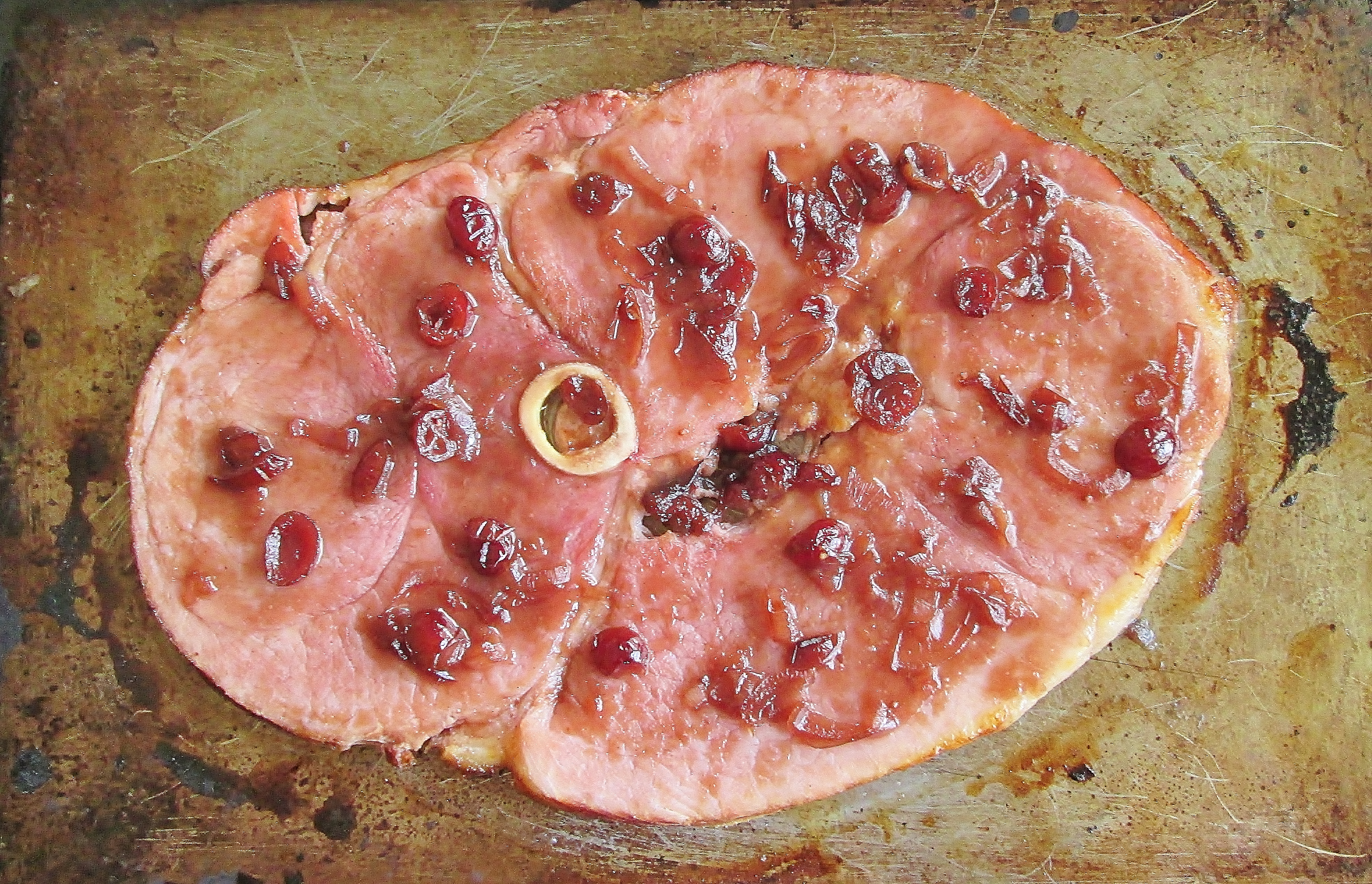 So…if you missed the excitement a couple hours ago, I accidentally published this post a day early while it was still an unfinished draft. AND IT WAS UP FOR A WHOLE HOUR BEFORE I REALIZED IT HAPPENED. * Cue death by embarrassment *
The full story is this: last night when I started drafting the post, I put the wrong date into the schedule bar. So it published at 11 am today…instead of 11 am tomorrow, when it was meant to be all finished and shiny. SOMEONE HIDE ME.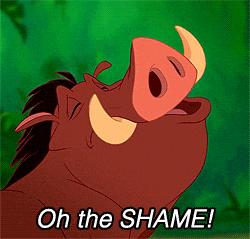 So after a giant round of panicking, I scrambled to finish editing and uploading my pictures, so subscribers wouldn't click on the email containing this post and wonder what the heck was going on. EEP. I'm so sorry, guys!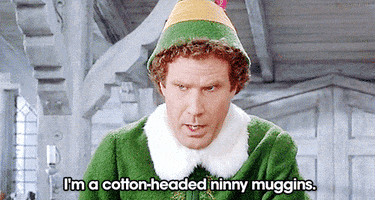 Anyway, I should probably put my shame aside and try to focus on what this post is really about: namely, the Three Musketeers.
Our recipe today is a tribute to my favorite musketeer, Athos. I've got a soft spot for prickly characters, and he's nothing if not stern and stoic. The only time Athos makes an exception to his rule of restraint is when it comes to wine. Athos LOVES him a good burgundy. This is proven when his friends get separated from him for two weeks while traveling, and they find him barricaded into an innkeeper's cellar, drunk on four casks of wine and guilty of eating most of the innkeeper's delicious hams.
This "drunken ham" recipe is our tribute to Athos' wine-and-ham spree. It combines tender, juicy broiled ham steak with my own version of a spiced port glaze originally developed by Campbell's. Enjoy!
Drunken Ham

"Beyond the fortifications through which Athos had made a breach in order to get out, and which were composed of fagots, planks, and empty casks, heaped up according to all the rules of the strategic art, they found, swimming in puddles of oil and wine, the bones and fragments of all the hams they had eaten; while a heap of broken bottles filled the whole left-hand corner of the cellar."
— The Three Musketeers

INGREDIENTS: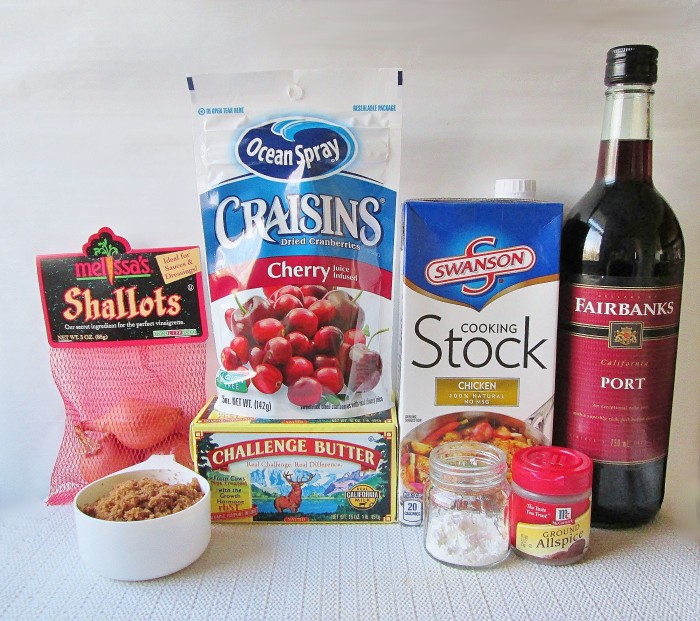 2

tbsp

butter

2

shallots

1/8

tbsp

allspice

1

cup

port wine

1 cup dried cranberries (The original recipe calls for dried cherries, which work wonderfully too. But when the day came to make this recipe for the blog, both of the grocery stores where I live were completely out of dried cherries, so I substituted cherry-infused cranberries.)

1/3

cup packed

brown sugar

1 1/2

tbsp

cornstarch

3 1/2

cups

chicken stock

1 precooked ham steak
Makes approx. 4 servings

INSTRUCTIONS:
Chop your shallots into narrow strips and set aside.

Melt the butter in a large skillet over medium heat. Add your shallots and cook just until translucent, stirring occasionally. Stir in  the allspice and allow to cook for 30 more seconds.

Turn the heat up to medium-high and stir in the wine, cherries and brown sugar. Heat to boiling. Reduce the heat to low. Cook until the mixture is slightly thickened, stirring occasionally.
While you wait, add your chicken stock to a separate bowl and whisk in your cornstarch until smooth and slightly thickened.  When the mixture in the skillet is ready, stir in the chicken stock mix. Turn the heat back up to medium-high and cook until the liquid has reduced by about one half (this should take 10-15 minutes). While you wait, set your oven to broil.
Remove your ham steak from its packaging and place it on an ungreased baking sheet. Use a spoon or pastry brush to cover the top of the ham with glaze, spreading the glaze around until the ham is completely coated (sides too).

Broil for 3-4 minutes or until small portions of the top are just beginning to turn golden brown.

Serve warm with extra sauce on the side for serving.