This time last year, we were just starting our Anne of Green Gables menu. In a way, we've come full circle. We're greeting July with a the story of a displaced young orphan girl who breathes vibrancy and life into her new home: The Secret Garden! But this time the home (Misselthwaite Manor) is breathing life into the heroine too. While Anne Shirley was flighty and dreamy, Mary Lennox is serious and grim.
But one thing I noticed while reading The Secret Garden was that the food changes as the characters change. When we first meet Mary and Colin, they are sour, ill-tempered children, and the first foods in the book are stark at best (porridge, bread, etc.). But as the garden provides them with spiritual nourishment, we see heartier foods like hot buns, buttered toast, and muffins with jam and clotted cream. By the end of the story, the children are happy and healthy with voracious appetites.

This porridge (adapted from a recipe by Tim from Lottie and Doof) is the first food Mary eats at Misselthwaite. Though it's plain, it restores the strength and health she needs to revive the garden.With a touch of honey and cream it becomes a delicious breakfast.

Miss Mary's Porridge

"But after a few days spent almost entirely out of doors she wakened one morning knowing what it was to be hungry, and when she sat down to her breakfast she did not glance disdainfully at her porridge and push it away, but took up her spoon and began to eat it and went on eating it until her bowl was empty."
— The Secret Garden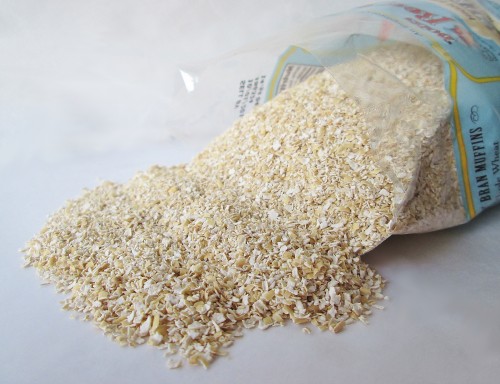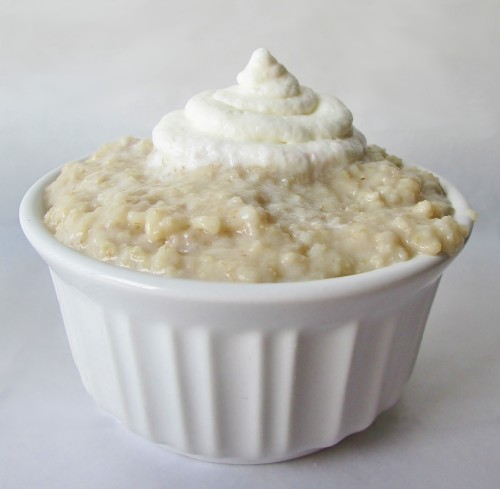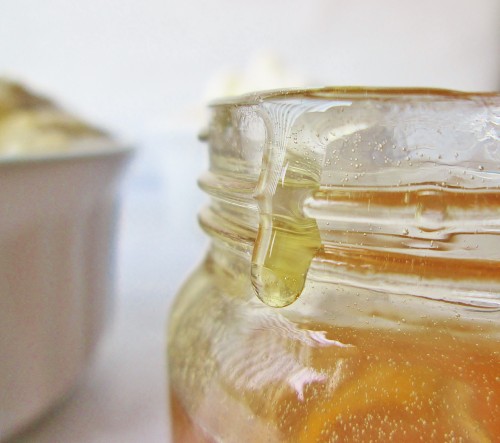 INGREDIENTS: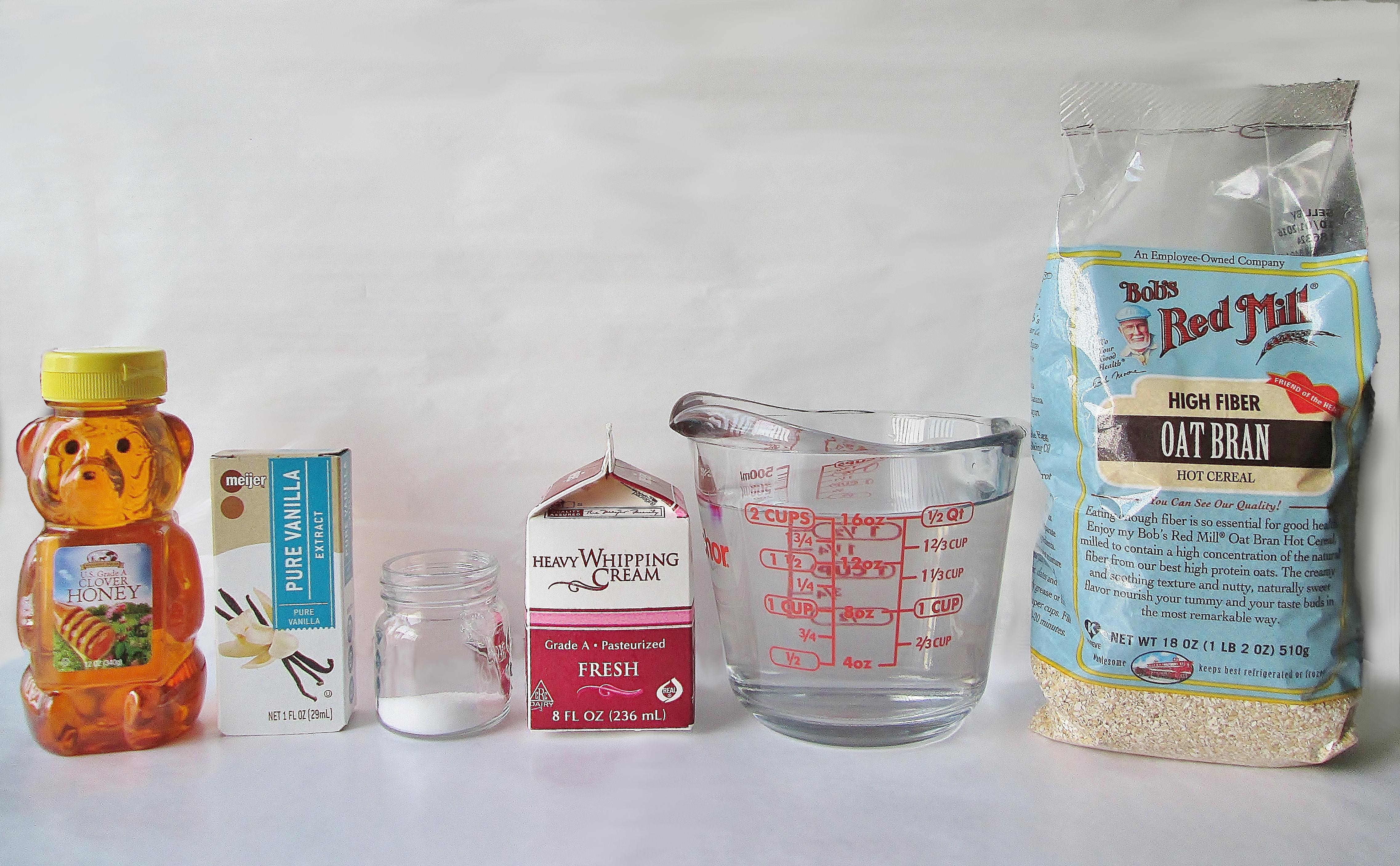 2 cups water
a pinch of salt
1 cup oat bran
3 tbsp honey
1/2 tsp vanilla
8 oz heavy whipping ream
Makes 3 small or 2 large bowls of porridge

INSTRUCTIONS:
Add your water and salt to a saucepan and bring it to a boil on medium-high heat.
While you wait, whip your cream until soft peaks form.

This looks a little like stiff peaks because I've got the whisk pointed down, but the tip curled if I held it upright. If you want, you can whip until you get stiff peaks, but they're not really necessary for this recipe. More on the difference between soft and stiff peaks here.

When your water boils, stir your oat bran, honey, and vanilla into the pan. Continue to cook and stir for 3 minutes (the porridge will be thick and have a slightly grainy texture). When it's finished, turn off the heat and stir in 1 cup of the whipped cream. This will give the porridge a sweet, creamy flavor and give it a texture like slightly thin oatmeal.


Serve with a dollop of whipped cream and a drizzle of extra honey on top!