Pirates! Peter Pan wouldn't be the same without them, particularly Captain Hook. In just the same way that Peter is the embodiment of childhood, Hook is the quintessential pirate: cruel, cutthroat, yet "not wholly unheroic." He's said to be the only man of whom Barbecue was afraid, but I can't help but find his refinement and devotion to good form endearing.

This Pirate Map Pizza is our tribute to the pirates of Neverland, complete with all the major Neverland landmarks: Neverpeak Mountain in the center, Neverwood Forest to the west, Tiger Lily's Camp to the north…and a path to some buried treasure!
Neverland Pirate Map Pizza

"Of all delectable islands the Neverland is the snuggest and most compact, not large and sprawly, you know, with tedious distances between one adventure and another, but nicely crammed. When you play at it by day with the chairs and table-cloth, it is not in the least alarming, but in the two minutes before you go to sleep it becomes very real. That is why there are night-lights."
— Peter Pan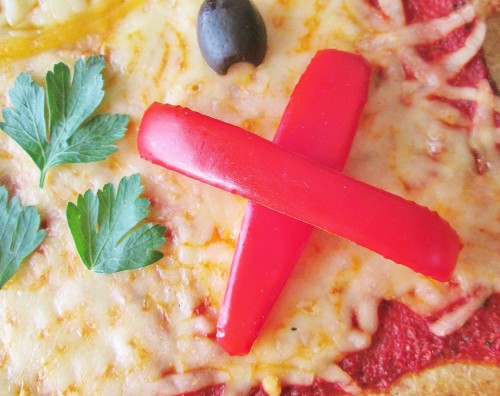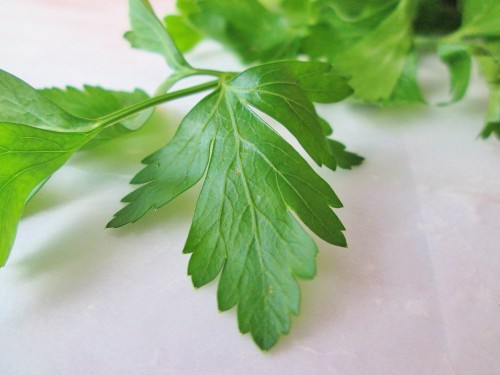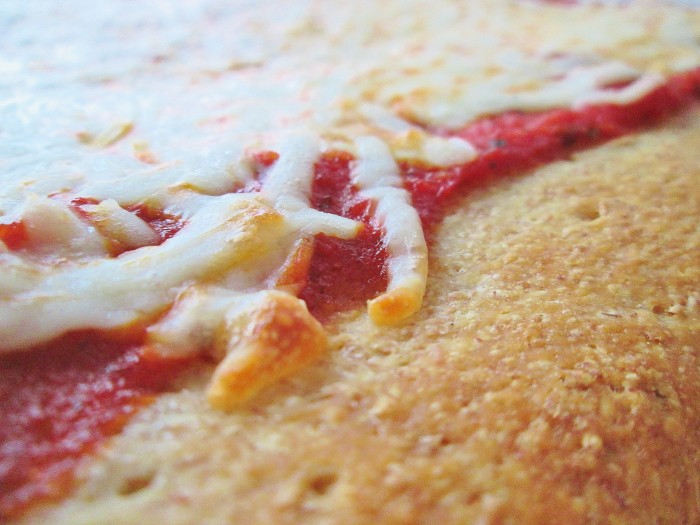 INGREDIENTS: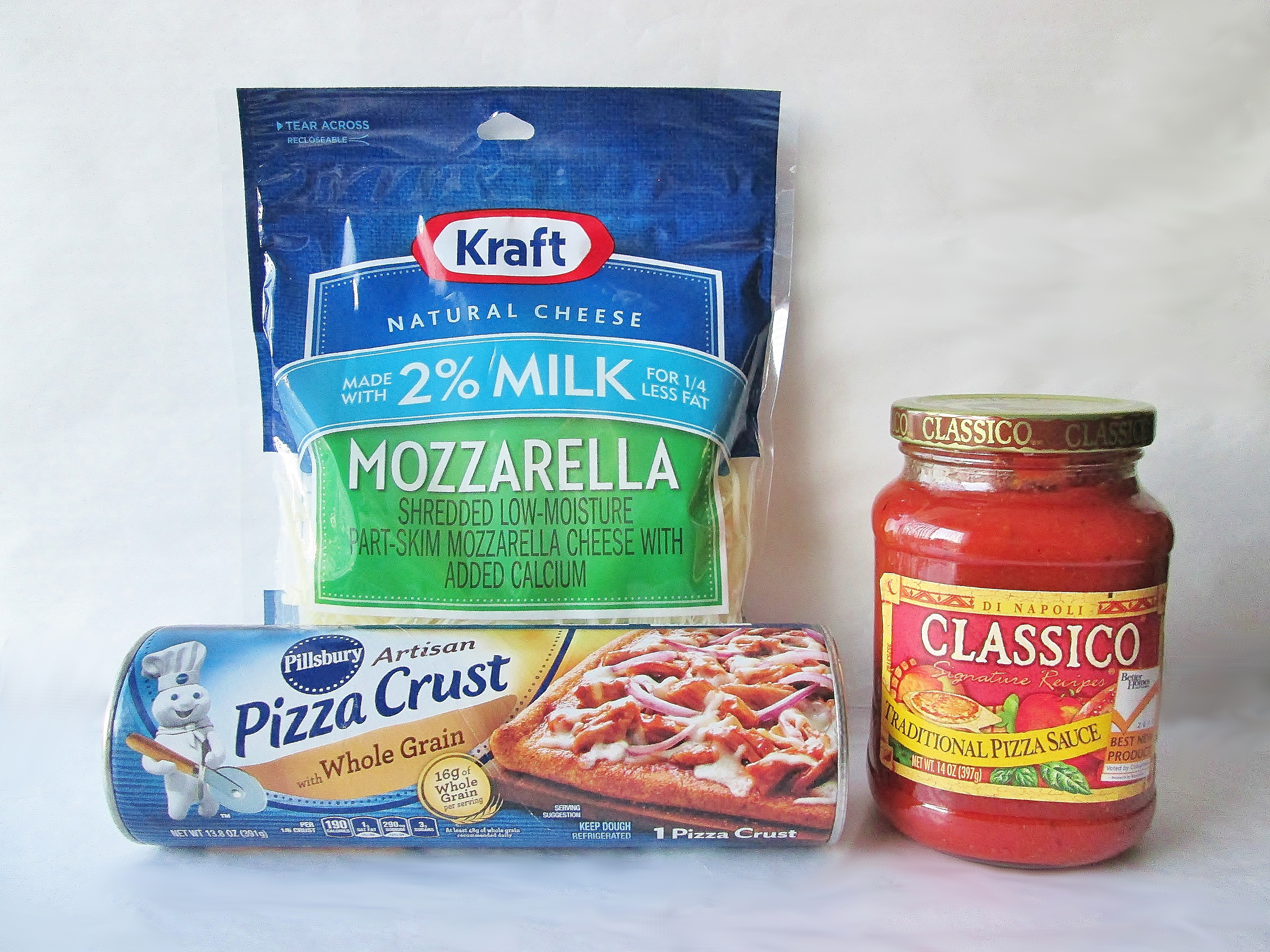 Makes approximately 12 servings

INSTRUCTIONS:
Preheat your oven to 400° if using a baking sheet or 425° if using a pizza stone.
Unroll your pizza dough onto your pan, curving and twisting the sides and corners to give it the look of unrolled parchment.

If your dough instructions call for prebaking, place your pan in the oven for the prescribed bake time (mine called for 10 minutes). While you wait, cut your olives in half, your bell pepper into strips, and your slice of cheese into triangles. Use the black food pen to draw details onto your triangles to make teepees.

If you don't have food pens, you can use extra olives to make the doors and zigzag lines for the teepees. It'll just take a little longer.

When the prebaking stage is complete, remove the dough from the oven and add the sauce and mozzarella. Leave about 1/2″ of the crust edge exposed. Bake for another 6-10 minutes or until the crust is golden brown. NOTE: Your bake time here will be different if your dough does not call for prebaking.


When the pizza is fully baked, remove it and strategically arrange the extra mozzarella and shredded sharp cheddar in the middle of the pizza to create Neverpeak Mountain. I arranged strands of mozzarella straight up and down to create a triangle, then I outlined it in sharp cheddar and added some short sharp cheddar strands at the tip of the triangle to create a snow-capped look. Bake the pizza for 1 more minute or until the cheese of Neverpeak Mountain is just beginning to melt. If you see gaps in your mountain, you can add more cheese and bake for another minute.

When you're happy with your mountain, arrange your parsley leaves, olive halves, teepees, and bell pepper sticks to create the rest of the map.