Naturally, a book that's written mostly from a wolf's point of view isn't going to have much human-friendly meat in it, but salmon is a notable exception. In White Fang, both wolves and humans regularly feast on fresh Alaskan salmon. And since it's a dish that can be prepared on the trail, it's a perfect entree for our menu.

In keeping with our trail theme, I wanted this dish to be all about simplicity—showcasing the natural flavor and texture of the salmon, rather than masking them with sauces or breading. Therefore, the instructions below aren't so much for a recipe as they are for a preparation technique. This special method for preparing pan-seared salmon (developed by Serious Eats) ensures crispy skin, tender flesh, and minimal albumin—all while sticking to simple ingredients. I think it fits perfectly with the wilderness themes in the book. Enjoy!

Simple Seared Salmon

"Here, where canoes were cached on poles high in the air and where stood fish-racks for the drying of fish, camp was made; and White Fang looked on with wondering eyes. The superiority of these man-animals increased with every moment. There was their mastery over all these sharp-fanged dogs. It breathed of power. But greater than that, to the wolf-cub, was their mastery over things not alive; their capacity to communicate motion to unmoving things; their capacity to change the very face of the world."
— White Fang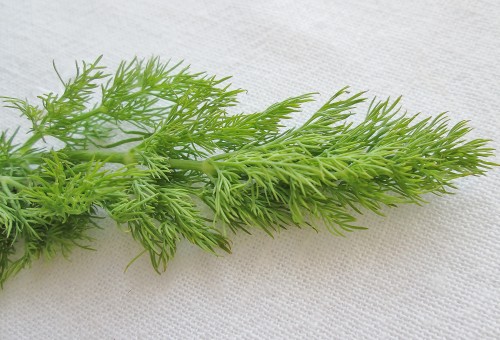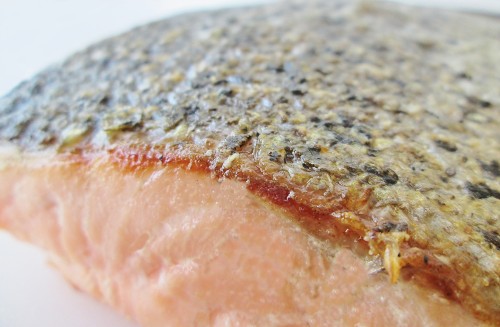 INGREDIENTS: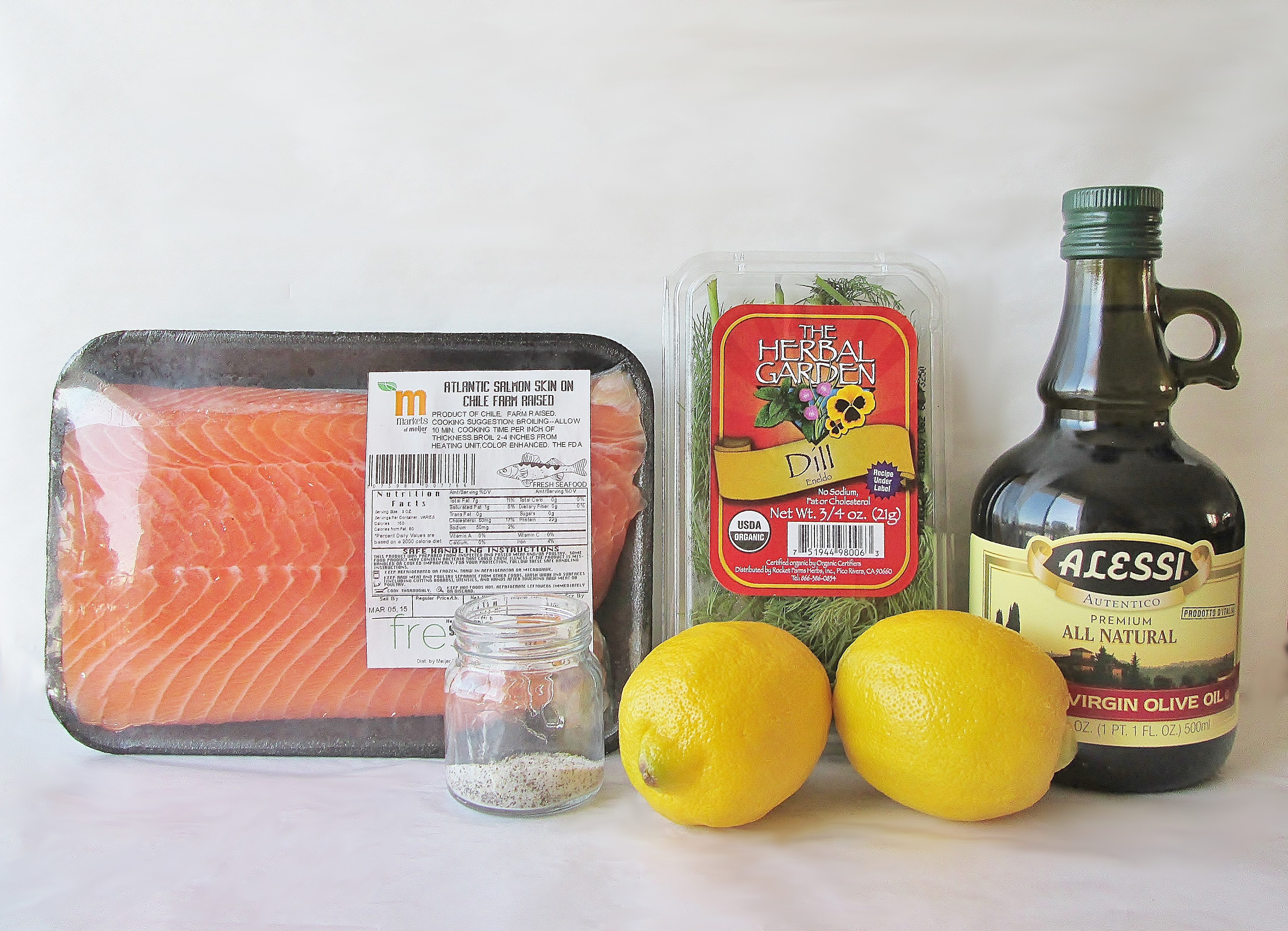 1 large salmon steak cut in half or two small salmon steaks
1 tbsp olive oil (I used Alessi, which is mild enough to cook fish without overpowering it)
1/4 salt
1/8 pepper
fresh lemon and dill (for garnish)
Makes 2 salmon steaks

INSTRUCTIONS:
Pour the oil in a cast iron skillet and heat it on medium-high heat.
While you wait for the oil, pat both sides of the salmon dry with a paper towel. This will help prevent the skin from sticking to the pan.

When the oil is hot, place one of the salmon steaks skin-down in the pan and immediately turn the heat to low. It's important that the oil be very hot when you place the salmon in the pan, to ensure even cooking and further prevent sticking. You can sprinkle a few drops of water in the oil to check the heat—if you get a strong sizzle, it's ready.

I cooked both at the same time, but I wouldn't recommend it. With two steaks in the pan, they might not cook as evenly and you'll see more albumin in the final product.

For the first 1-2 minutes of cooking, hold the steak down firmly with a spatula.
When you are able to easily lift the steak from the pan without forcing it, flip the steak over.

Let it continuing cooking for 1-1 1/2 minutes or until the internal temperature reaches 120°. Then remove it to a serving plate and cook your second steak the same way. If it's necessary to add more oil to the pan for the second steak, allow it to fully heat before adding the fish.

Serve warm with a squeeze of lemon and fresh dill for garnish.