We did it, folks! We made it all the way through 2014. With 50 recipes under our belt, I'd like to take this opportunity to look back on the recipes that have made the biggest splash. In true New Year's fashion, feel free to mix yourself a drink before we get to reminiscing. I recommend the Pan Galactic Gargle Blaster: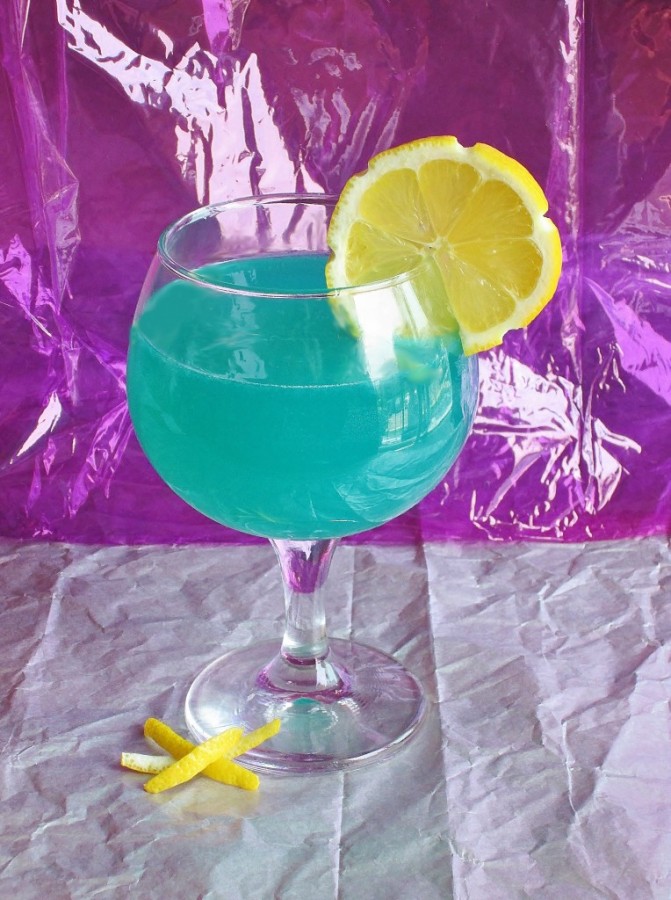 Do you have your drink? Ok. Time to reveal this year's most popular posts! The winners are…
Most Viewed on Wonderlandrecipes.com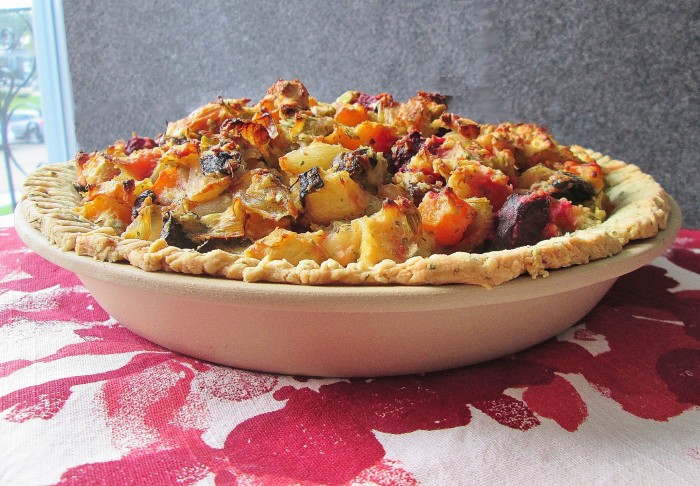 Cottleston Pie was a clear leader most the year, but Deeper 'n Ever Pie rocketed ahead to first place after being shared on a Reddit forum. Thanks for the love, Redditors!
Most Popular (Facebook)


My First Anniversary: The Story of My Wedding Ring not only reached the most people; it was also shared the most times. I gotta say, I was pleasantly surprised. I don't do non-recipe posts very often, so it's nice to know that you guys don't mind seeing something different every once in a while. I'm considering doing an annual anniversary post for the first five years of my marriage, in which I'll chronicle one little story associated with my wedding each year (like the story of my ring). Is that something you'd be interested in reading? Let me know!
Raspberry Cordial Ice Cream from our Anne of Green Gables menu was our Twitter winner, but almost every item in our Treasure Island menu ran a close second. Do I detect a love of summer recipes, Twitter? 😉
Most Popular (Pinterest)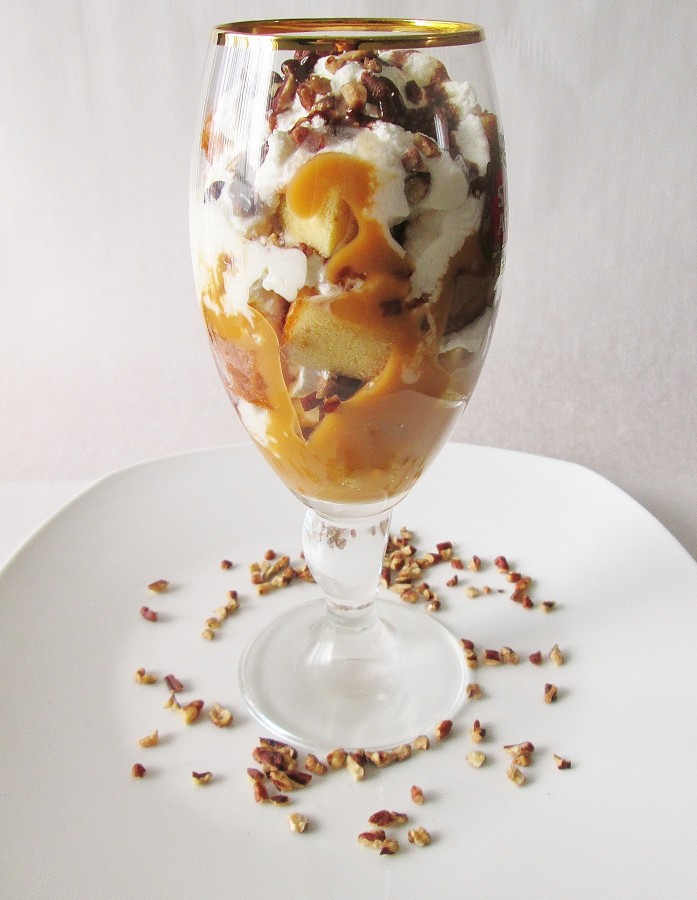 I'll admit, I was expecting our "Leeky" Cauldrons to get the most Pinterest love after being featured on MuggleNet, but Butterbeer Trifle took the lead. It looks like my determination to find a unique interpretation of butterbeer paid off!
Recipe I Use Most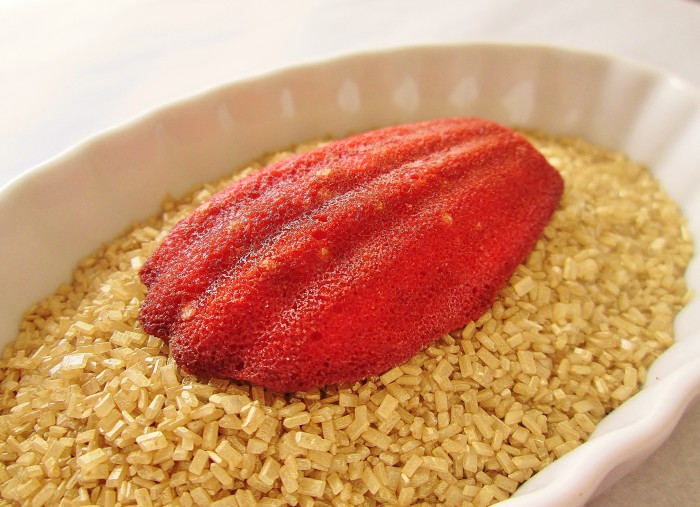 The Capitol's Lamb Stew with Dried Plums was a close second, but these Dragon Scale Madeleines are easily my most used recipe (by merit of being so quick and delicious). I've made them for bake sales, birthday gifts, dinner parties, and days when I just need me some cookie goodness. Great when dipped in tea!
Thanks for an awesome year, folks! Our new menu starts tomorrow, and I've got your photo hint right here:
.
Any guesses as to what the next Book of the Month will be? What was YOUR favorite recipe this year?
Save