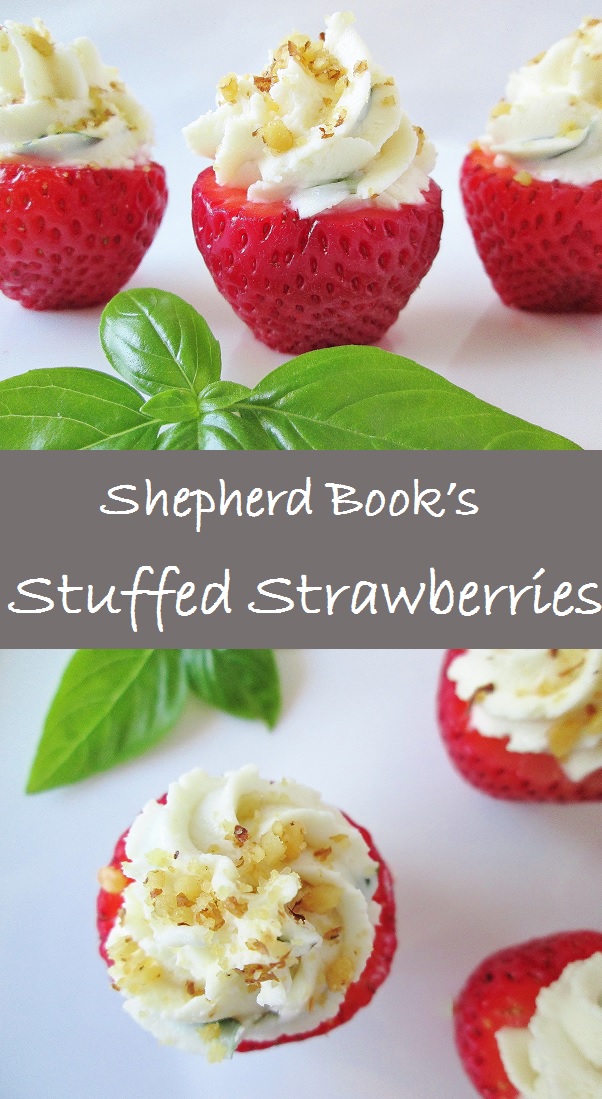 Howdy, folks! Today's recipe marks the start of our first TV show menu of the year. It's themed after one of my favorite shows: Firefly!
The show is set in a dystopian future when mankind leaves Earth to terraform the universe. The arm of the law doesn't really reach the outer systems, which have taken on an attitude toward law and justice reminiscent of the Wild West. The show follows the travels of the crew and passengers of the spaceship Serenity.
In the first episode, the ship's mechanic convinces a preacher named Shepherd Book to travel with them, and he pays for his passage with something unusual: a small box of strawberries.