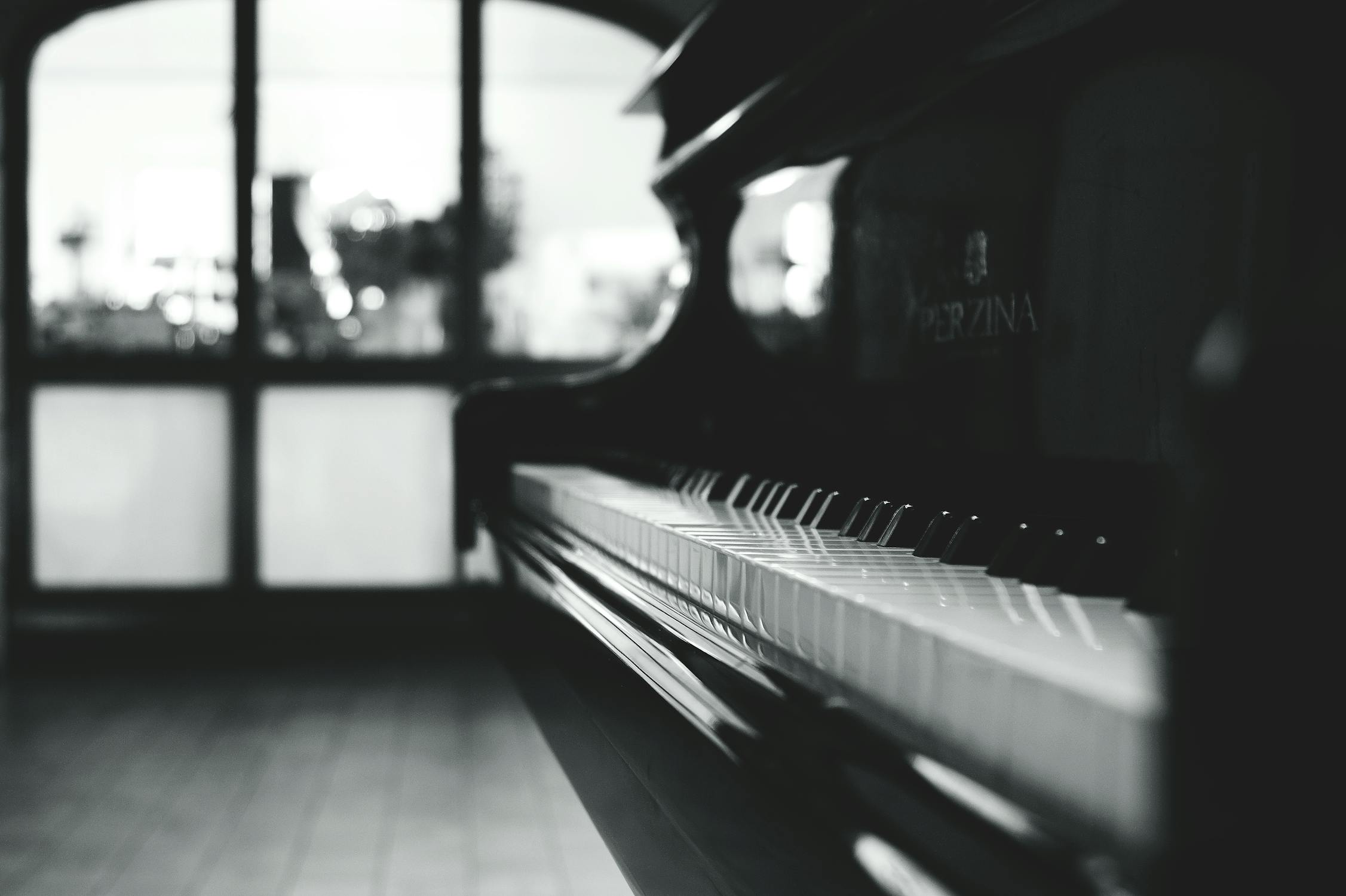 Hey, folks! 🙂 I'm sure many of you are familiar with Cait, the brilliant mind behind Paper Fury. Her passionate book reviews, tongue-in-cheek writing advice, and love of cake have graced the blogosphere for 6 years and earned her the adoration of readers worldwide.
I've been following her blog ever since I started my own 4 years ago, and I instantly loved its energetic tone and distinctive voice. So when she recently announced that her debut novel, A Thousand Perfect Notes, will be published in June 2018, I was thrilled and had so many questions! I was sure many of my readers would feel the same, so I asked Cait for an interview…and she said YES! 😀 😀 😀
Cait has revealed a few details about the book on her blog, but much of the story is still a closely guarded secret (even the cover art). A little more will be revealed closer to the print date, but right now we know that A Thousand Perfect Notes is the story of Beck, whose mother forces him to play piano for hours and hours every day, meeting any hint of rebellion with abuse. Beck longs to compose his own music but lives in fear of his mother, until he meets a girl named August who opens his eyes to new possibilities.
Of course, even that tiny taste of the story is powerful, but Cait has expressed her desire to avoid revealing too much too soon.
That in mind, I chose seven questions related to Cait's writing process and inspiration for ATPN, along with upcoming projects—enough to satisfy our curiosity for now, while still getting a few delicious details about what we'll have in store when we crack open A Thousand Perfect Notes for the first time.
So here we go!