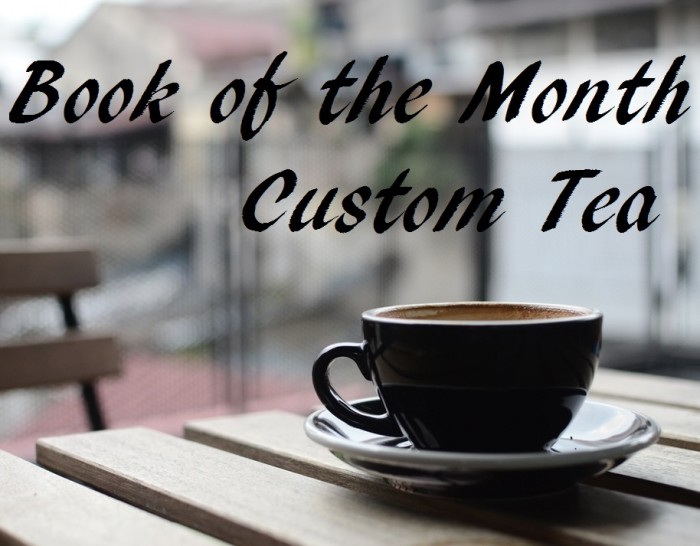 It's tea time again here at Wonderland Recipes, and our latest blend is inspired by our current book of the month, Wuthering Heights. Naturally, for this tea I wanted something that would capture the dark, dramatic mood so iconic to this famous novel. Adagio Tea's Earl Grey Moonlight blend was the perfect place to start. From there, I wanted to add a hint of Victorian flair, so I paired it with some classic Summer Rose tea. Throw in some cornflowers and extra rose petals for color, and you've got yourself the perfect drink to complement your midnight reading of Emily Bronte's classic tale of thwarted romance and restless ghosts, staged in the cold, imposing halls of Wuthering Heights.
 a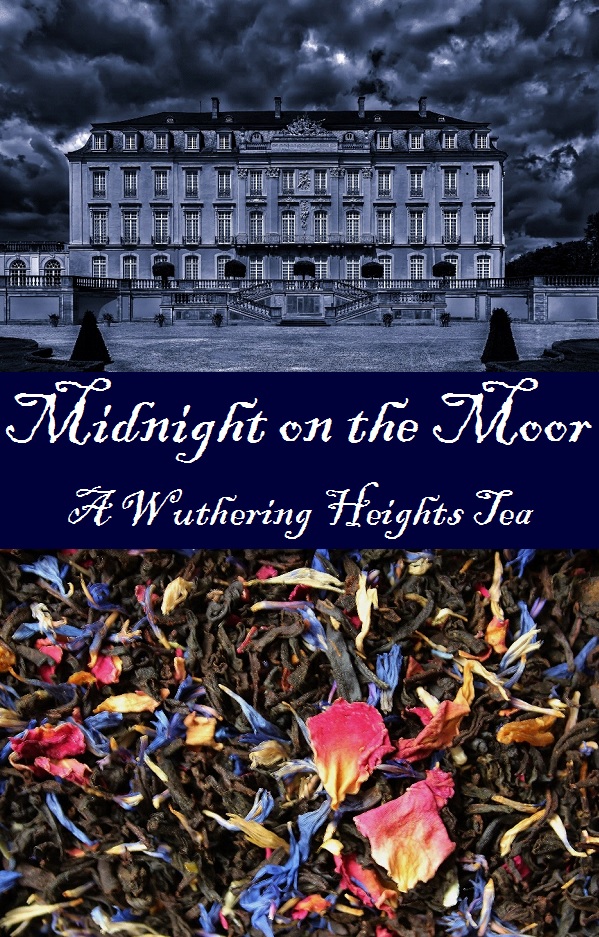 The Earl Grey Moonlight tea that we use as a base for this blend provides a twist on the familiar Earl Grey flavor by supplementing the usual citrusy bergamot notes with vanilla and cream. This, combined with Summer Rose tea, makes the blend distinctly floral, yet not overpowering. Perfect with sugar and milk, it's just right if you're in the mood for something complex without a complete departure from traditional flavors. So brew a cup while the moon is high…and watch out for the wandering ghost of Catherine Linton!
a
You can order it here!