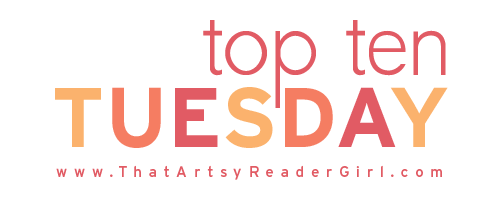 If you haven't already heard, we're all in for something crazy this February: Valentine's Day this year falls on Ash Wednesday, the start of Lent. In Christian tradition, Lent is a time marked by prayer, penance, and reflection geared towards spiritual growth. Lots of people give up something as a Lenten sacrifice (like chocolate or social media), and Ash Wednesday in particular is a day of fasting and prayer.
This will obviously make Valentine's Day 2018 a bit tricky for those of us observing Lent. I'm pretty sure my brain short-circuited when I realized I couldn't give my husband ANYTHING involving food (unless I wanted to make him wait a whole day to enjoy it), and I'm pretty sure he was worried about what to get me too. Luckily, I'm a reader, which makes me super easy to buy for even in the midst of a 40-day penance. This inspired me to make a list for other gift givers who might be looking to wow the reader in their life while still honoring the spirit of the Lenten season. Here are my 10 Lent-friendly Valentine's Day gifts for book lovers—sure to blow their minds!
Lent-Friendly Valentine's Day Gifts for Book Lovers
A bookmark to go with the book from their subscription box!
Donate to a Book Charity, Library, or Literacy Program
And I'd be remiss if I left out my present for the Mister:
An Audio Drama
What will you be gifting on Valentine's Day?