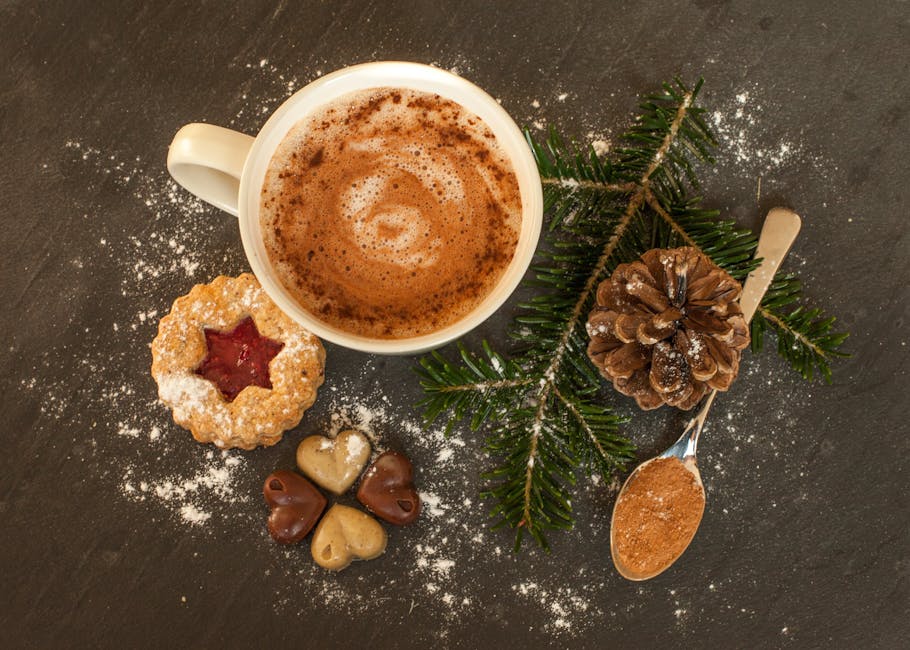 I love a good cookie exchange. It's a great chance to experiment with something new or whip up a crowd-pleasing classic. A couple years ago I made pumpkin madeleines with cream cheese frosting for a cookie exchange by riffing on my go-to madeleine recipe, and I was oh so pleased by how well they were received (definitely one of my prouder baking moments).
Sadly, I won't have a chance to attend any exchanges this year, but I volunteered to bring some homemade cookies to my family's Christmas get together. I decided to make Jo's Christmas gingerbread from my Little Women menu. They couldn't be more festive, and gingerbread is a favorite treat of the Little Mister (while I was recipe testing for my cookbook, he ate all the limbs off a poor gingerbread man before we could stop him).
Cookie exchange or not, I figure I'm not the only one who wants to try a fun new cookie recipe for the holidays. I've made loads of book-inspired cookies in the past that are perfect for Christmas, so I decided to share a few of them below! There's Jo's gingerbread of course, but also Sherlock Holmes' brandy snaps, Romeo and Juliet's Italian sandwich cookies, and many more. So bake up some bookish fun for Christmas! Your bibliophile friends will thank you. 🙂
Literary Christmas Cookies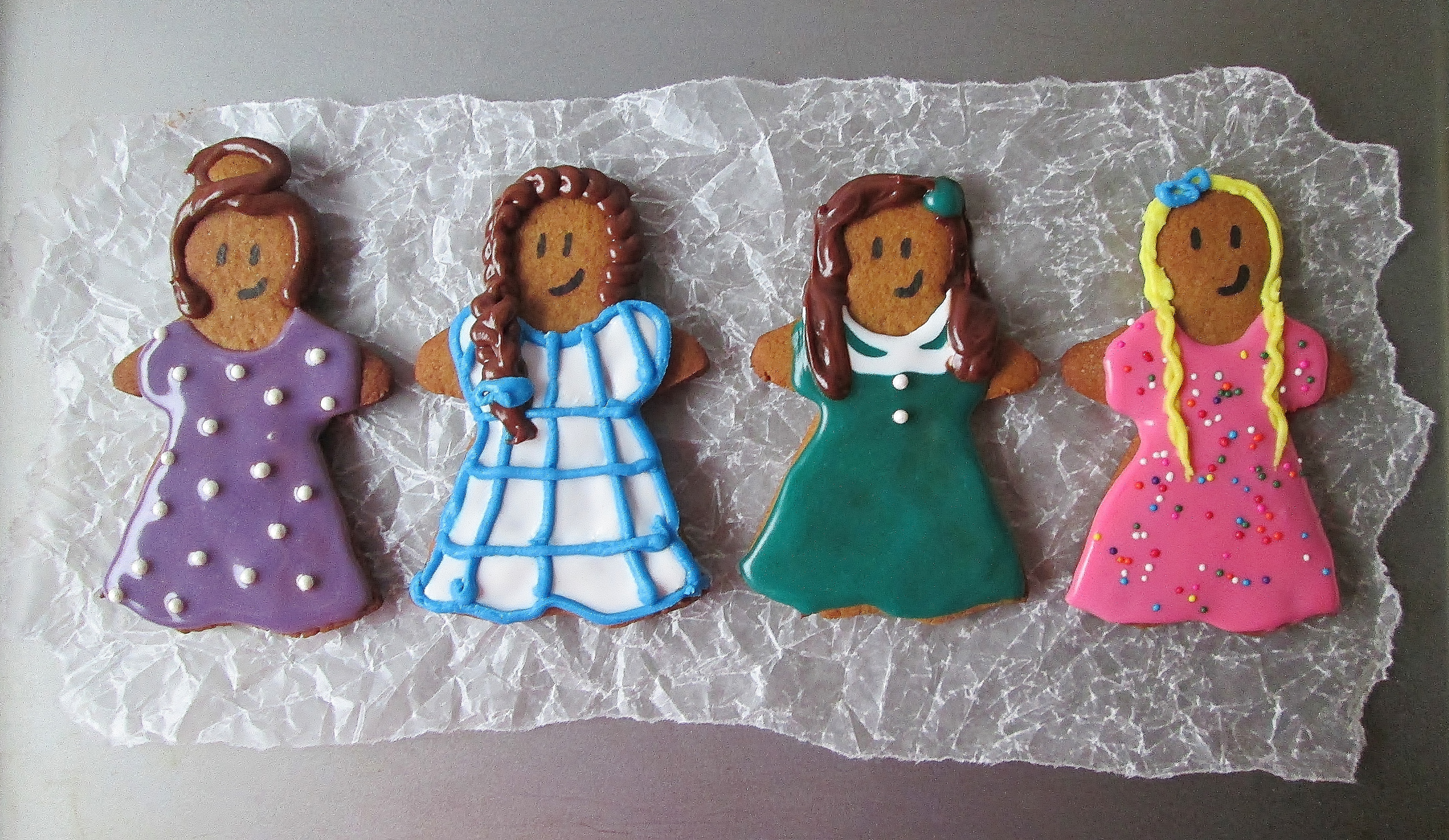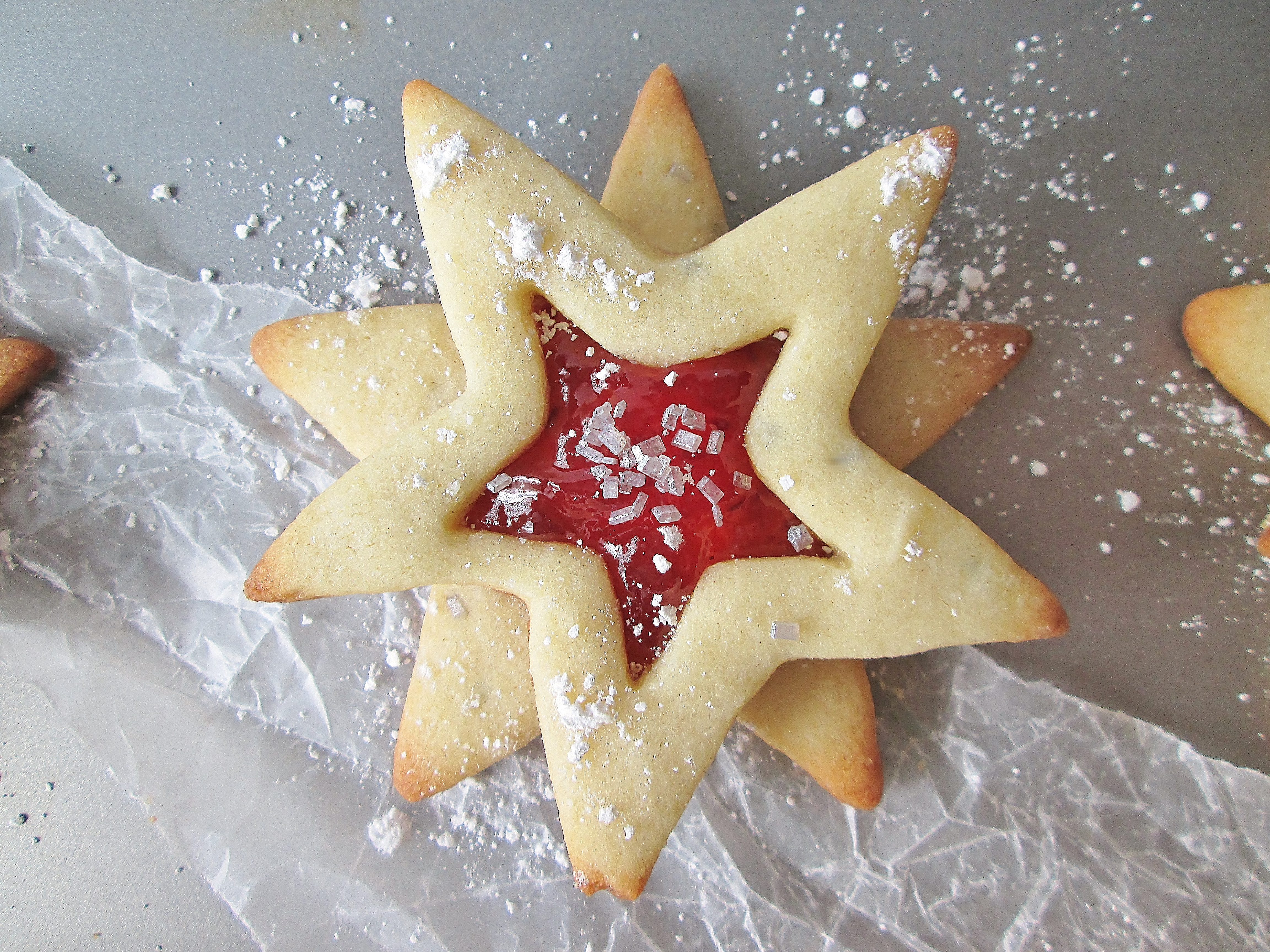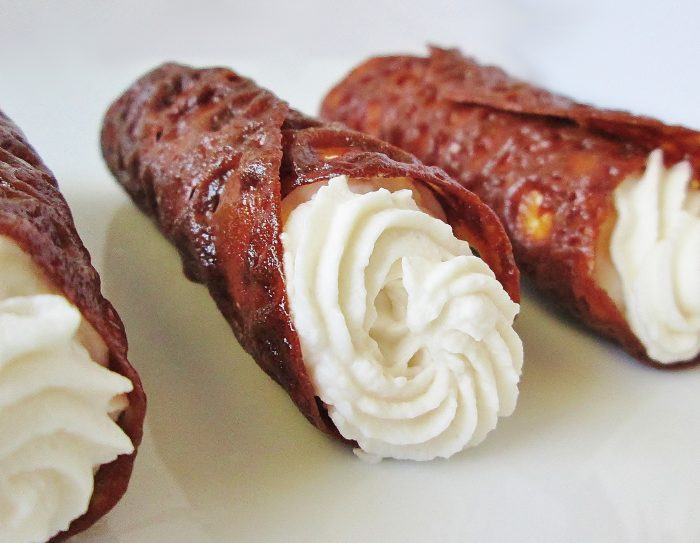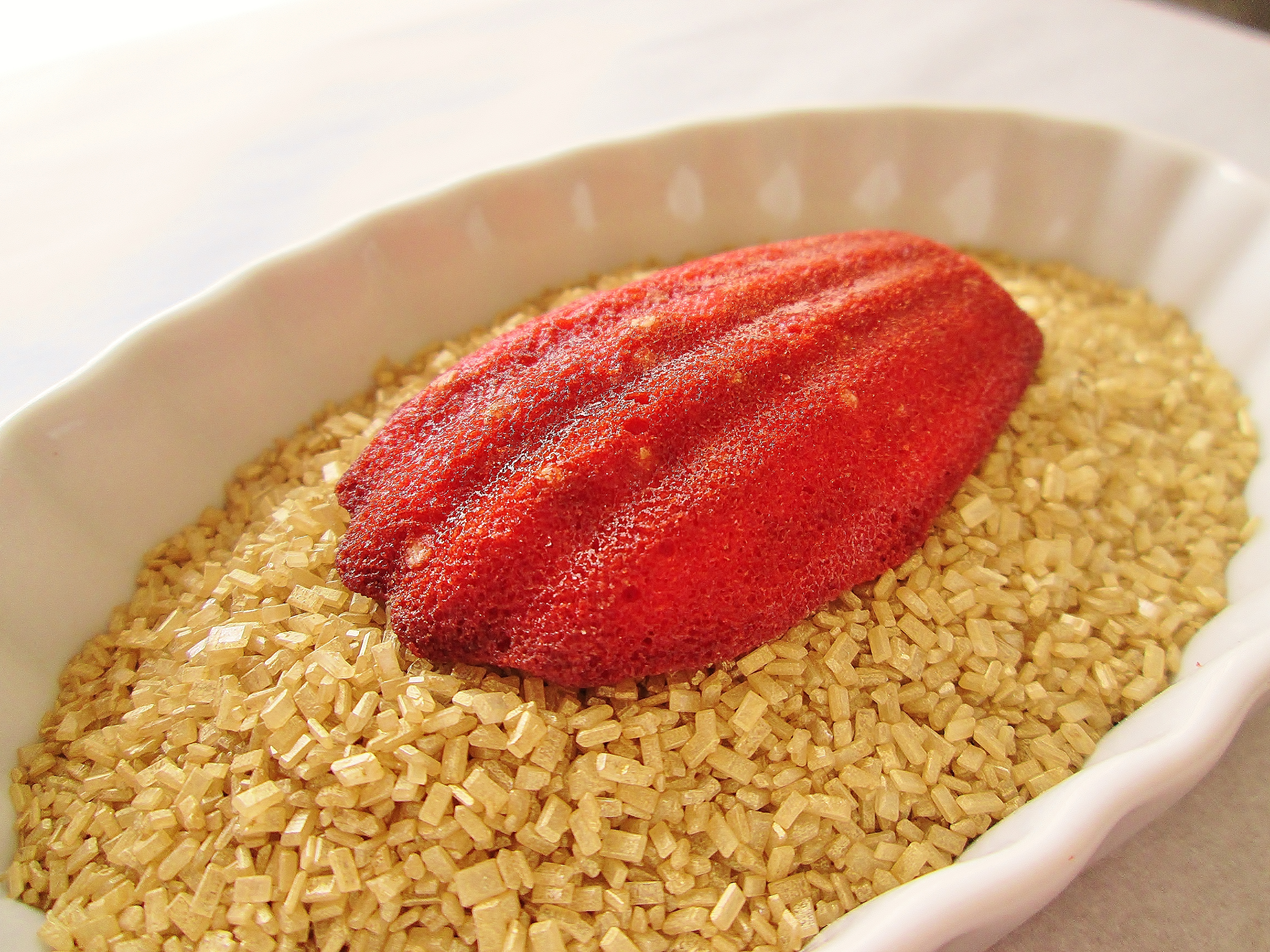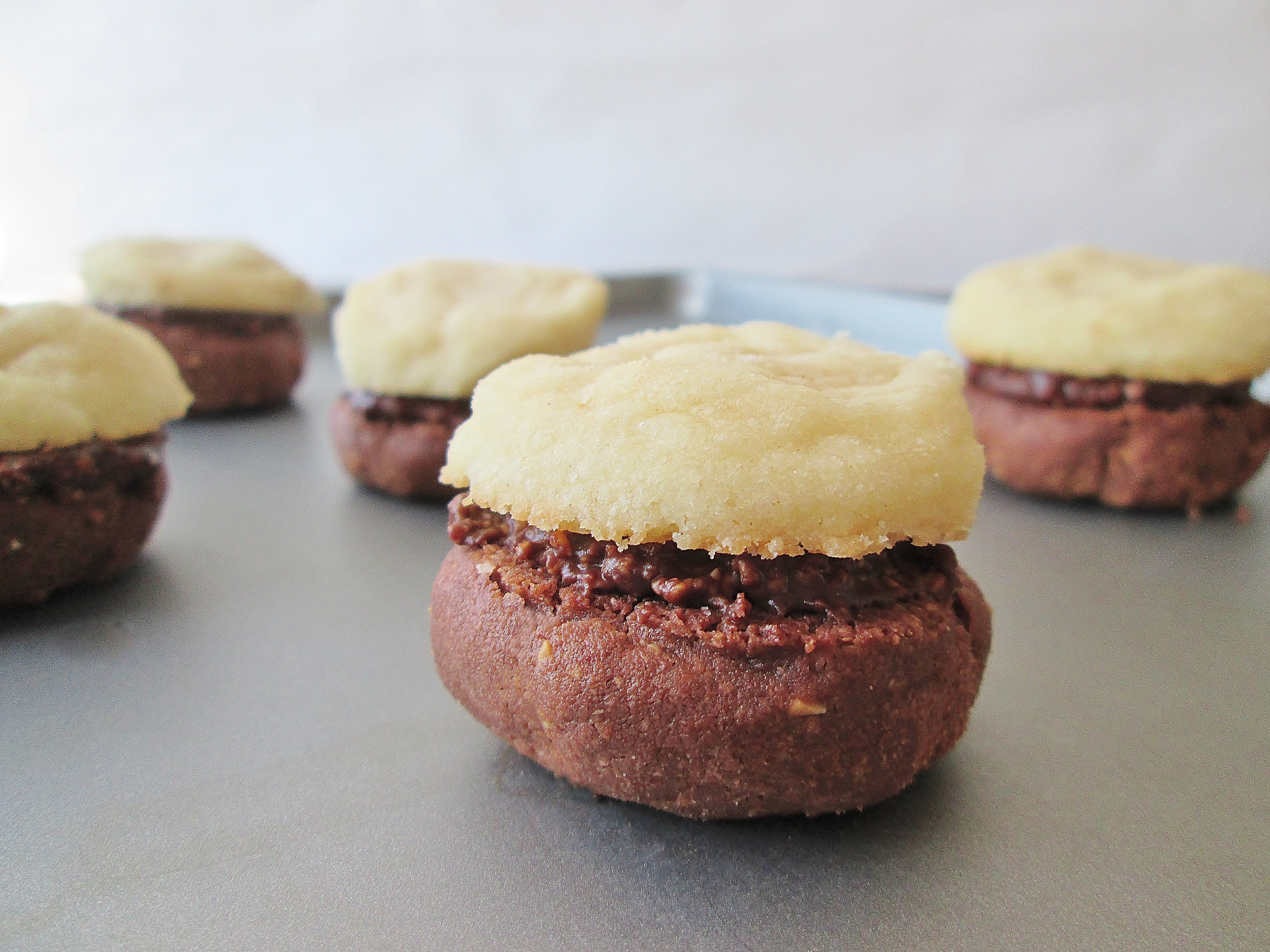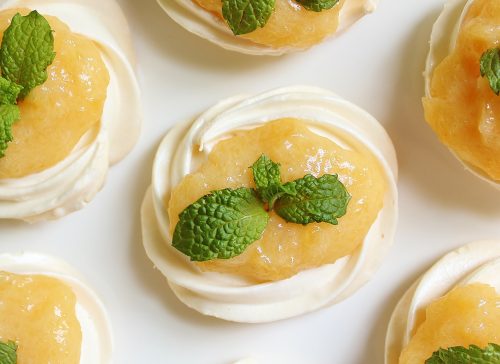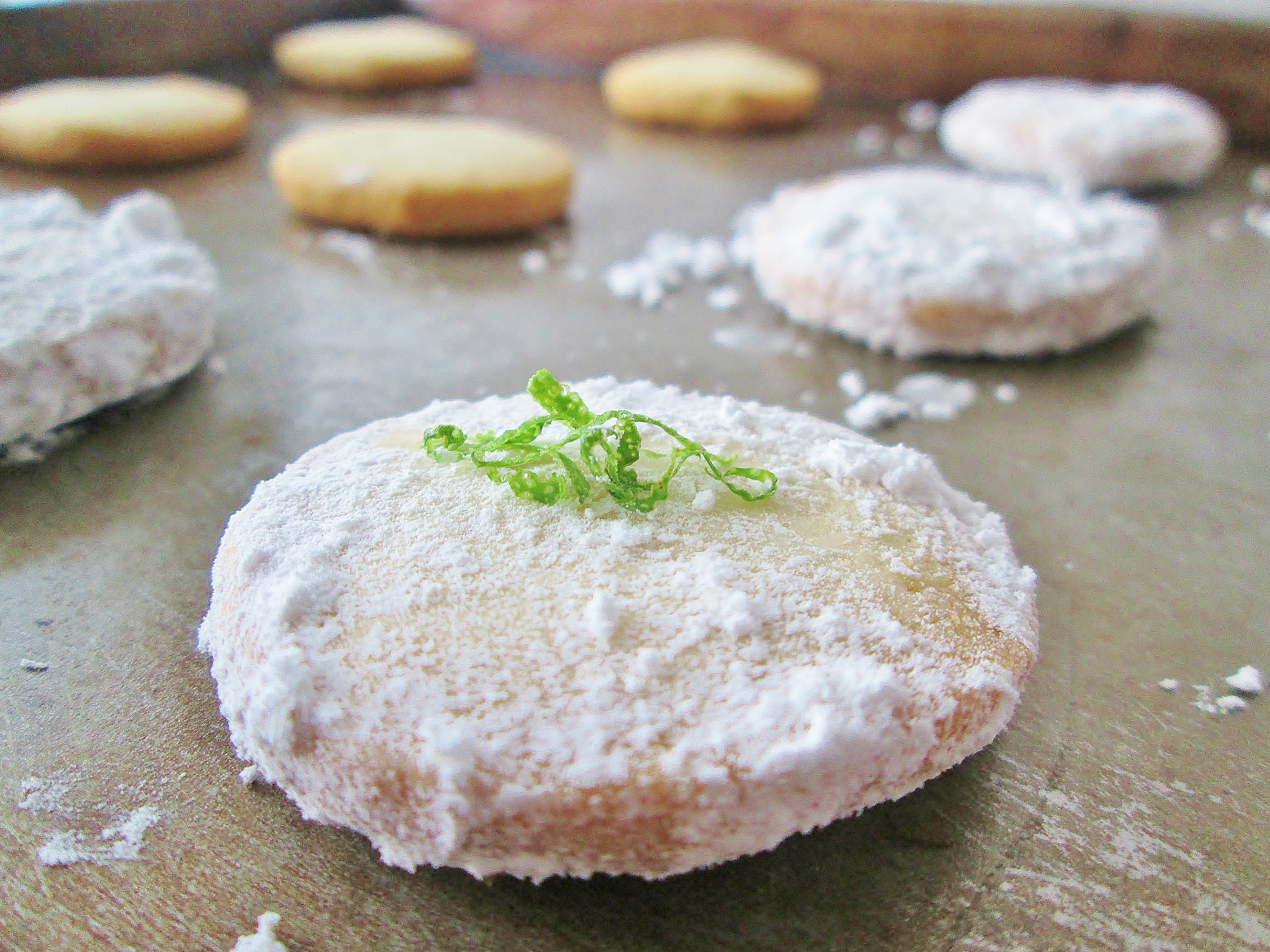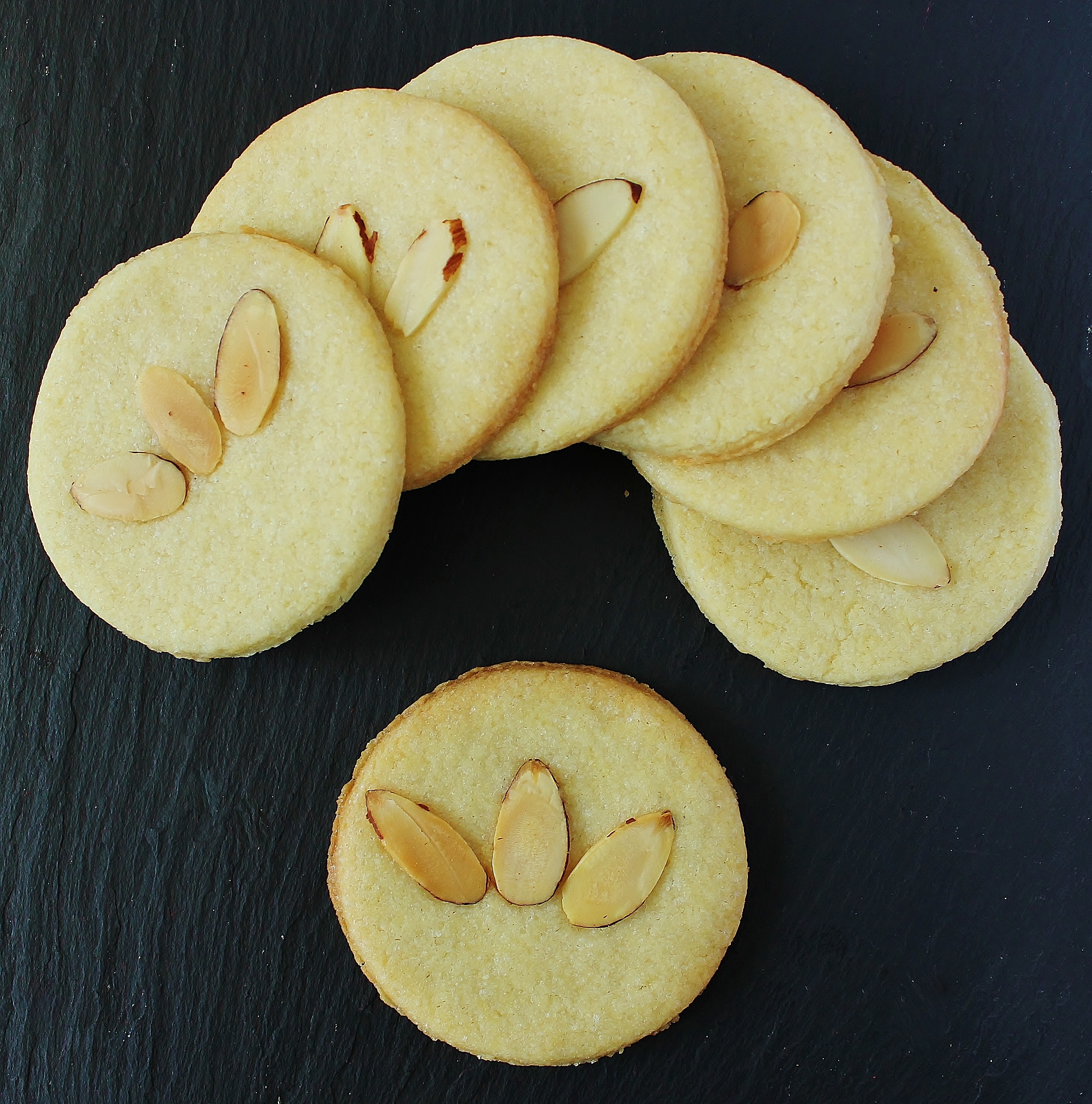 What are your favorite Christmas cookies?