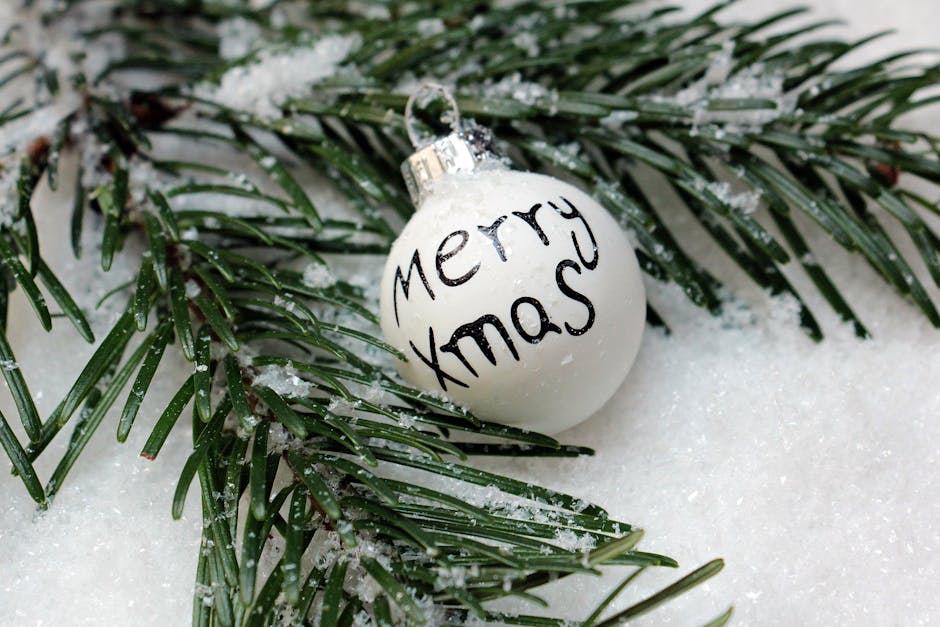 Grinch-themed things are all over the internet this time of year, so when it came time to put together my Grinch Who Stole Christmas reading kit, inspiration was everywhere! Of course, I didn't want to throw together a list of Hallmark ornaments and pajama pants and call it a day. I wanted something a little more thoughtful. So I hunted high and low for what I consider to be the most unique, high quality Grinchy gifts. I found festive candles, Grinch-Starbucks crossover mugs, funny shirts, and so much more!
So read on, and let your Grinch flag fly! 😉
 a
What would I include in a Grinch Who Stole Christmas reading kit? I'm so glad you asked…
Make sure you get everything done on your Christmas to-do list!
Get rid of any stink, stank, stunk with a Grinchy candle.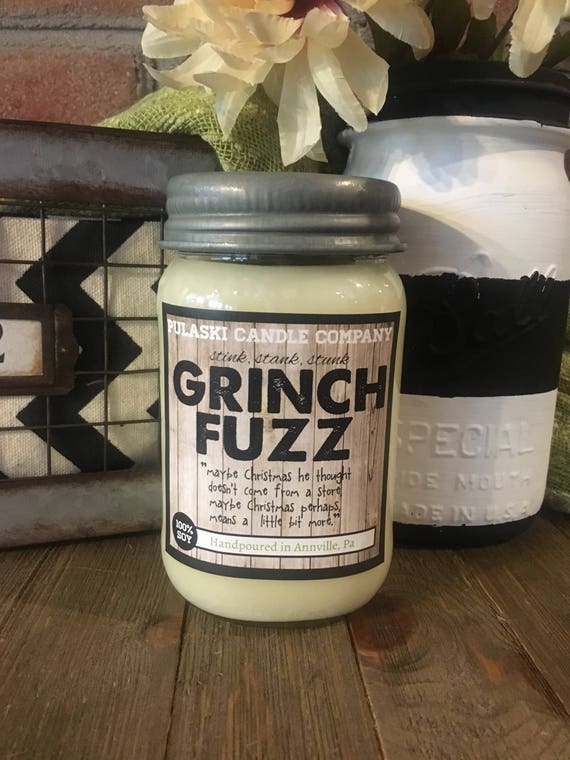 Make sure to clean your hands before your feast with the Whos!