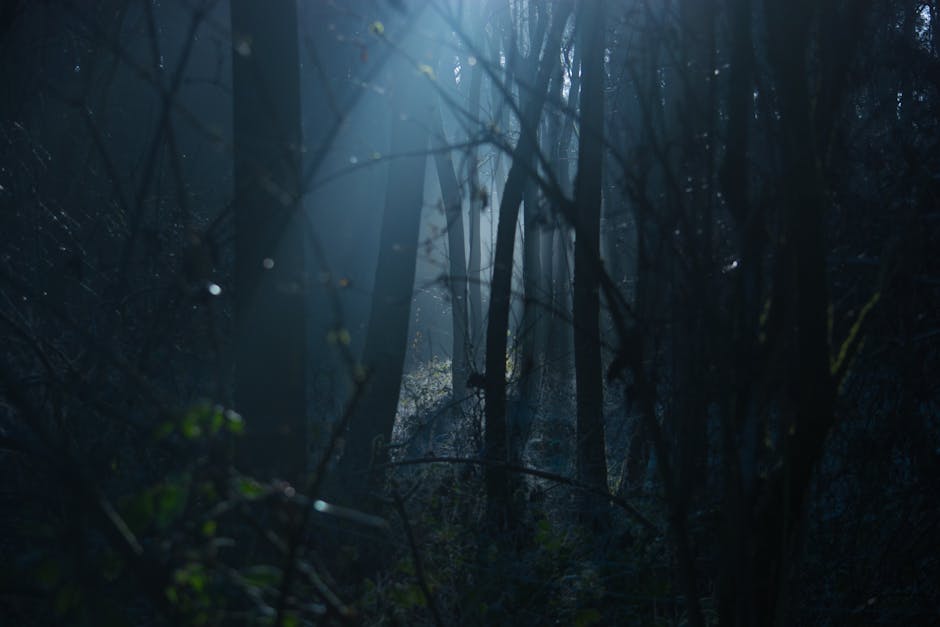 We're continuing our Stranger Things theme this month with a marathon kit! So throw on your AV Club T-shirt, heat up some Eggos, and fire up your Netflix—we're about to take a trip to the upside down. And if you think I wasn't able to find a way to tie books into all this, you're in for a surprise! 😉
 a
What would I include in a Stranger Things marathon kit? I'm so glad you asked…
Show your AV Club pride!
Sheriff Hopper knows what mornings are for.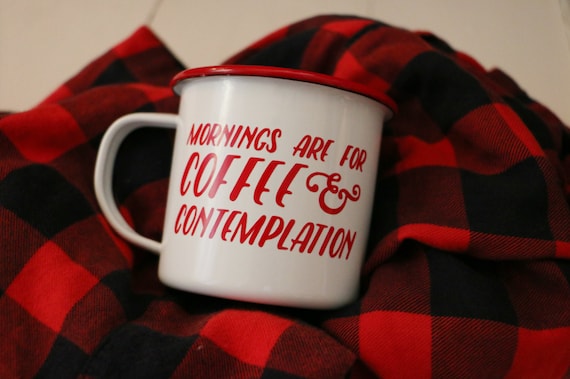 A fun pin of everyone's favorite interdimensional villain.

We all know the answer to this question.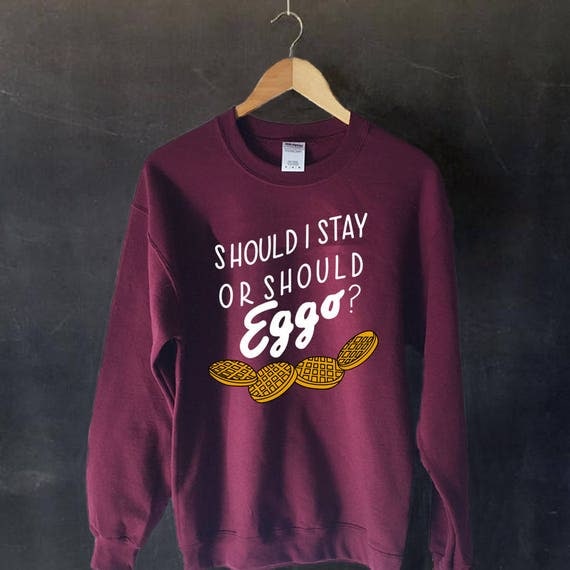 The perfect Stranger Things season premiere party companion.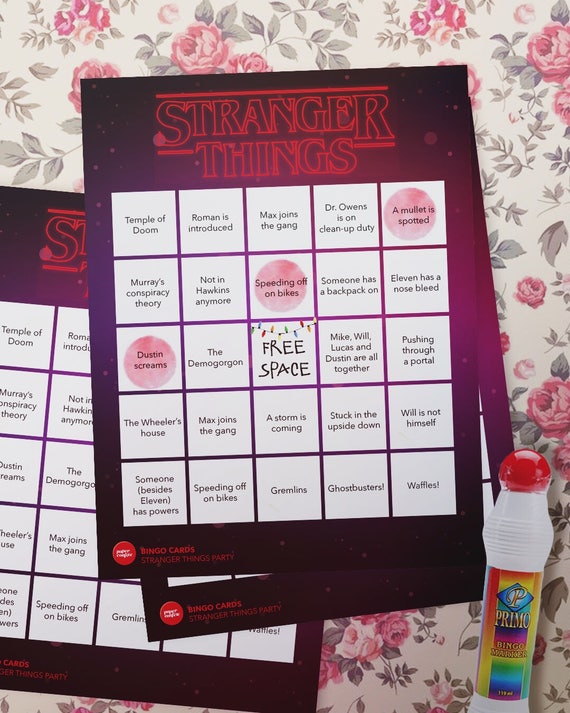 I love the smell of waffles in the morning.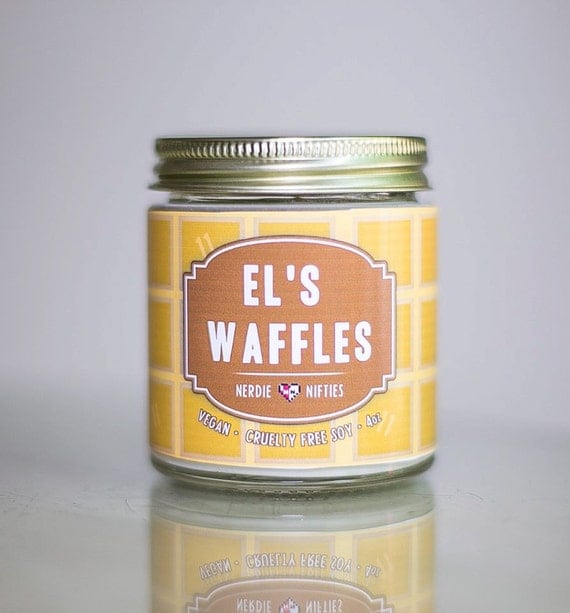 And the perfect reading material to ease the tension as you wait for the next season!
What would you include in your
Stranger Things marathon kit?