A lot of bibliophiles love a bit of seasonal reading, especially around Halloween time. There's something about curling up with a big blanket, a mug of cocoa, and a super spooky read that turns the early darkness of chill autumn nights into something cozy and fun. I always like to save recipes from books like this for my October blog menus, because this is just the right time of year for them. Some of my fondest blogging memories are of making recipe posts for books like Dracula, Sherlock Holmes, various Edgar Allen Poe titles, and most recently The Phantom of the Opera. They allow so much room for creativity, and I often get to use fun colors and plating styles that normally wouldn't fit the tone of other books.
Below are my Top 10 Bookish Halloween Recipes, a roundup of my favorite blog recipes from Octobers past. I hope you all enjoy them and that they make the spookiest day of the year just a little bit sweeter! 😉
 a
Top 10 Bookish Halloween Recipes
 a
Red Velvet Skeleton Cookies from Masque of the Red Death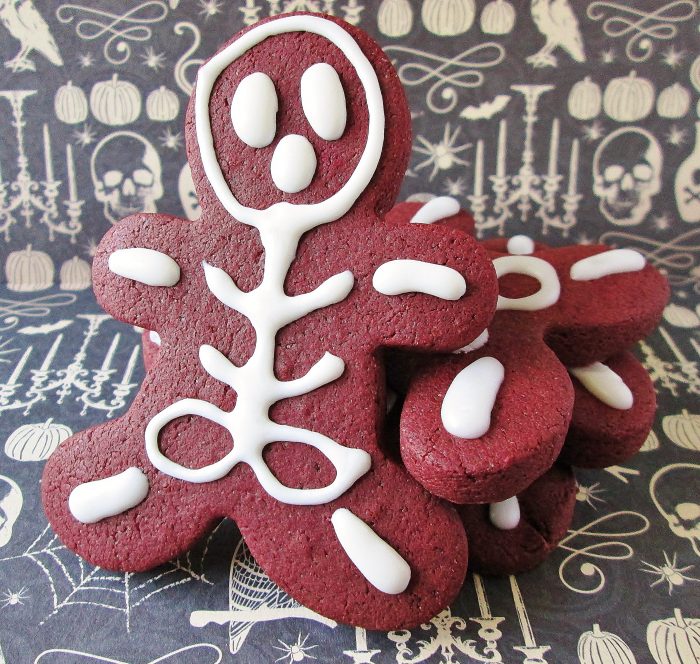 Garlic Fang Fries from Dracula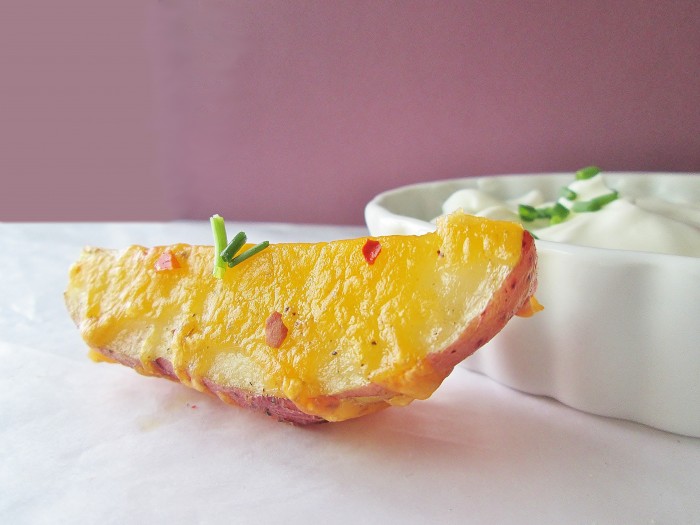 Brimstone Bread from The Phantom of the Opera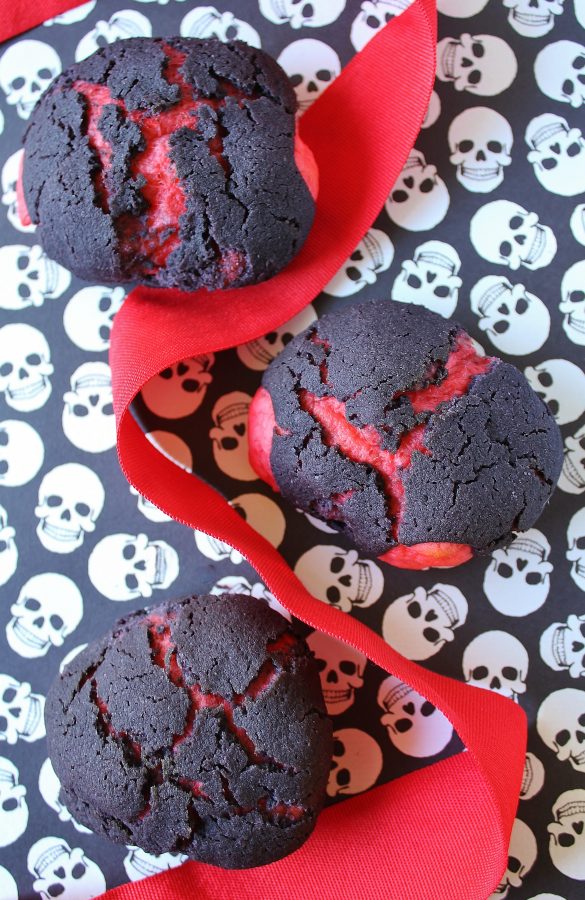 Butterbeer Trifle from Harry Potter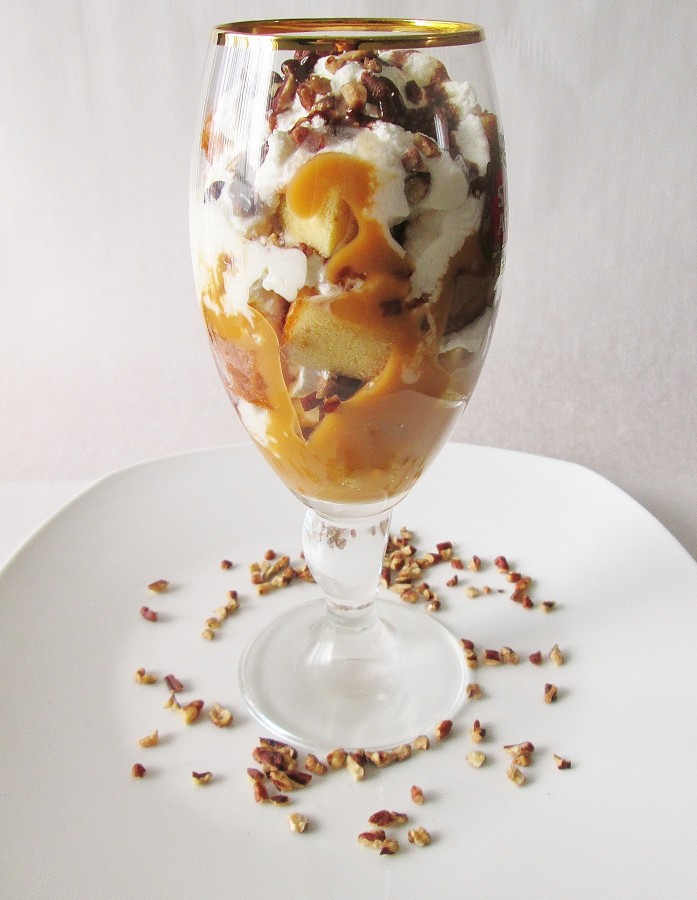 Deviled Raven Eggs from The Raven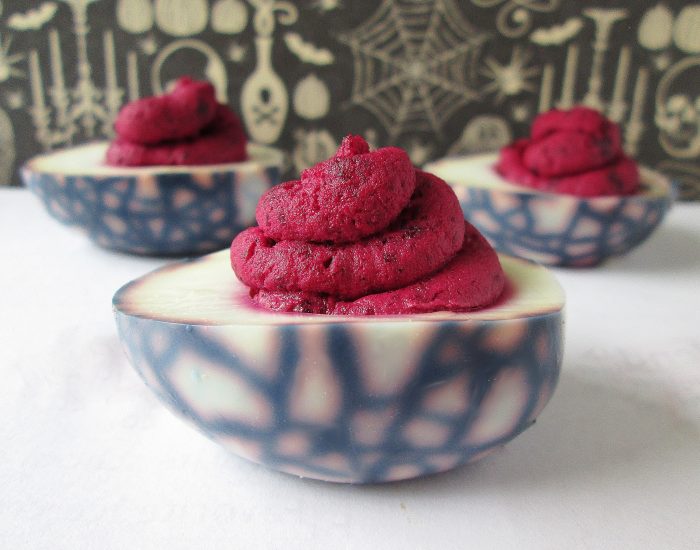 Witch Hat Calzones from The Wonderful Wizard of Oz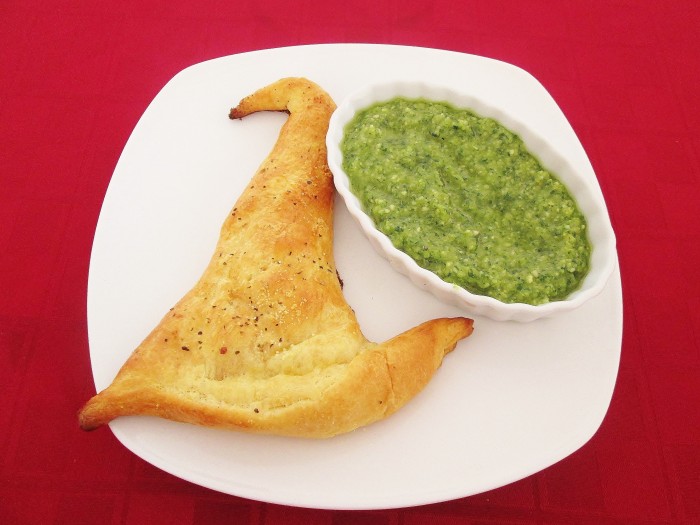 Moon Phase French Fries from The Fall of the House of Usher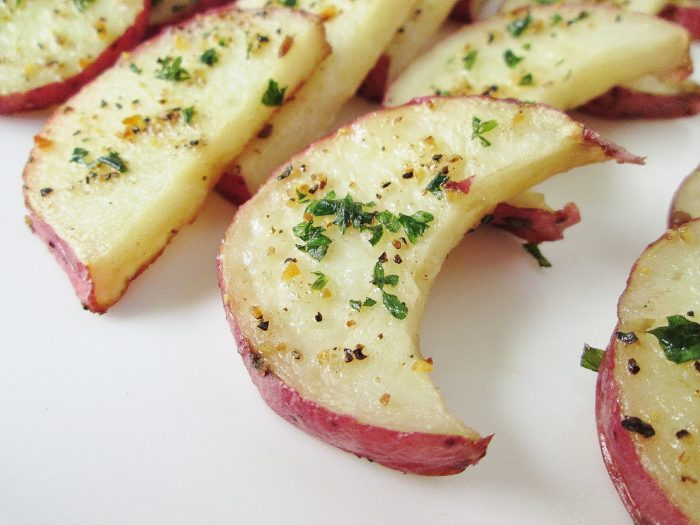 Delicious Death Chocolate Cake from A Murder is Announced

Blood Orange Scones from Sherlock Holmes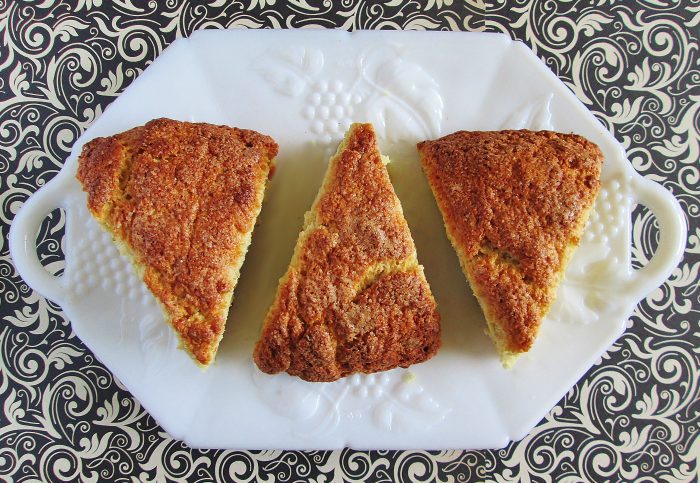 Devils on Horseback: Bacon Wrapped Dates from The Phantom of the Opera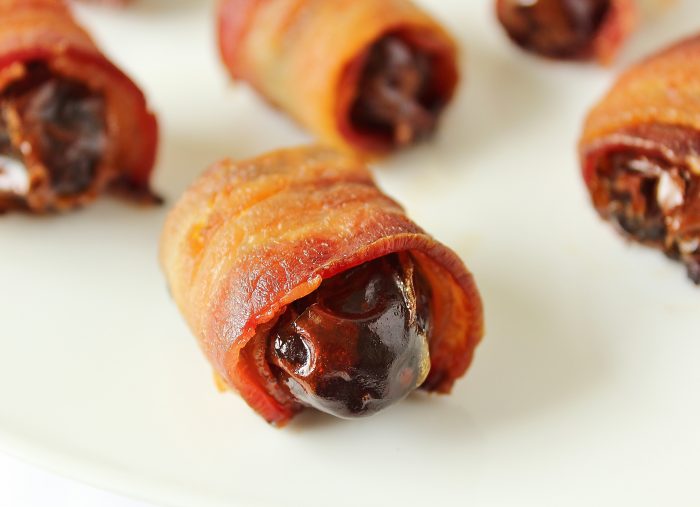 What are YOUR favorite bookish Halloween recipes?
Save