Halloween is peeking it's head around the corner, so in the spirit of the season, our new Book of the Month has a spooky vibe: The Phantom of the Opera!
There are so many iconic items from Phantom: masks, roses, pipe organs, chandeliers, sheet music, magical lassos—the list goes on! So naturally, it was pure fun to put this reading kit together. It features cozy Phantom throw pillows, perfectly themed snacks, and even fancy abstract sunglasses made to look like the famous Phantom mask.
Read on, Wonderlanders…and be sure to keep your hand at the level of your eyes! 😉
 a
What would I include in a Phantom of the Opera reading kit? I'm so glad you asked…
First off, you'll need a mask to help you get in the spirit.
If you don't want to go for the full Rococo look, there's always these modern sunglasses.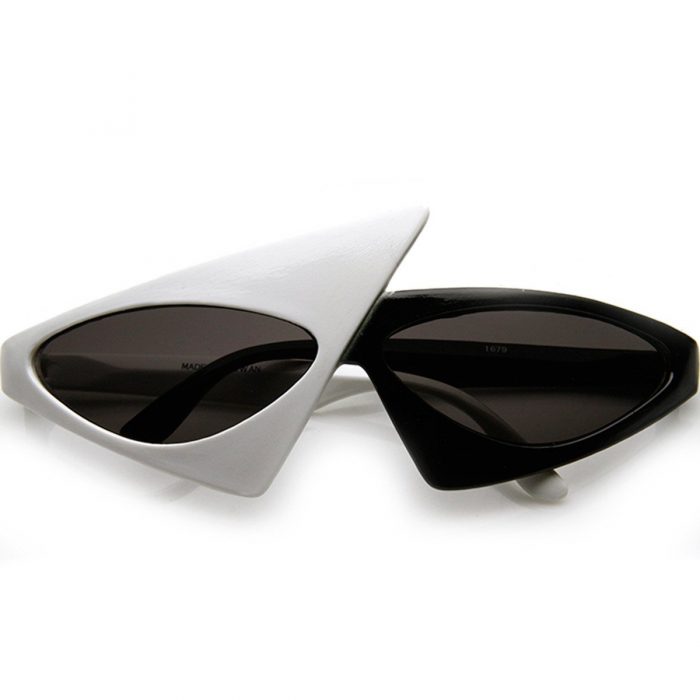 A comfy reminder to stay safe in the catacombs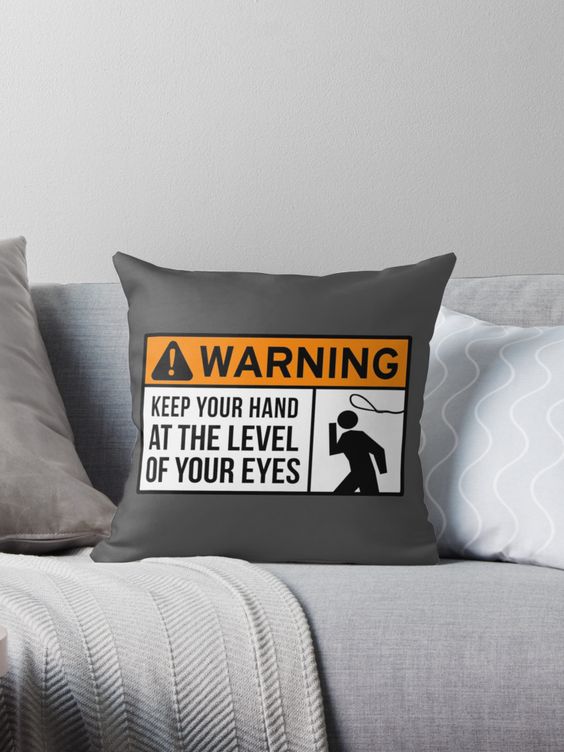 A tumbler that was originally designed for Beauty and the Beast but works remarkably well for Phantom!

The perfect snack for such an occasion!
A cookie cutter for the most dramatic of cookies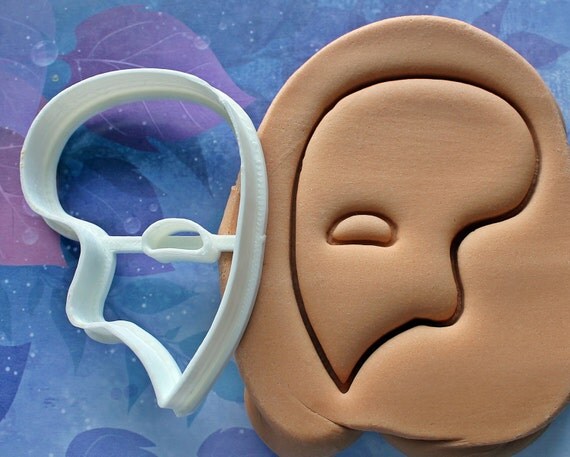 Well, you've got to keep your magical lasso SOMEWHERE, haven't you? Phantom tote to the rescue! 😉
A copy of the book with a hidden secret inside!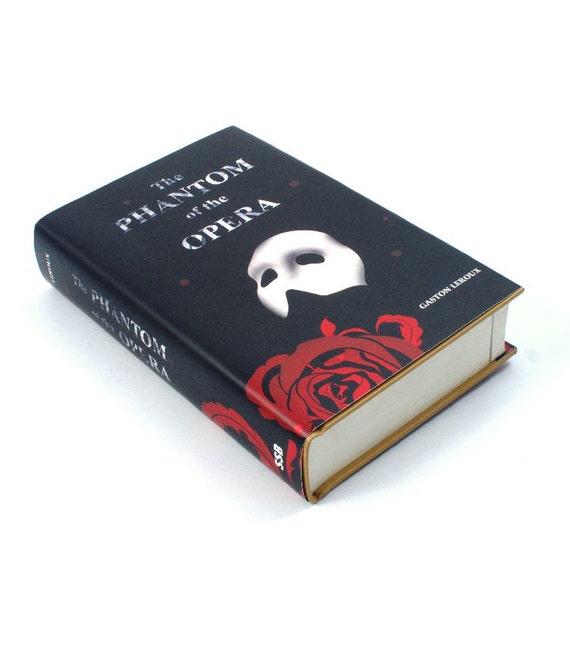 What would you include in your
Phantom of the Opera reading kit?