This week's Top Ten Tuesday prompt was a freebie, so I decided to cover a topic I've had on the brain for a while. When I made astronaut pudding for my Amelia's Notebook menu, I loved how kid-friendly it was, and I got to thinking about how tough it can be to find fiction-inspired recipes for kids. Dishes like Turkish Delight or Deeper 'N Ever Pie are fun recipes, but they can be intimidating for kiddos who are just starting to get curious about cooking.
I decided to do a roundup of quick, easy literary recipes for kids here on the blog, so here are ten of my favorites! These recipes require minimal cooking or cutting, and several of them are well known foods from history (sugar plums, hardtack, johnny cake, etc.) that kids are likely to come across in classic books. You can incorporate them into a homeschooling lesson, use them to satisfy your children's curiosity about foods they've read about, or just whip them up for fun. The choice is yours! 🙂
 a
Top 10 Quick, Easy Literary Recipes to Make with Kids!
 a
Snow Candy from Little House in the Big Woods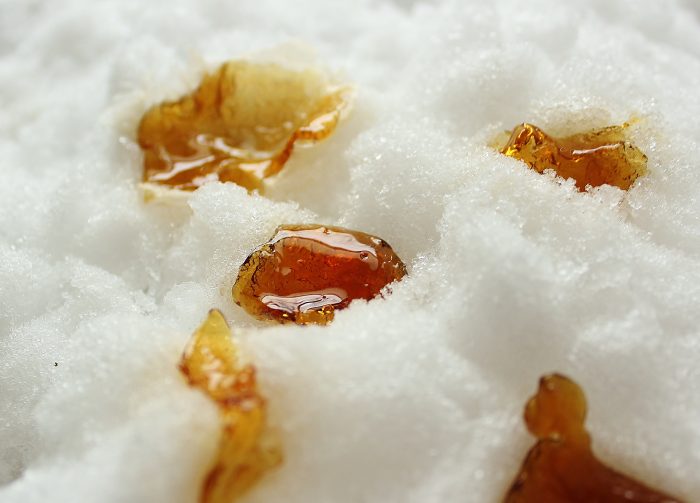 Bread and Butterflies from Alice's Adventures in Wonderland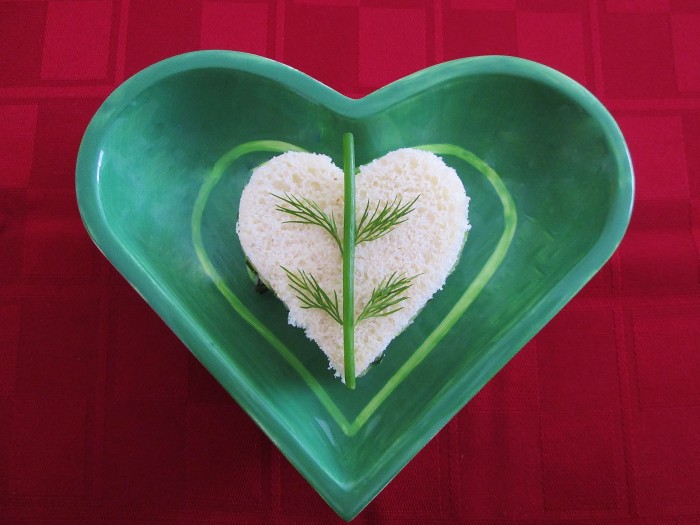 Byzantine Sugar Plums from The Nutcracker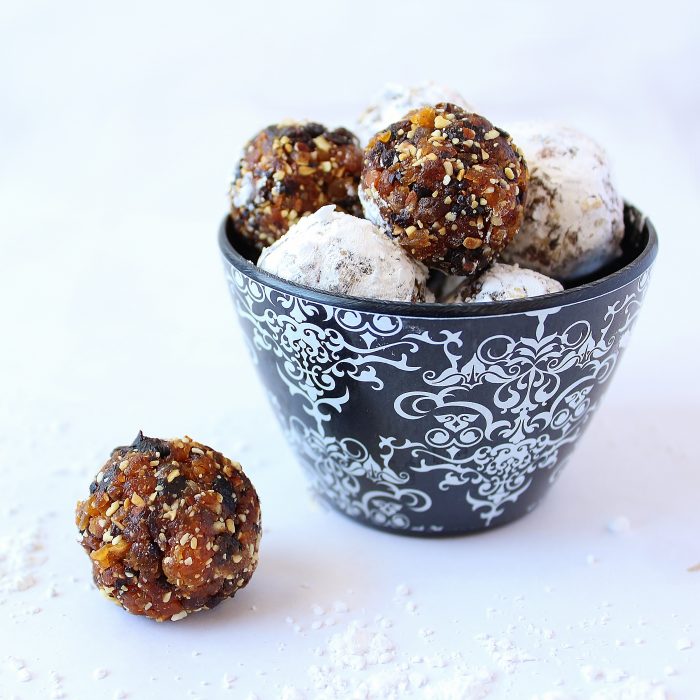 Butterbeer Trifle from Harry Potter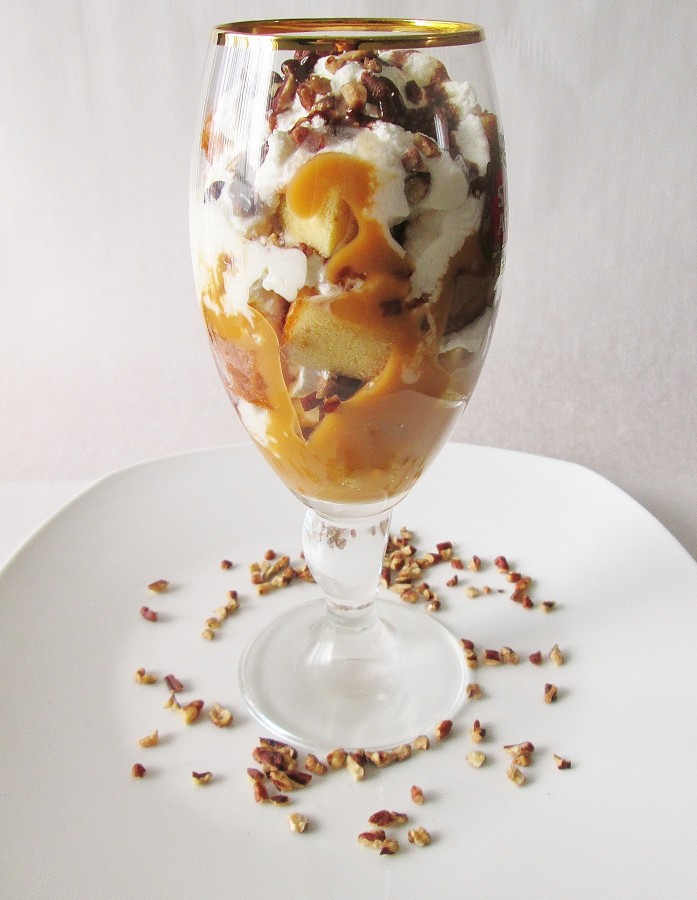 Miss Mary's Porridge from The Secret Garden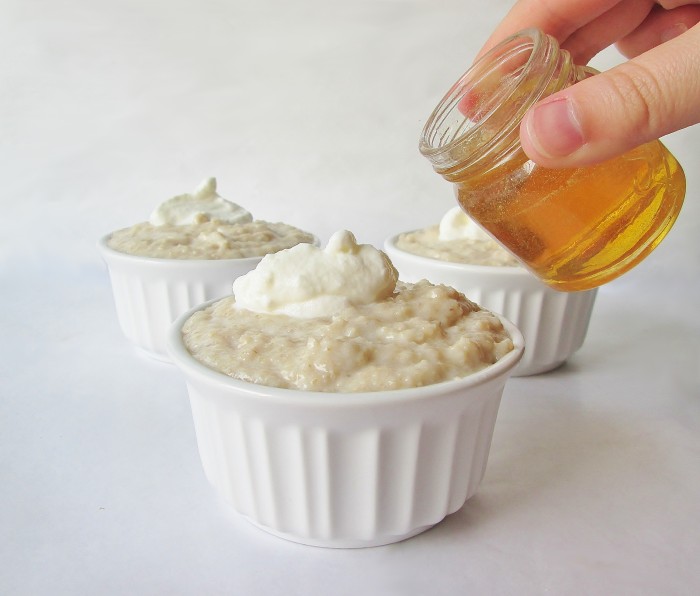 Witch Hat Calzones from The Wonderful Wizard of Oz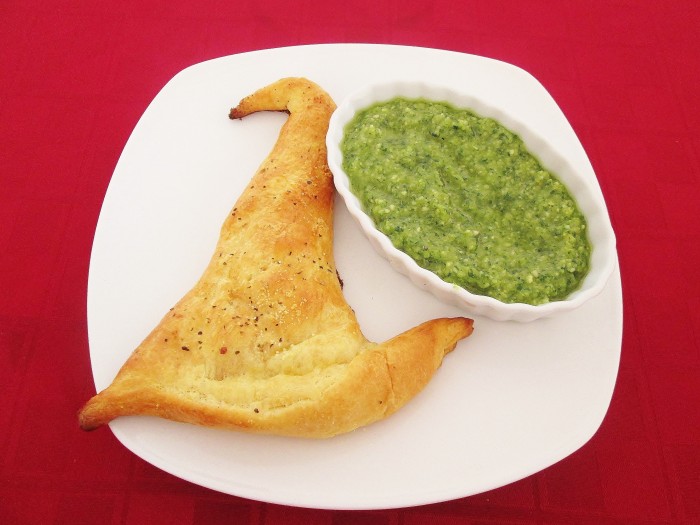 Mouse King Cheese Bites from The Nutcracker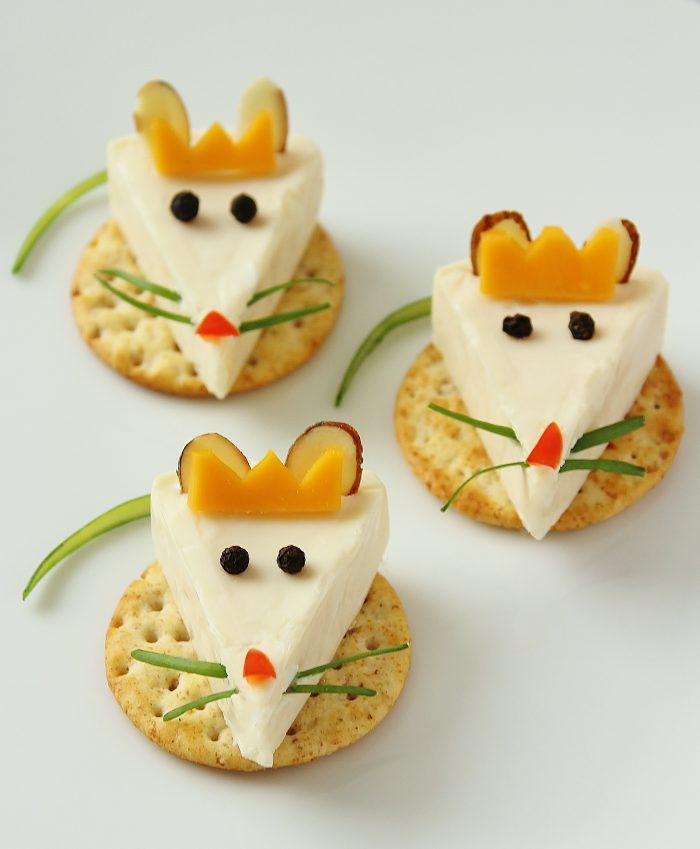 Ship's Biscuits (aka Hardtack) from Moby Dick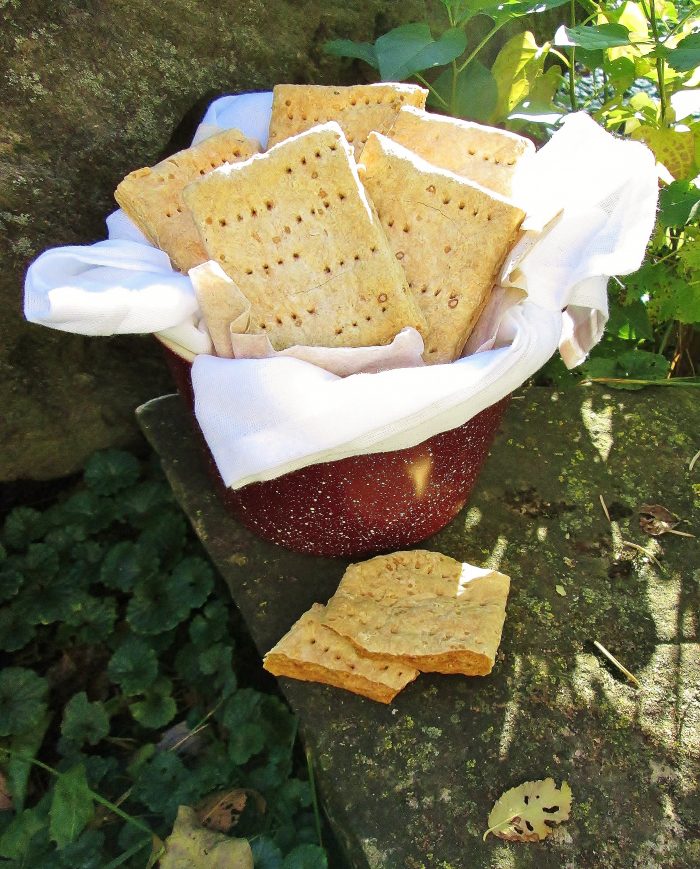 Neverland Pirate Map Pizza from Peter Pan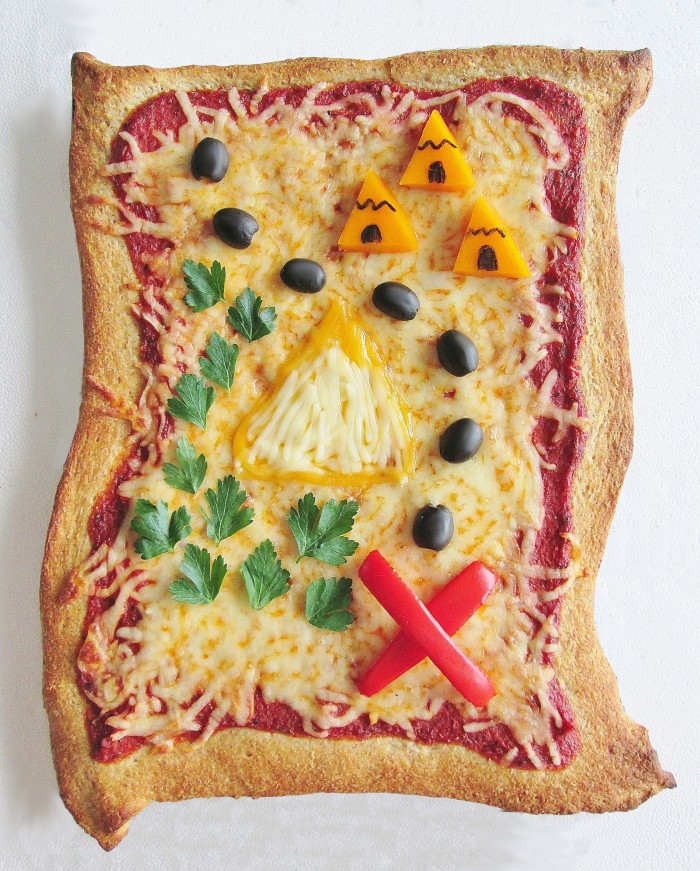 Johnny Cake from Little House in the Big Woods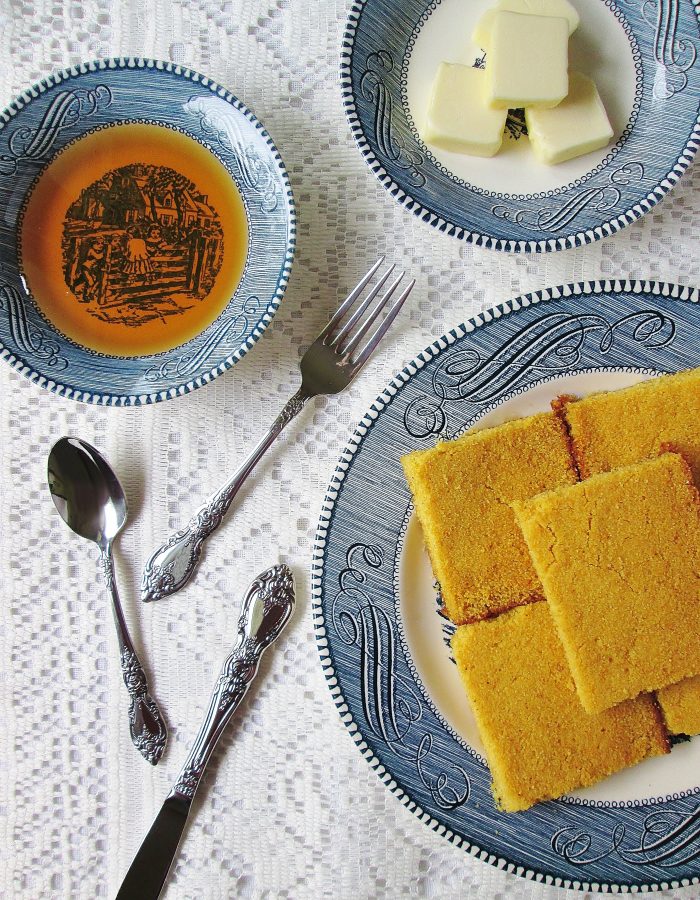 What are YOUR favorite foods from literature?
Save