The new school year is just around the corner! Now's the time for what I consider one of the best parts of the back-to-school season: shopping for school supplies. I loved school shopping as a kid because every item was an opportunity to show my personality. I remember purple and teal composition notebooks, novelty erasers, highlighters in every color of the rainbow, and scented markers (but you wouldn't believe how disappointed I was that my graphing calculator only came in black).
So when The Broke and The Bookish announced that this week's Top Ten Tuesday prompt would have an open-ended back to school theme, I knew I wanted to make a list of back to school items for book lovers. Below you'll find everything from backpacks to study materials, all with a bookish theme. May they help you ace that classic lit exam…and maybe strike up a friendship with a fellow book lover!
P.S. Since we're all book lovers here, I just wanted to note that your supply shopping can benefit National Novel Writing Month by shopping through Amazon Smile! (NaNoWriMo didn't sponsor this post, I just think they're really awesome. :))
 a
Top 10 Back to School Items for Book Lovers
 a
First off, the essentials. Check out these perfectly bookish pencils!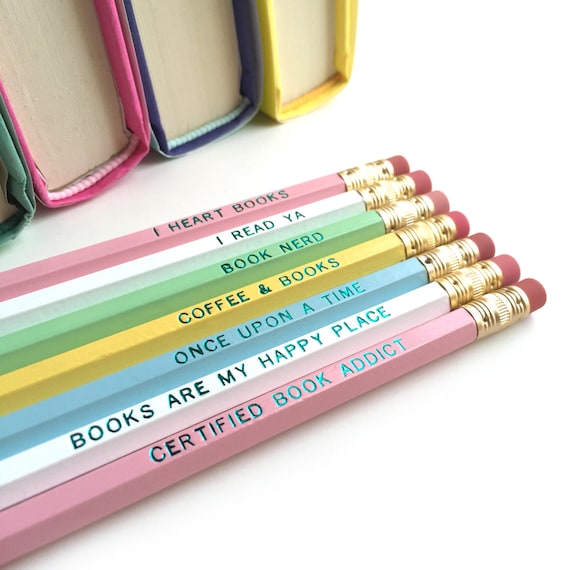 This stylish pencil pouch will let everyone know how you like to spend your free time.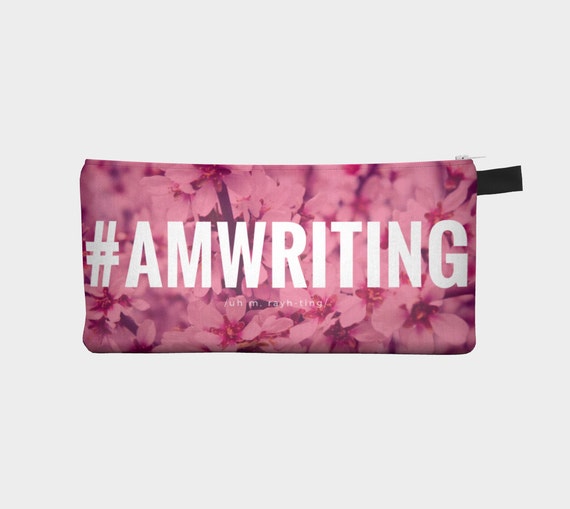 Notebooks—so many notebooks! 😀
Of course, you'll need a fitting backpack to carry it all around in.
A Narnia coloring book for when you've finished all your homework
Nifty book plates for labeling your textbooks!

What will you buy for your studious book lover?