Tomorrow is National Book Lovers' Day, so to celebrate I thought it would be fun to share a special roundup of book-themed drinks. 🙂
Why drinks, you ask? Well, I figured drink recipes are something quick and easy you can throw together on a whim, which is important for a holiday like this (one that lands on a weekday and is the sort that some people don't hear about until the last minute). After all, just because you haven't got time to run to the store doesn't mean you shouldn't be able to toast your love of books, right? 😉
The recipes listed here include cocktails, nonalcoholic punch, hot chocolate, and even Earl Grey lattes. So we've got something for everyone—whether you wanna party it up with an Edgar Allan Poe cocktail or get cozy with some of the White Witch's hot chocolate.
Cheers, and happy Book Lovers' Day! 🙂
A
7 Drink Recipes for National Book Lovers' Day
The Raven: An Edgar Allan Poe Cocktail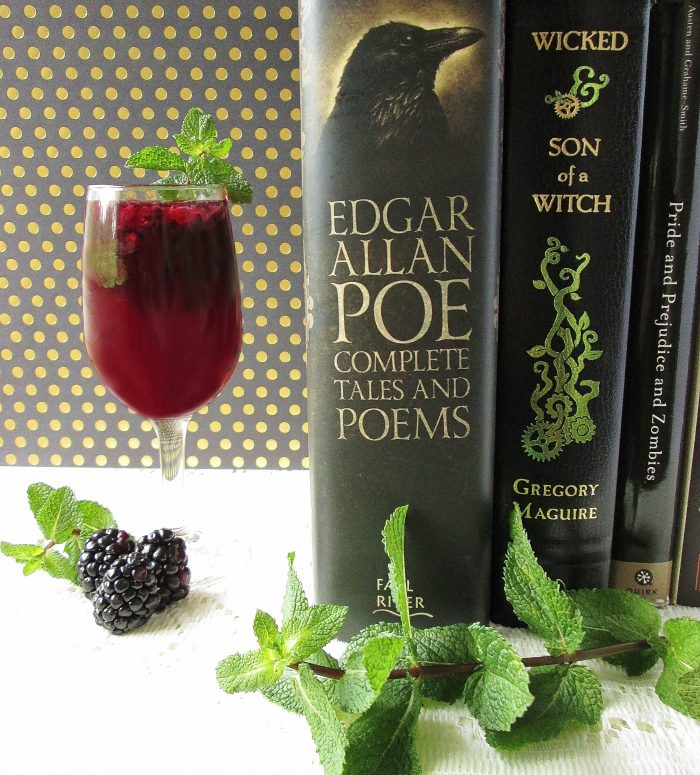 Siren Notes on the Rocks: Basil Music Note Crackers with Tropical Hurricane Cocktails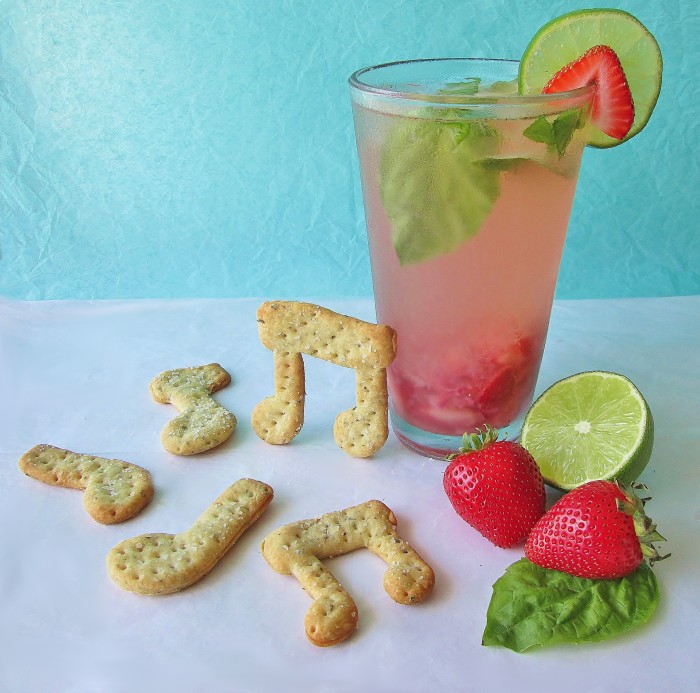 French Hot Chocolate from The Three Musketeers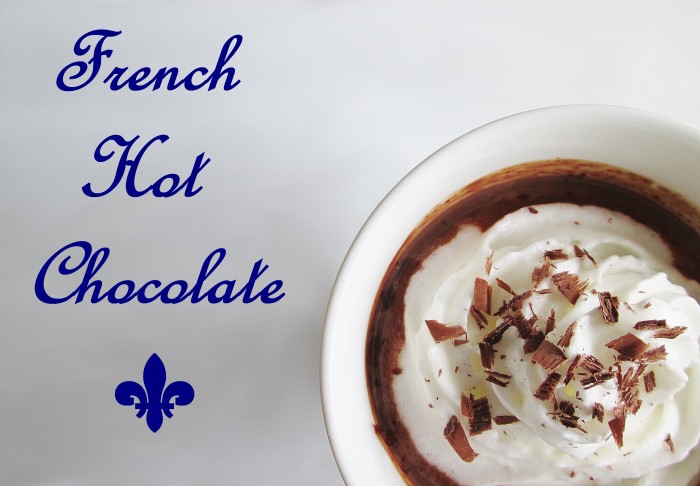 Sugar Plum Punch from The Nutcracker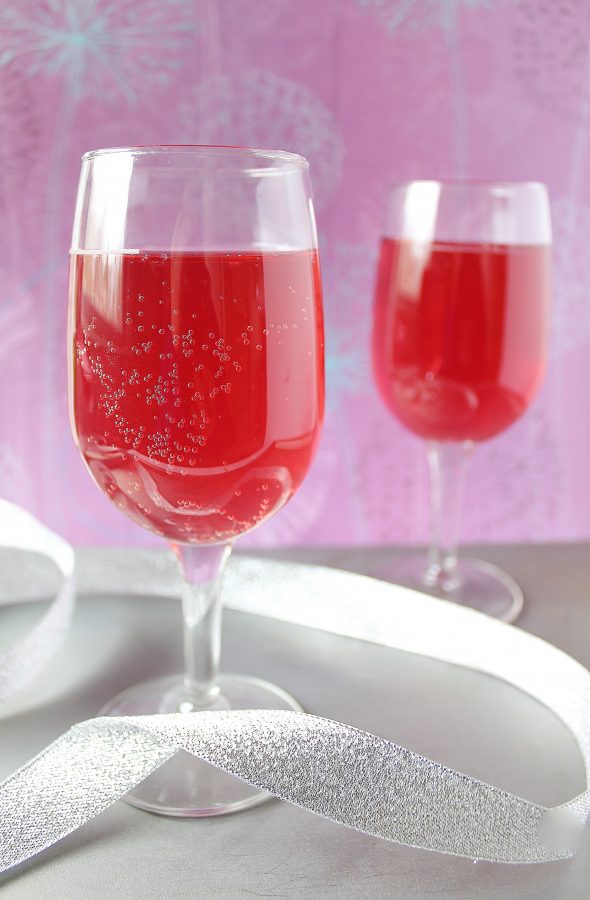 The Pan Galactic Gargle Blaster from The Hitchhiker's Guide to the Galaxy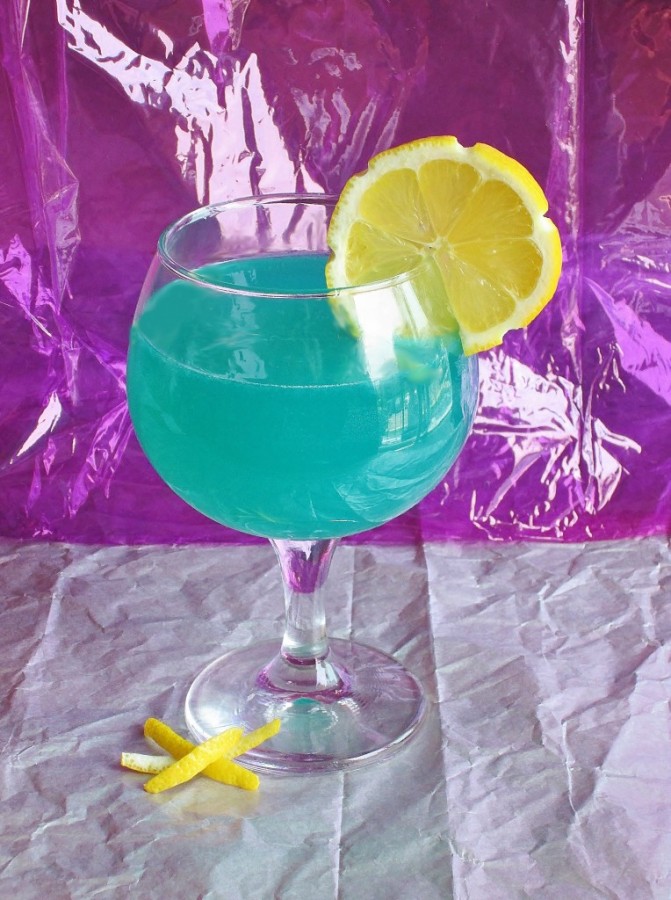 London Fog Lattes from Sherlock Holmes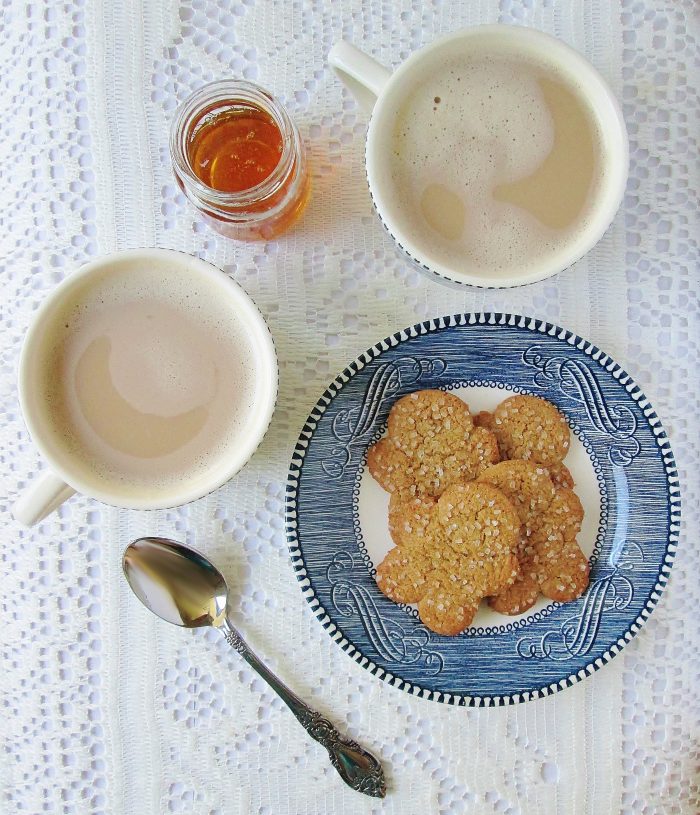 The Witch's Hot Chocolate from The Lion, the Witch, and the Wardrobe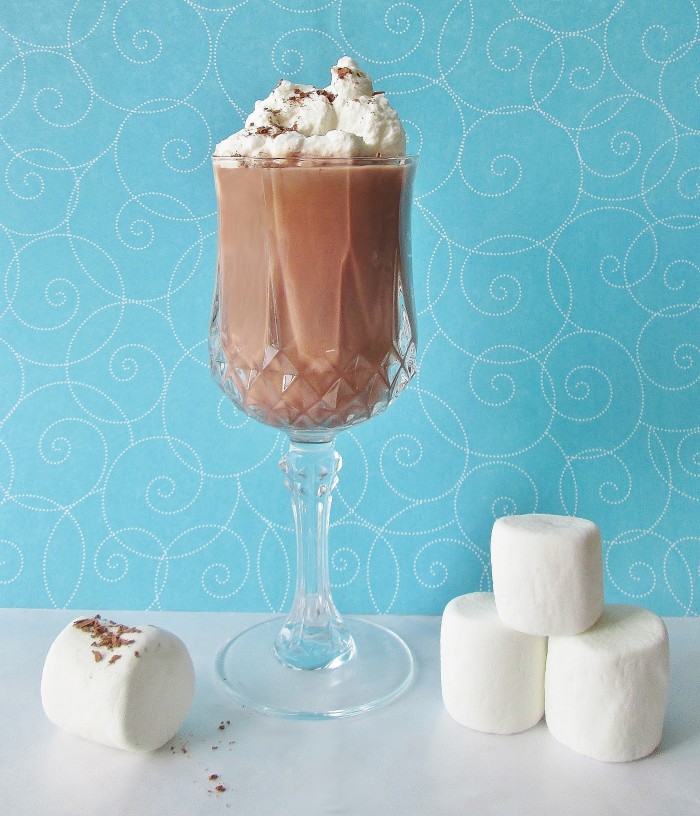 How do you plan to celebrate National Book Lovers' Day?