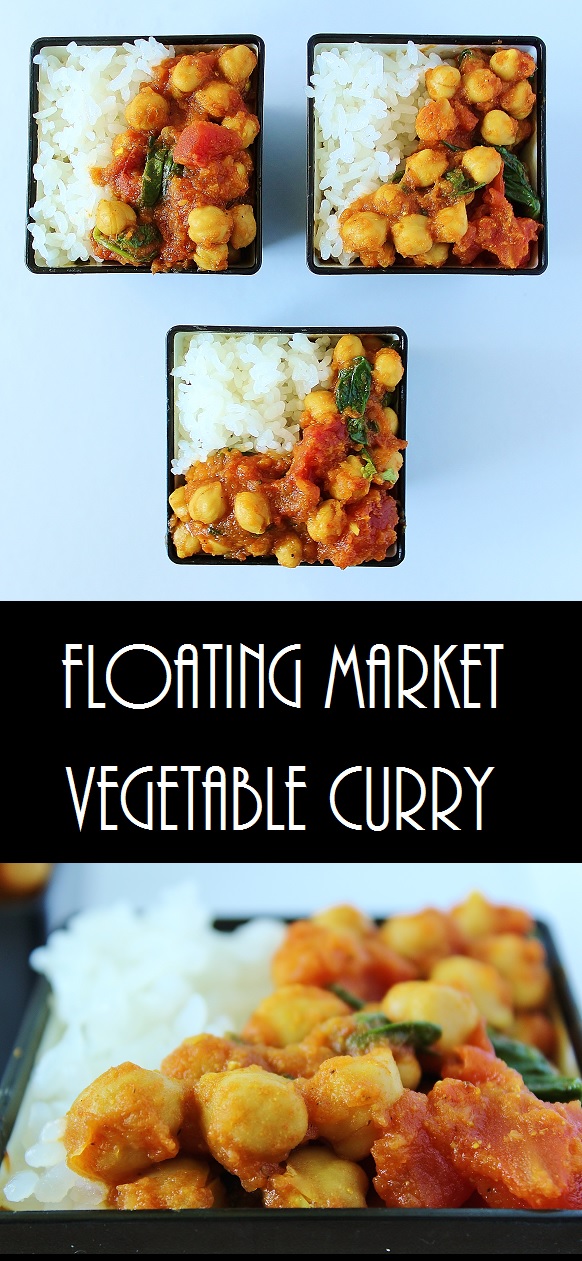 CONFESSION TIME: Before reading Neverwhere, everything I knew about making curry could fit in a matchbox. I'd never eaten it and certainly never made it from scratch. So when my favorite character in the book (Lady Door) chowed down on vegetable curry at the Floating Market and clearly loved it, I knew I had to learn how to make it. I'll admit, I was pretty intimidated, so I sought out a recipe that was easy enough for little ol' me but authentic enough to do Neverwhere justice.
Now when I say "authentic," I should probably clarify that I mean "British authentic." I'm sure there are differences between Indian curry and the kind you get at a London takeout shop. But since Neverwhere is set in London, I knew British-style curry was the way to go.
Enter this quick vegetable curry recipe by Paul Heathcote. It's fairly simple, and although I didn't have some of the special ingredients, I knew I could make some close substitutions (I used curry powder instead of paste and red pepper flakes instead of fresh red pepper).

The first bite was a pleasant surprise for this curry newbie. It was spicy and satisfying, not to mention hearty in a way that vegetarian meals rarely are for me. I'd definitely order this at Neverwhere's Floating Market! 🙂

 a
Floating Market Vegetable Curry
"One portion of vegetable curry, please," said Richard, to the woman at the curry stall. "And, um, I was wondering. The meat curry. What kind of meat is it, then?" The woman told him. "Oh," said Richard. "Right. Um. Just better make that vegetable curries all around."

INGREDIENTS: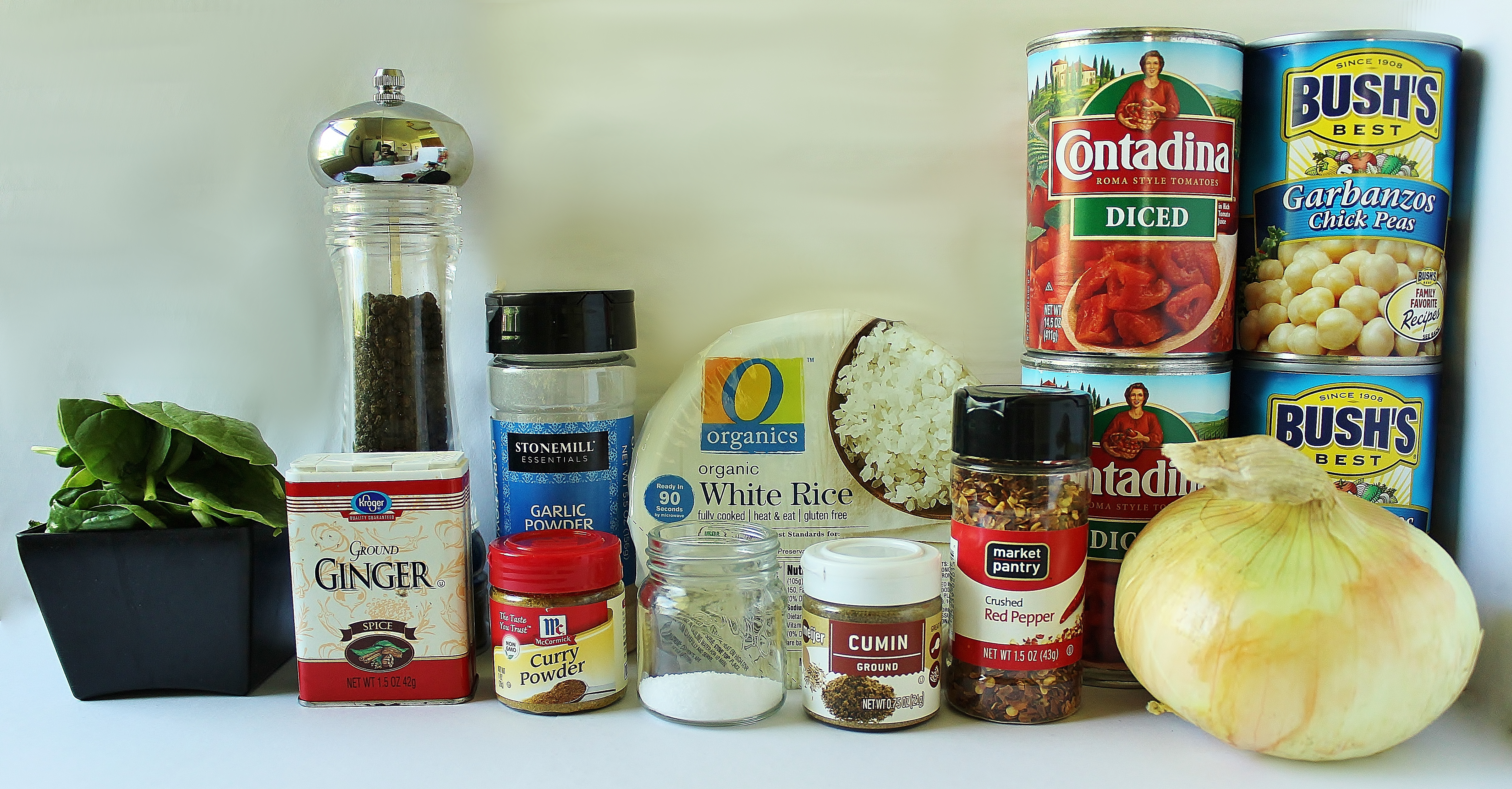 1 vidalia onion
1/2 tsp garlic powder
1/2 tsp ground ginger
1 tsp red pepper flakes
2 tsp curry powder
1 cup water
2 cans chopped tomatoes
2 can chickpeas/garbanzo beans, drained
2-3 large handfuls of spinach
1/2 tsp cumin
1/2 tsp kosher salt
1/4 tsp pepper
prepared rice to taste, optional

Makes 4 bowls of curry
INSTRUCTIONS:
Cut your onion into eighths. Add the onion pieces, garlic powder, ground ginger, pepper flakes, and curry powder to a blender and blend until smooth.
Heat a skillet on medium heat and add 1 tbsp of vegetable oil. Transfer the onion mix to the skillet and cook for 4 minutes, stirring regularly.

Add the water, tomatoes, and chickpeas, stirring to combine. Cook for about 30 minutes, stirring occasionally, until most of the liquid has cooked away and you're left with a thick sauce-like consistency.


Stir in the spinach, parsley, cumin, salt, and pepper until the spinach is wilted. Mix with rice if desired.

Serve at the Floating Market on an abandoned ship!

Check out our other vegetarian recipes! 🙂