As an Alice in Wonderland retelling set in modern London, Neverwhere offers lots of inspiration for my monthly reading kit! From the iconic key to Lady Door's namesake, I was sure to include lots of little items devoted to the best parts of Neverwhere. There's even a Mind the Gap magnet to remind you to watch out for the gap monsters! Happy wandering, fellow Wonderlanders. Stay safe in London Below! 🙂
a
What items would I include in a Neverwhere marathon kit? I'm so glad you asked…
Keep careful tabs on the all-important key!
a
For your own little beast of London

a
A tiny fairy door…with Lady Door's help, you never know where it might lead!

a
Some crunchy mini poppadoms to munch on while you read
a
Some coffee from the Black Friars of London Below!
(P.S. I'm not a coffee drinker, but my sister and a close friend—both coffee enthusiasts—love this brand!)
a
A friendly reminder to watch out for gap monsters!
a
A map to help you get from Earl's Court all the way to the Angel Islington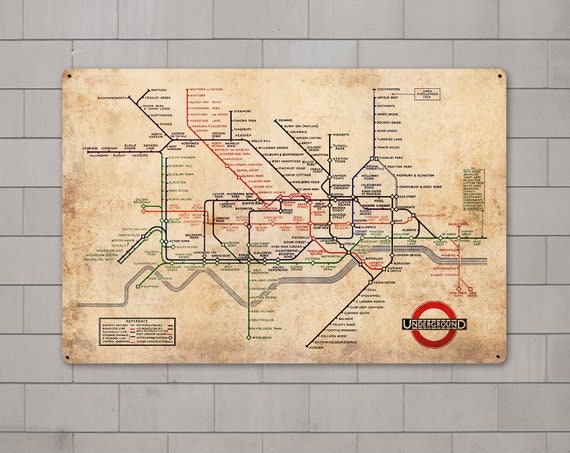 a
An illustrated edition of the book to keep you occupied while you wait for Richard to retrieve the key!

a
What would you include in YOUR Neverwhere reading kit? 🙂