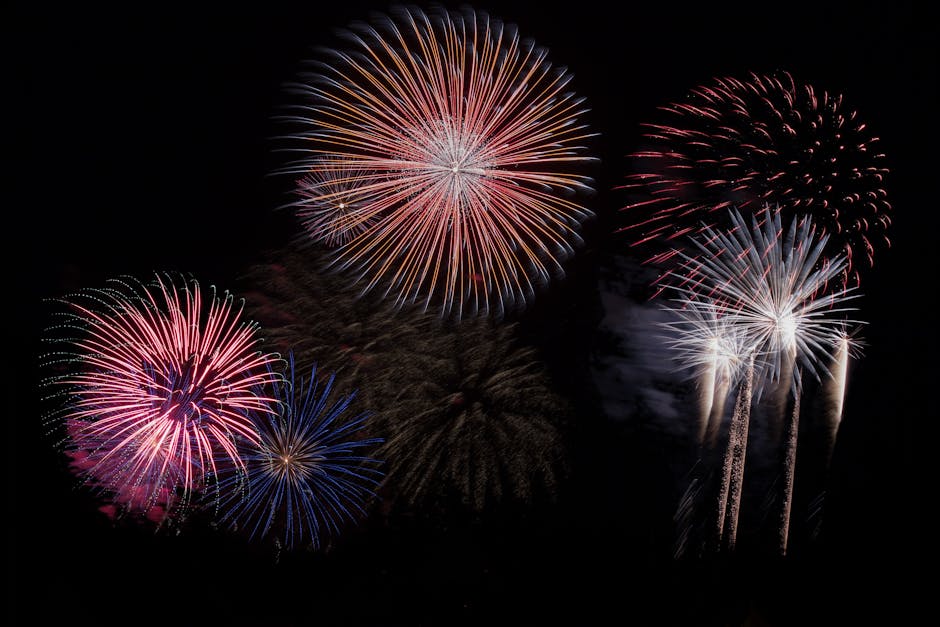 As you can probably tell from the focus of my blog, I love making themed recipes. Themed desserts hold a special place in my heart, since they're a great way to achieve that awesome visual wow factor. So I decided to round up all the red, white, and blue desserts on the blog and do a quick little post for anyone who'd like to whip up something fun and colorful for the 4th of July. Munch on, fellow patriots! 😉
Red, White, and Blue 4th of July Desserts
…and a couple of cocktails!
Save