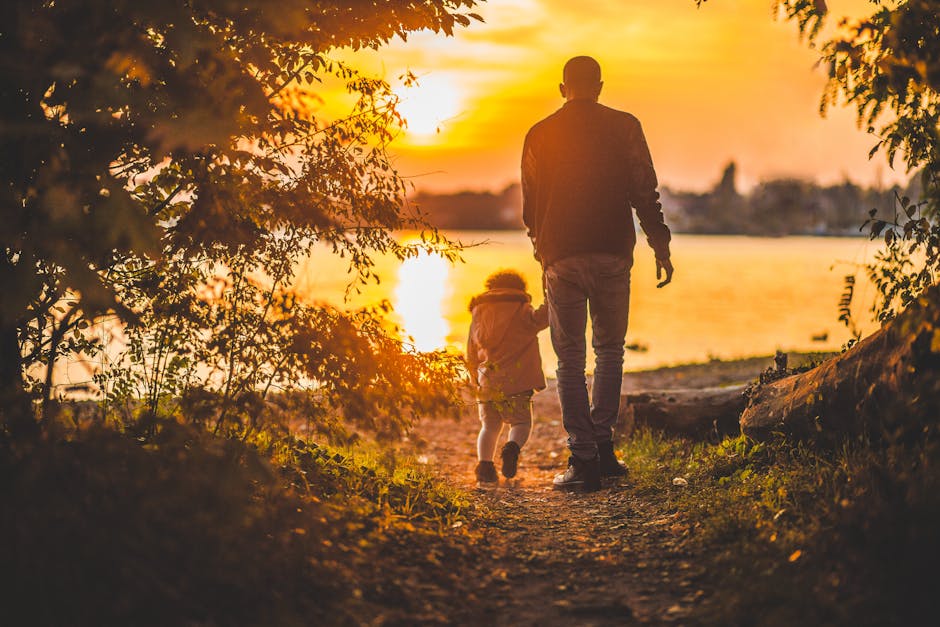 Father's Day is just around the corner, and I'm extra excited this year!
This Father's Day will be my husband's first official Father's Day AND it falls on his birthday, so I really wanted to make it count. Especially since most of the gifts baby makes for him these days come wrapped in diapers! 😉
I usually wind up cooking something for the Mister on gift-giving occasions (for Christmas I made him white rum and almond hot chocolate!). So for Father's Day, I decided to peruse my archive of meaty main dishes for inspiration when I realized that lots of other moms are probably in the same boat! So I decided to share a roundup of all the dishes I'm considering, so you can use them too!
 My 11 Father's Day Foods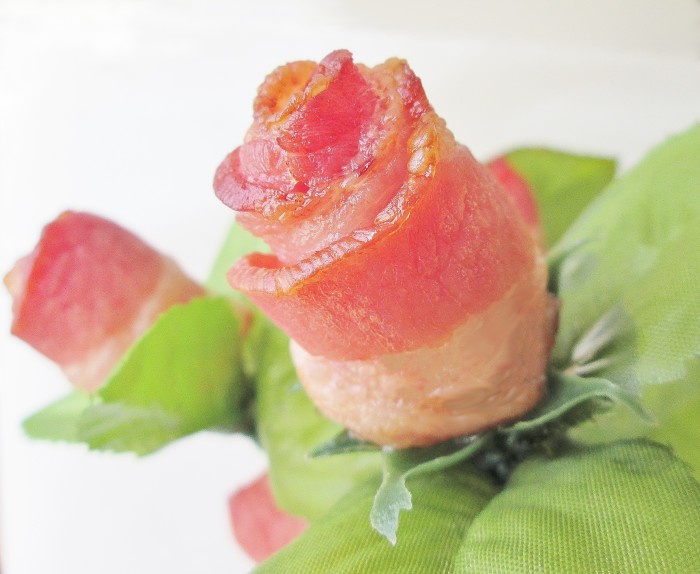 Calcifer's Sweet & Spicy Candied Bacon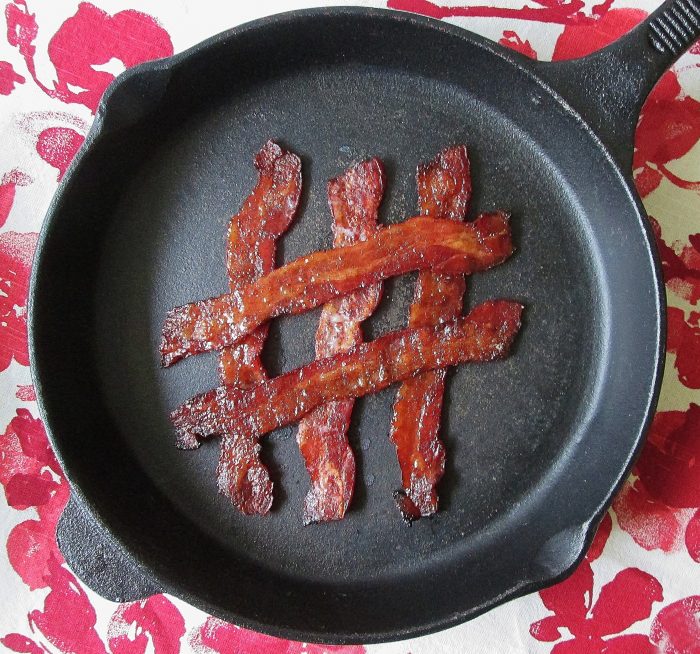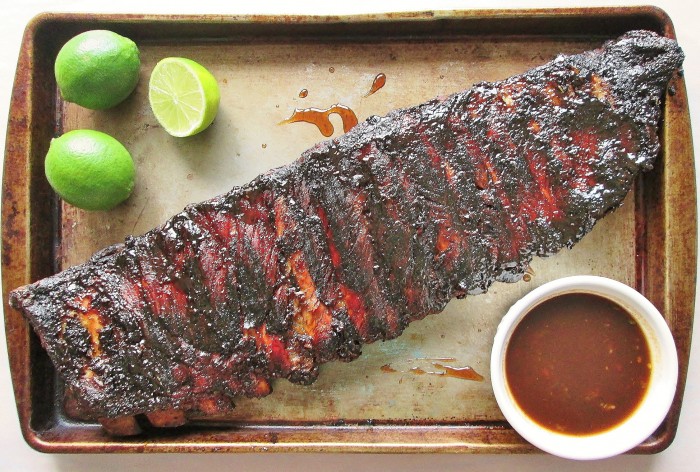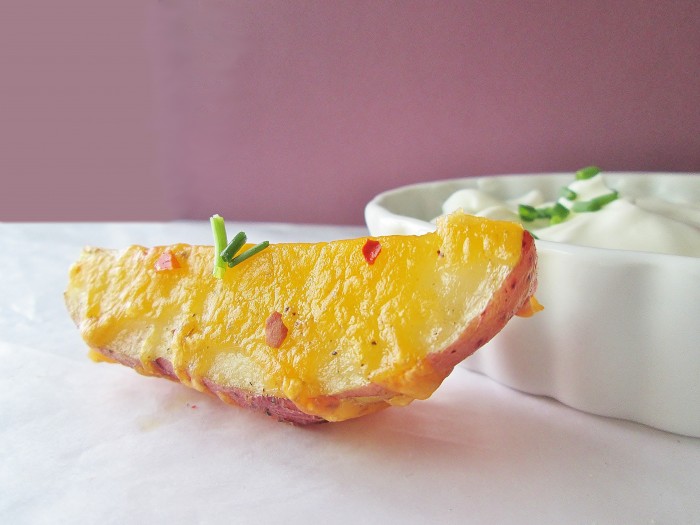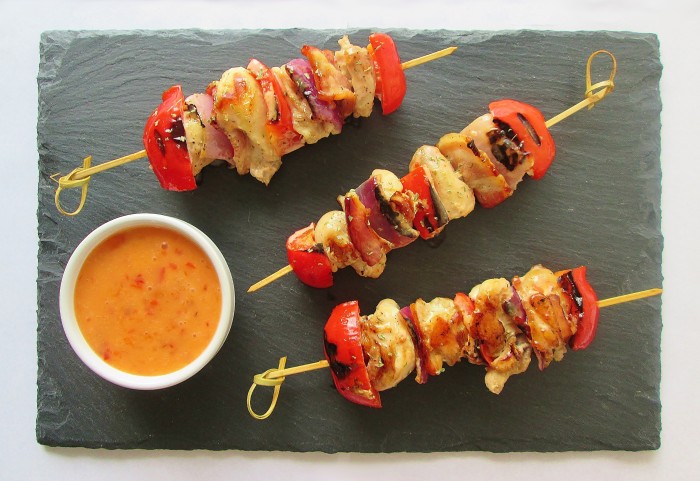 Mos Eisley Dry Rub BBQ Bantha Steak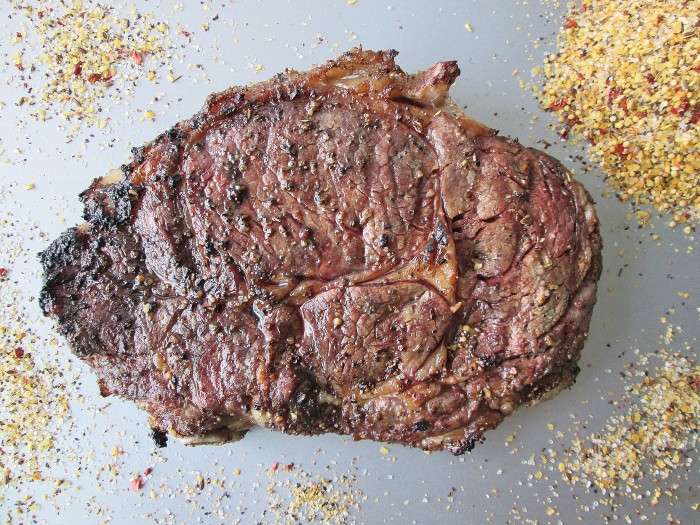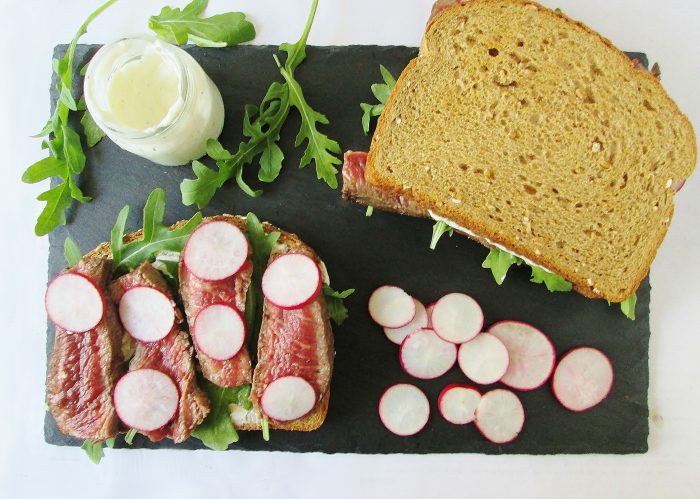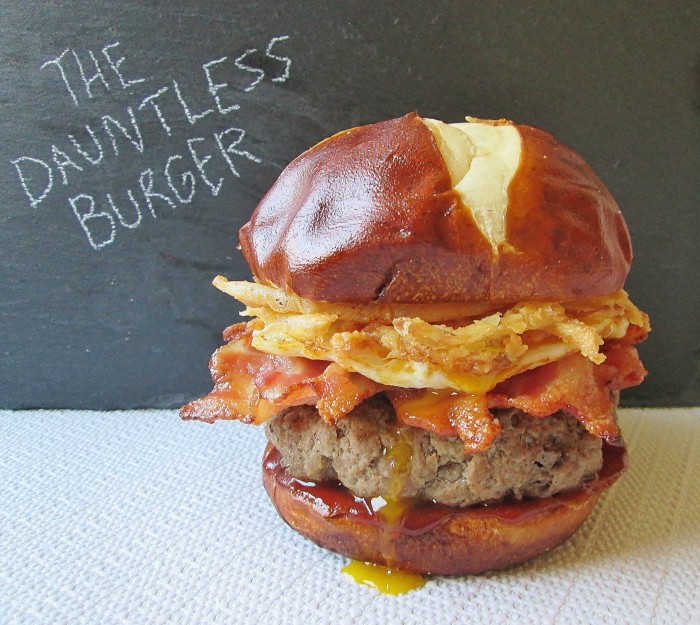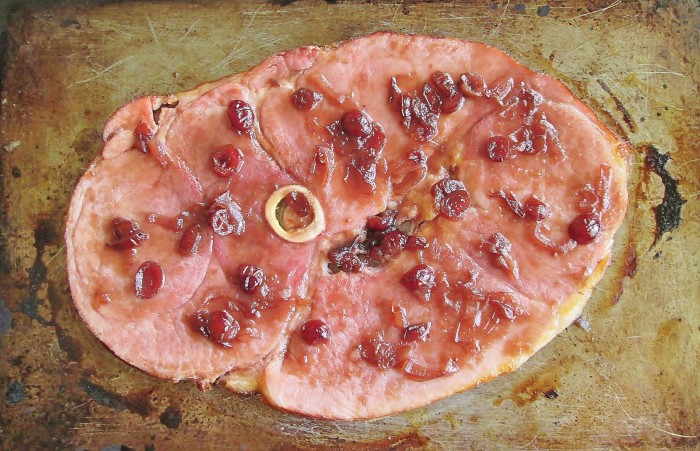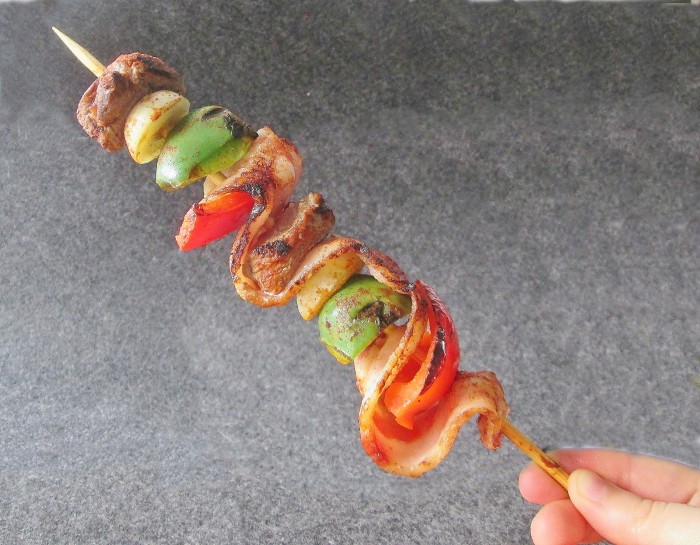 Pan-Seared Steak with Mushrooms and Onions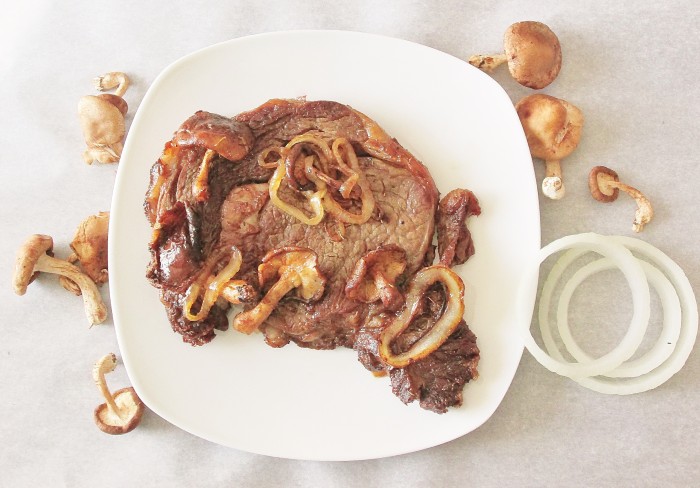 How do you plan to celebrate Father's Day?