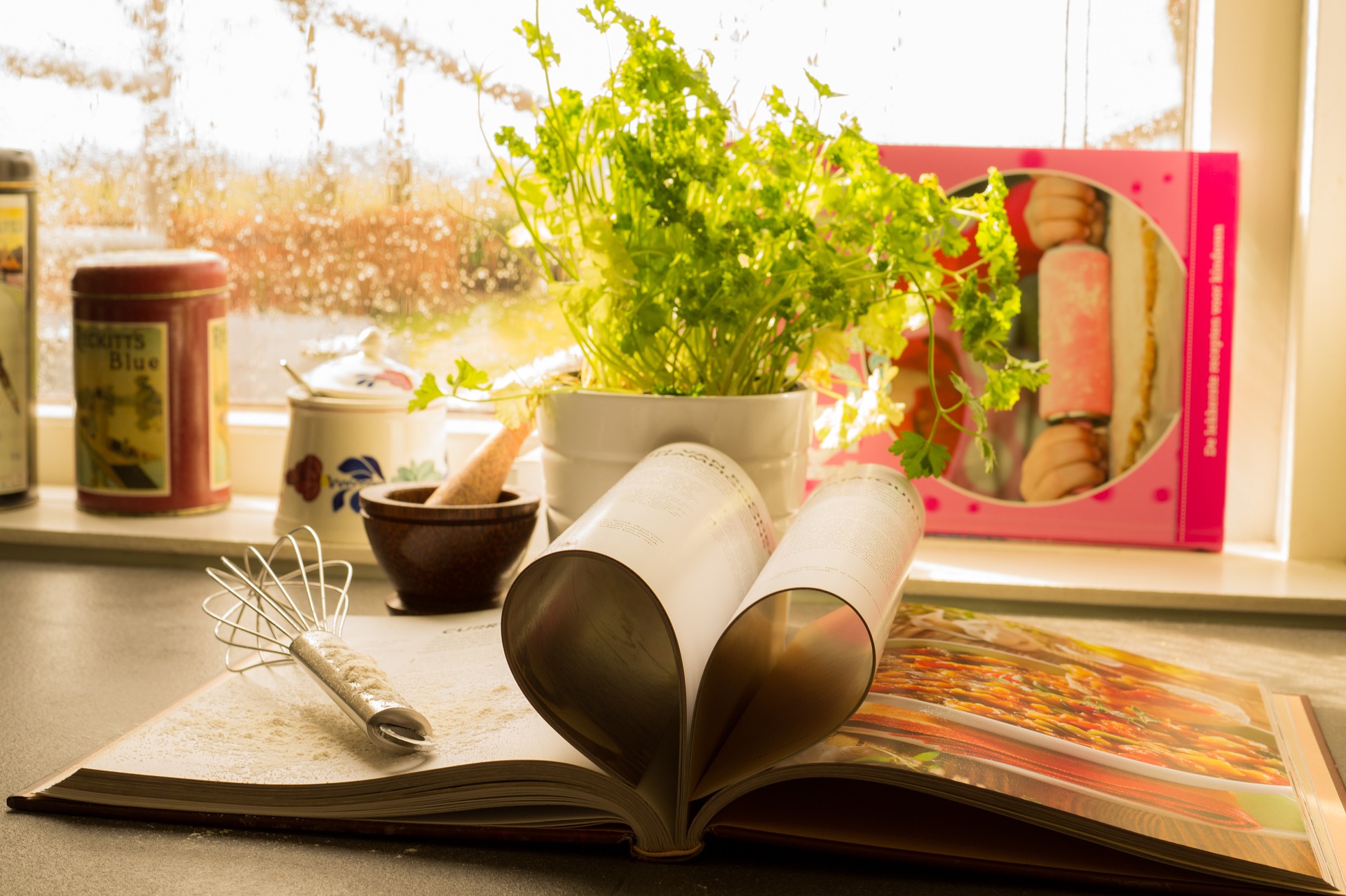 Howdy, folks! Back when I first announced I was writing a teatime cookbook, I asked if/how/when you'd like to receive updates, and many of you requested a monthly post detailing how things are coming along. Here's the first installment! A lot has come together since I first started working on it, but here are the highlights:
We have a complete recipe list. We've got 45 recipes divided into 3 sections (Savories, Breads & Muffins, and Sweets). Since it's a teatime cookbook, we also have two smaller sections for tea alternatives (like hot chocolate) and recipes for homemade tea blends.
We have a tentative cover photo. I tried a few different angles of a tea setting and sent them to my editor, and we both liked this one:
I got the tablecloth as a wedding present, and I LOVE how it looks as a background. It's just the right balance of pretty but not-too-frilly. I wanted to achieve that balance because it reflects the style of my blog—a combo of classic and creative. I may try some other versions later, but this is what we're going with for now.
I'm thinking of a red, white, light blue, and black color scheme. This was another way I wanted to reflect the style of my blog. You can see it a little bit in the cover photo, and it will also be evident in the styling of the text and internal graphics.
I'm almost done with the actual cooking!!! There are approximately 10 recipes left that I want to perfect, but apart from that, the actual recipe work is finished. All that's left is typing it up (which is proving to be pretty tricky with the new baby—he loves to watch me cook but hates when I sit down to type!).
That's it so far—don't want to give too much away! 😉
I'll keep you updated as the cookbook progresses. What do you think so far?
Save
Save