I mentioned a few months back that I would post pictures of our book-themed baby room once we got it all set up. And now it's FINALLY finished! It took ages, but we're very pleased with the outcome. Three cheers for postpartum productivity! 😀
As you can see from the pictures, we've got a bit of a hobbit theme going on. We had a hobbit baby shower and asked guests to bring a favorite childhood book instead of a card, so it seemed perfect to style the Little Mister's room after Middle Earth. Plus, we wanted something gender neutral, since we didn't know if we'd be having a boy or a girl. I love how it turned out, and I'm toying with the idea of theme-ing our future children's rooms after other favorite books (Chronicles of Narnia, Harry Potter, etc.).
As you can also see from the pictures, there's no crib. We're co-sleeping, so the Little Mister currently sleeps in a Pack 'n Play right next to our bed. As such, his "bedroom" acts more as a nursing and changing room, which we'll gradually phase into a bedroom as he gets older.
But let's take a look at some of these awesome accents!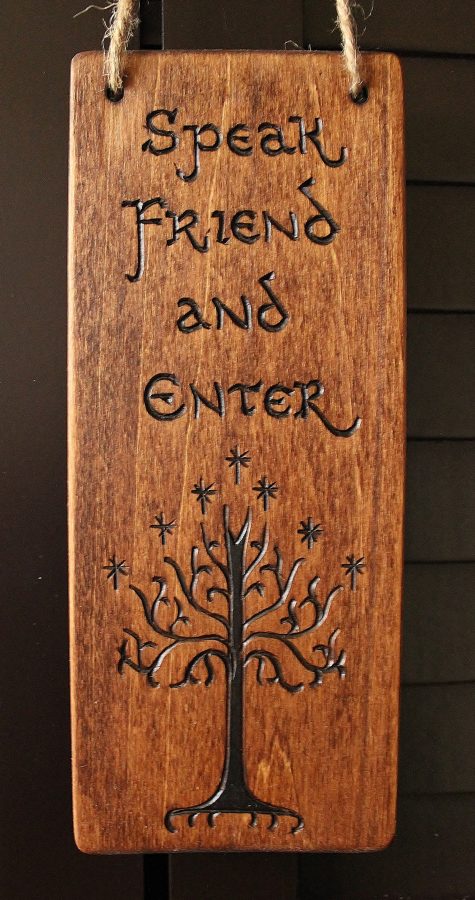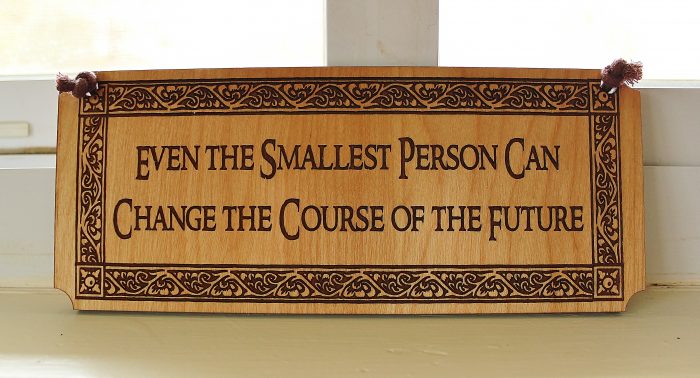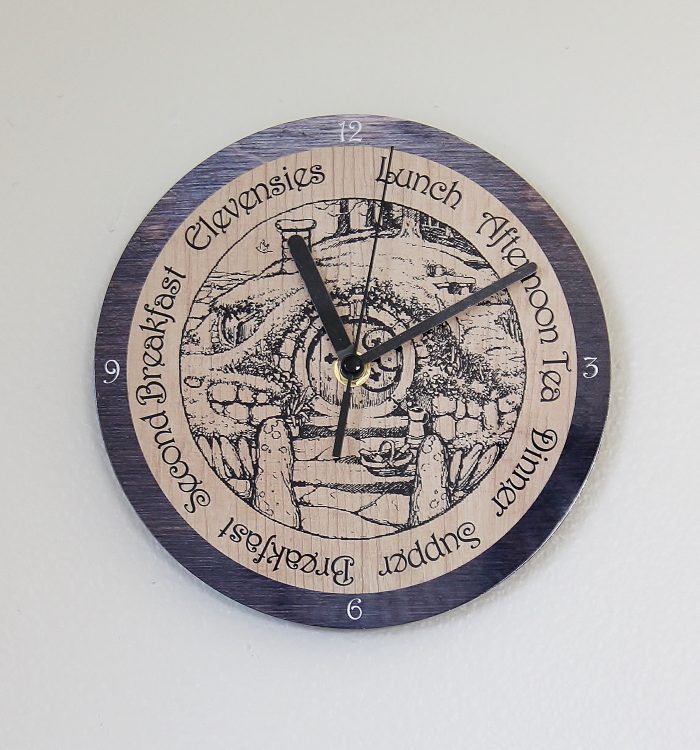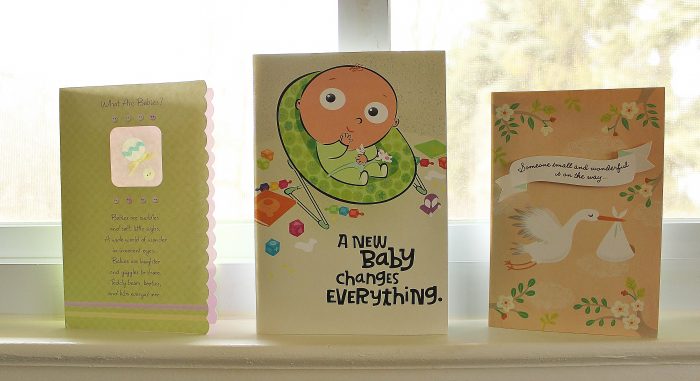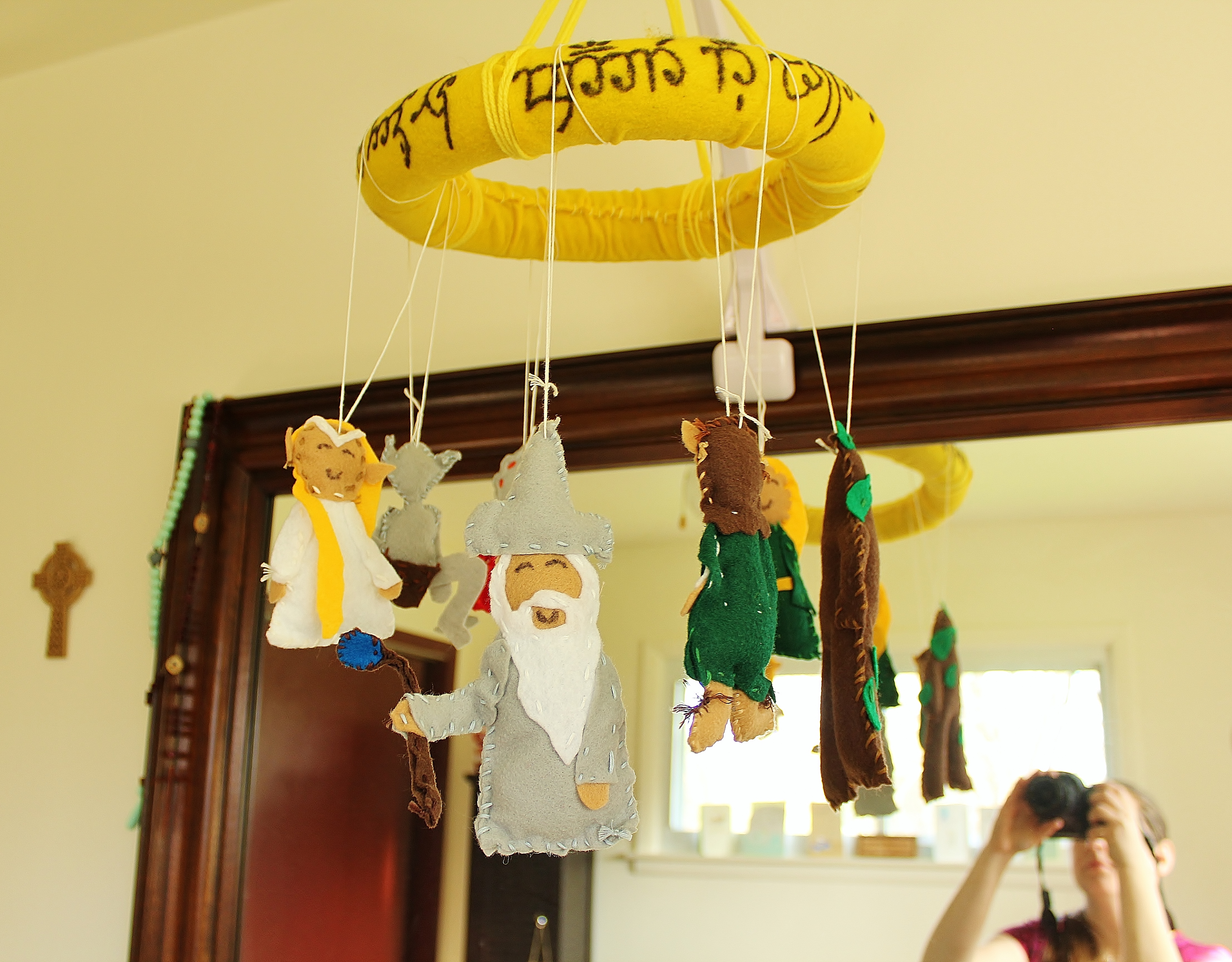 And that's our nursery!
What did you think? What book do you think would make a great nursery theme?