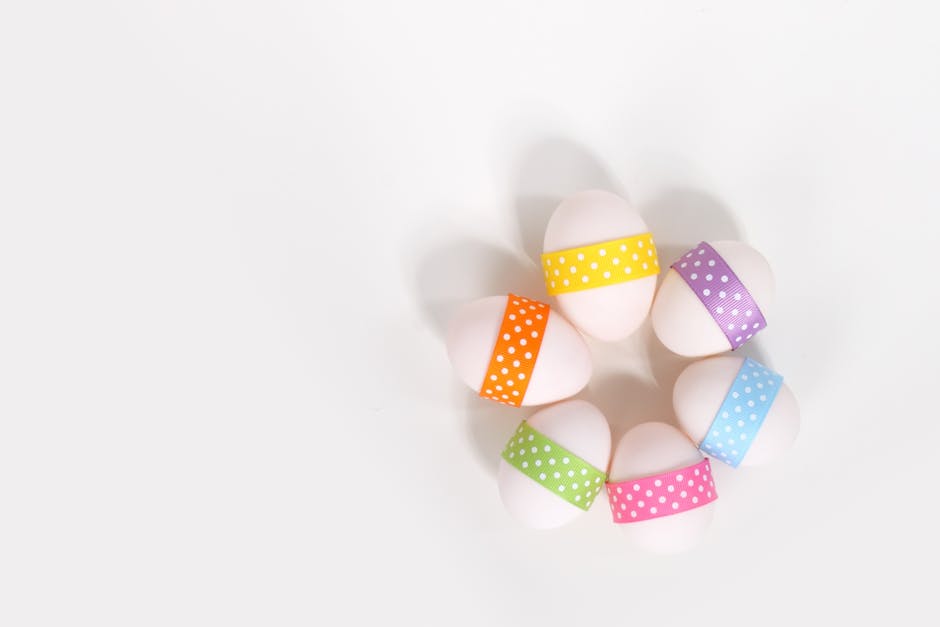 Easter is just around the corner, and I'm eager to make some spring-themed Easter recipes for my family get togethers this year. But like most holidays, I run into some problems when deciding what to make for Easter parties.
I usually want something festive and easy to pass around, but I still want it to be unique enough that it's not just a repeat of what someone else is bringing. Luckily, I've developed a repertoire of these sorts of recipes over the past few years of blogging. So I thought I'd share some today! 🙂
Here are my favorite go-to Easter recipes! Enjoy!
a
 10 Festive Easter Recipes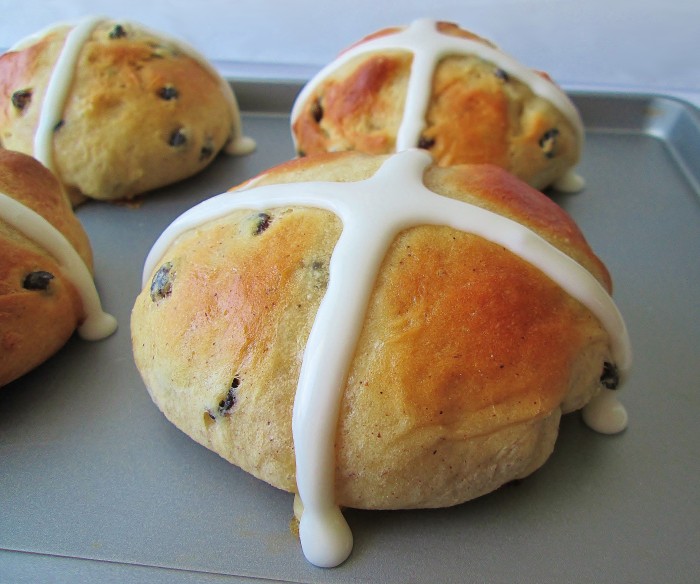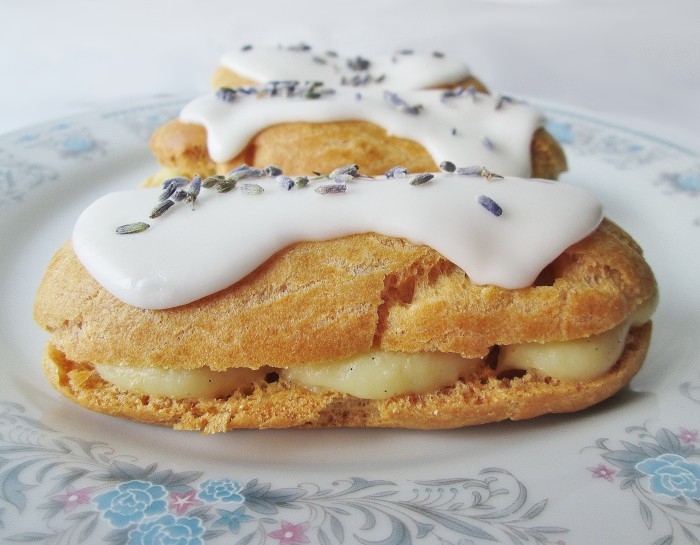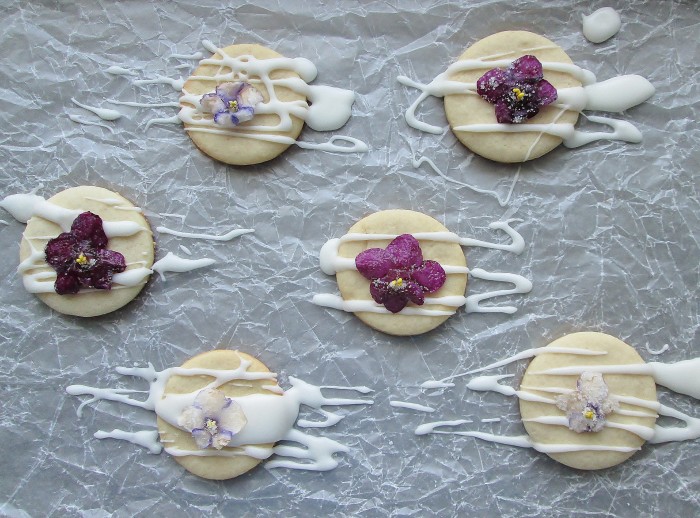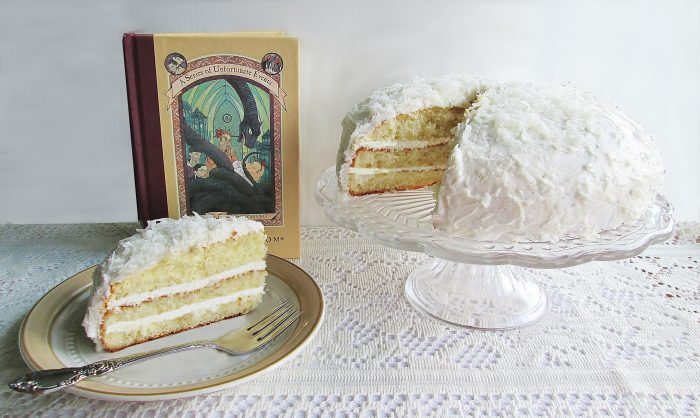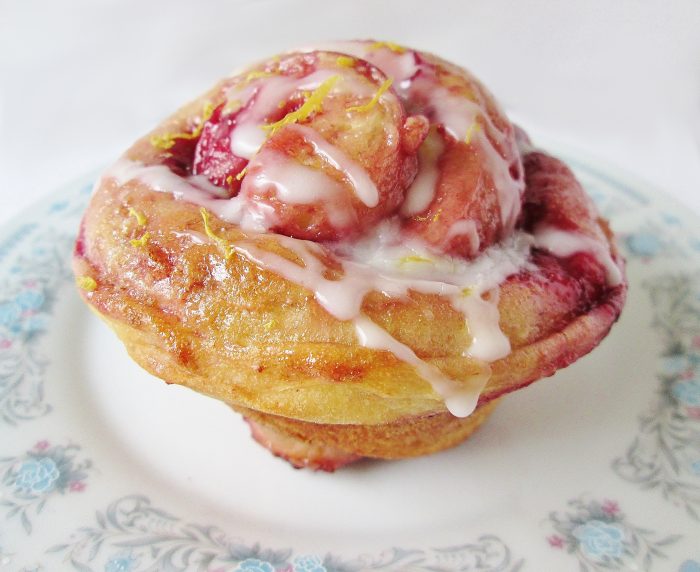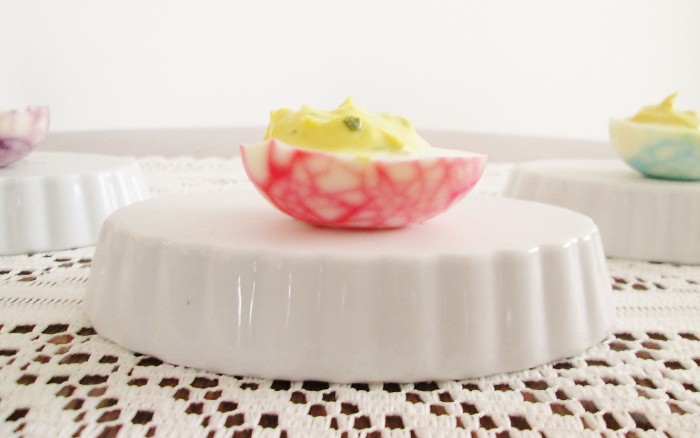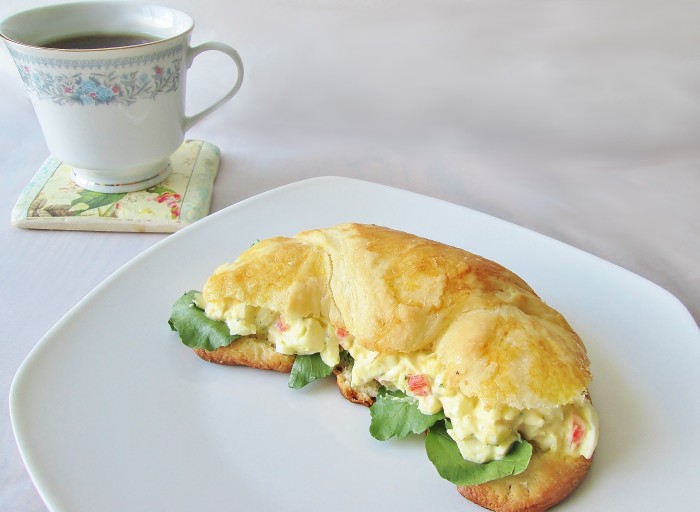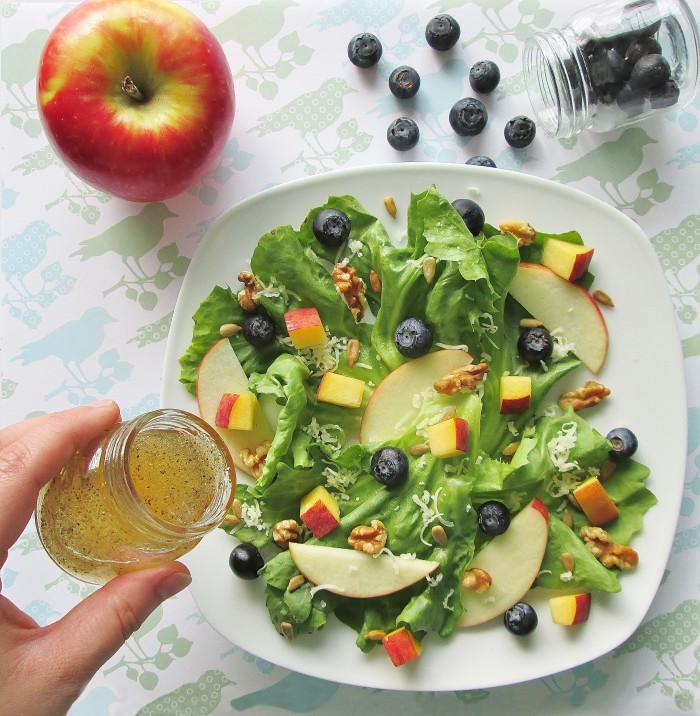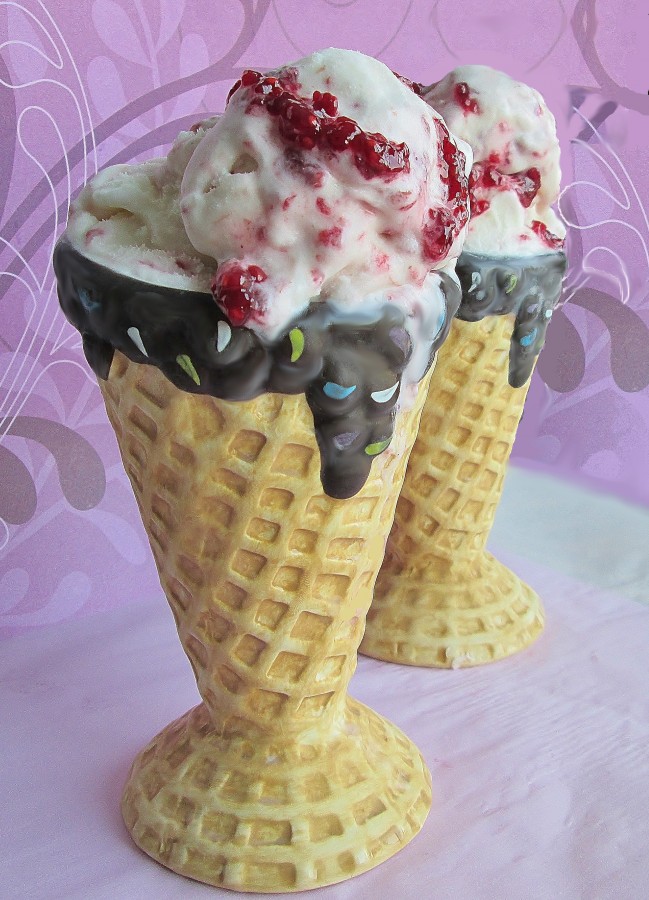 What are your favorite foods to make for Easter?