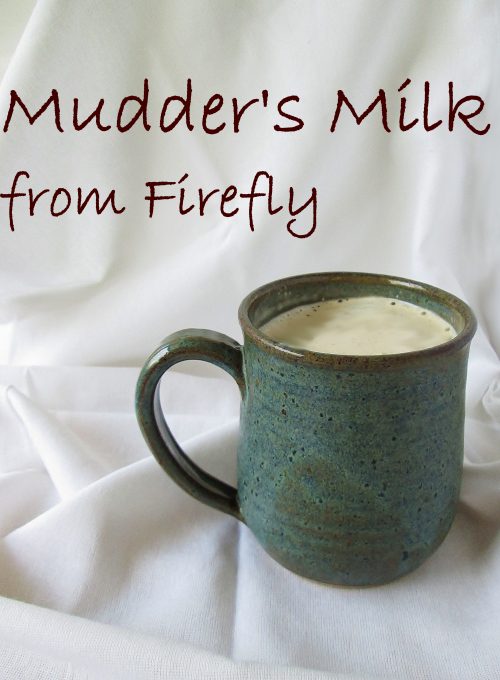 In the episode "Jaynestown," the crew of the spaceship Serenity stumbles upon a poor town of clay farmers (known as "mudders") who've erected a statue to Jayne in their town center.

As it turns out, Jayne committed an accidental act of generosity during his last visit, and the mudders now consider him to be their hero. Now that he's back, they sing his praises and treat him to unlimited rounds of mudder's milk—their alcoholic beverage of choice.
Jayne describes mudder's milk as "all the protein, vitamins, and carbs of your grandma's best turkey dinner, plus 15 percent alcohol." Our version is a vanilla protein milkshake blended with a bit of oats, flax meal, and cinnamon—along with a couple shots of hazelnut Baileys. So drink up and get ready to sing another verse of "The Hero of Canton"!

Mudder's Milk: An AWR Original Recipe

He robbed from the rich and he gave to the poor.
Stood up to the man and he gave him what for.
Our love for him now, ain't hard to explain,
The hero of Canton, the man they call Jayne!

INGREDIENTS: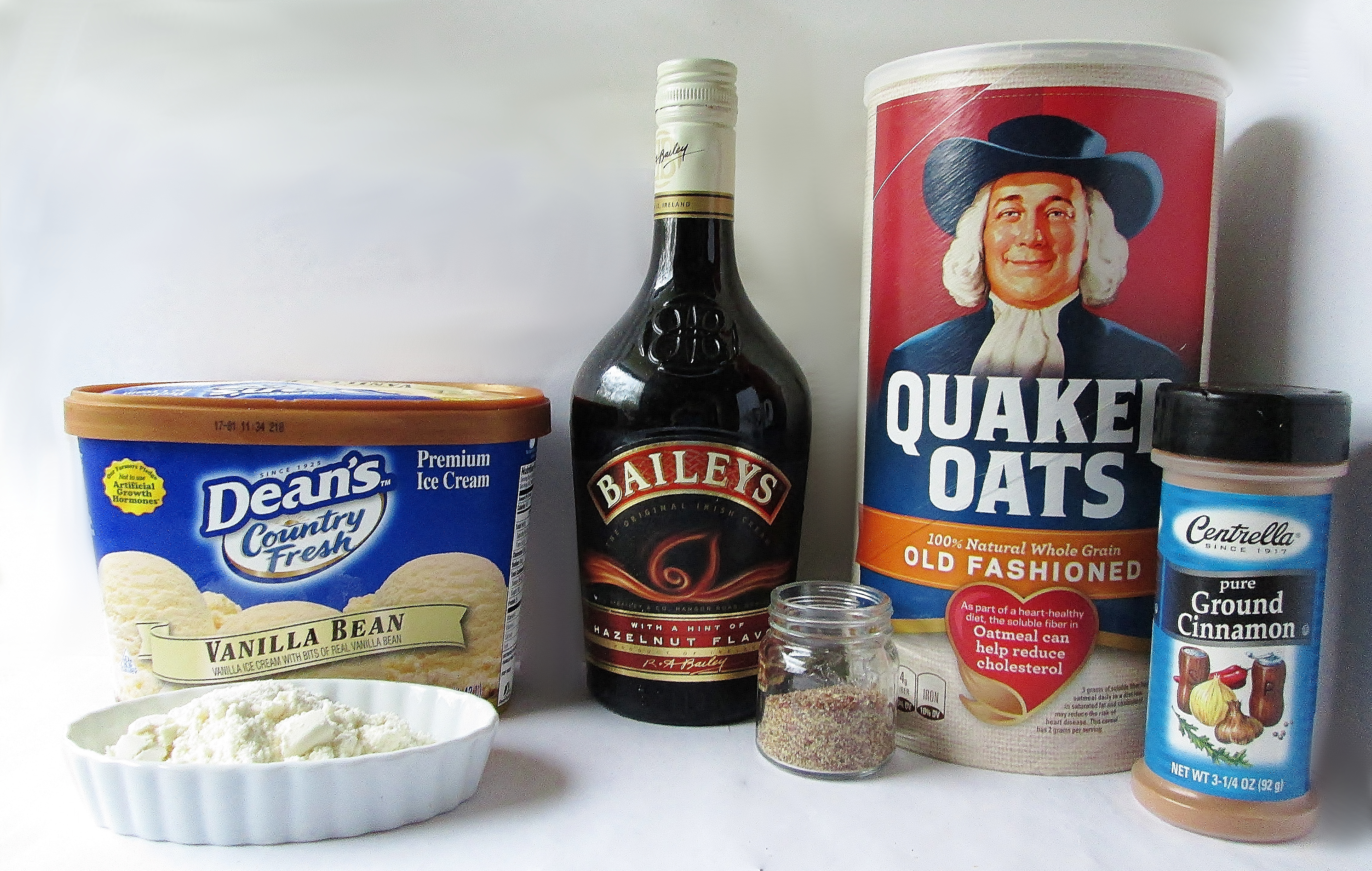 3 scoops vanilla ice cream
1/4 cup pulverized oats
1 tbsp flax seed meal
1/4 tsp cinnamon
35 grams vanilla protein powder (for the brand I used, this is the amount of 1 scoop)
enough Baileys to reach milkshake consistency
Makes 1 milkshake

.
INSTRUCTIONS:
Combine everything except the Baileys in a blender and blend until smooth.
Add Baileys one tablespoon at a time until the desired consistency is reached, blending after each addition.
Need more milkshakes? Check out our Flying Cow Milkshake!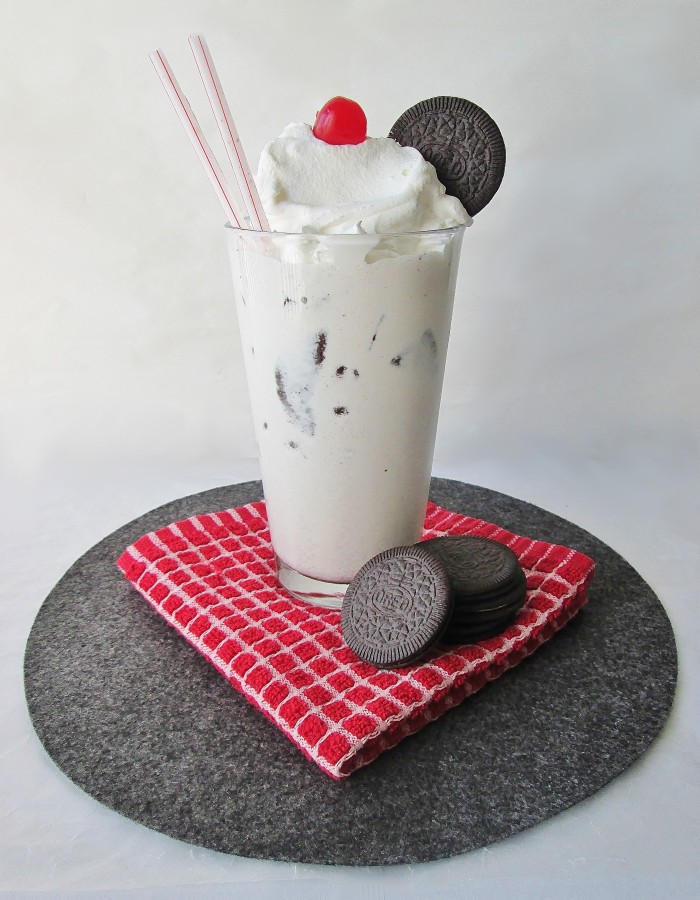 Save