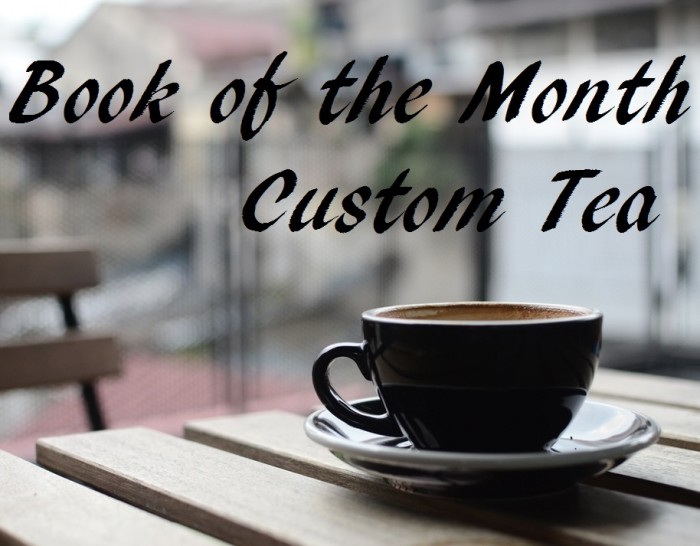 There are lots of classic, All-American desserts mentioned in the Little House books, but when I decided to make a tea for the series, I couldn't get Ma's pies off the brain. Dried apple pies are a specialty of hers that stood out to me, so I chose it as the theme for my tea! I chose one of my favorite rooibos blends from Adagio (Rooibos Cinnamon Apple) as my base, adding cream, apples, and spice to make the flavor more unique. The result was a tea that conjures of the cozy scent and taste of a winter day bundled up at home. Enjoy!
 a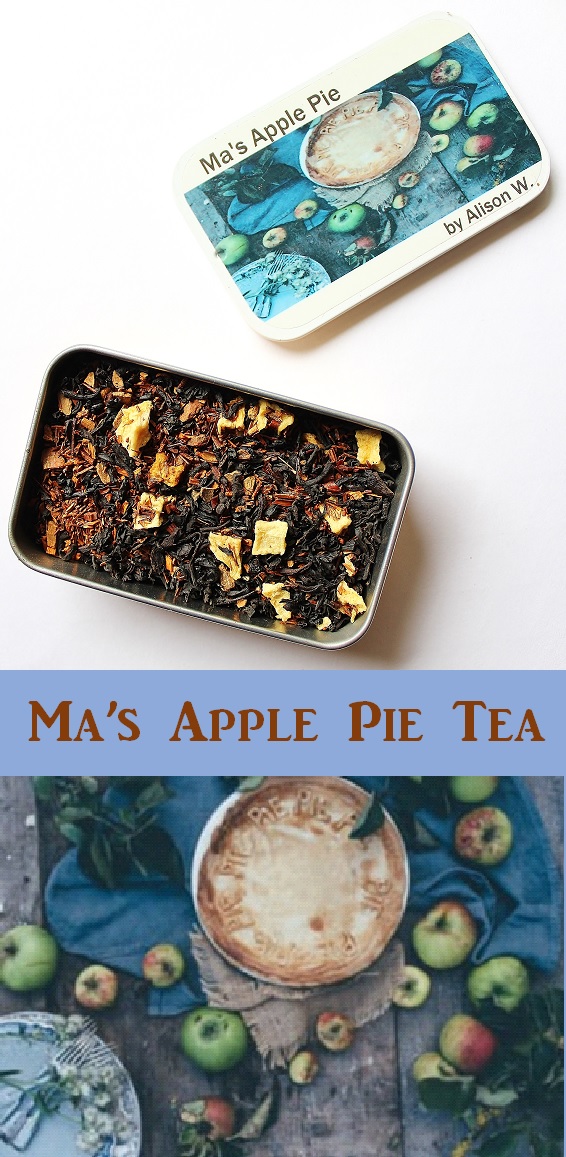 a
The leaves of this tea smell just like warm apple pie (it reminds me a lot of apple spice candles I've owned in the past). The smell carries over when the tea is brewed, though it's fainter. And the flavor—it reminds me SO much of hot cider! The Rooibos Cinnamon Apple base has a lighter, brighter taste than a black tea, but it's got more body than an herbal. It's perfect for when you want something cozy and warming but not too heavy. Plus, rooibos is naturally low on caffeine! I recommend stirring in a little bit of sugar (milk is entirely optional).
a
You can order it here!