Howdy, folks! Our new Book of the Month (or rather, book series of the month) is the Little House series by Laura Ingalls Wilder. I'll start posting recipes based on the books on Thursday, but today we're starting the month off with a Little House reading kit!
I always have fun planning reading kits, but I had a particularly good time making this one. I LOVED playing pioneers as a kid, so when I decided to make a Little House kit, it totally sent me back to my childhood. I kept thinking of things I would've loved to have while reading the books as a kid!
Of course, that now gives me the unique problem of reeeeeeeally wanting to buy all this stuff for myself. But is that even really a problem? I mean, I can just tell everyone I'm being cultured, and they'll accept that as a TOTALLY legit answer, right? Please say yes…
What items would I include in a Little House reading kit? I'm so glad you asked…
Nothing says "pioneer" like reading by the light of homemade, hand-dipped candles.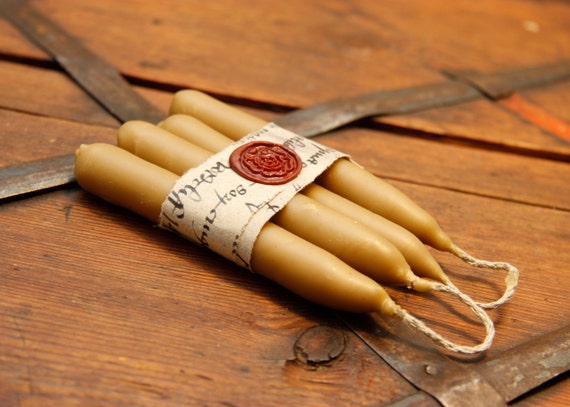 Now you can snuggle with a corn husk doll just like Laura's!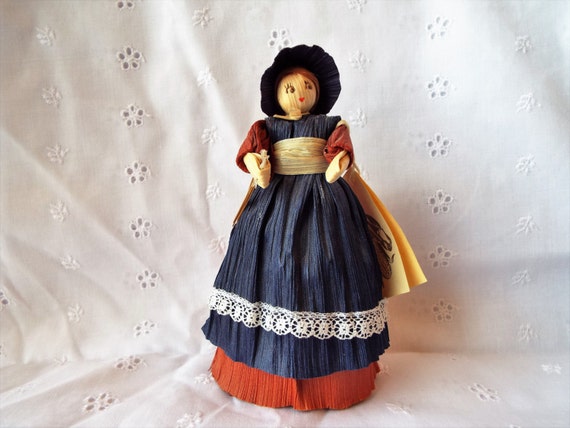 This printable download let's you make your own set of mini Little House books.

Of course, you'll need a pioneer bonnet to keep the sun out of your eyes while you read.
And here's the perfect bookmark!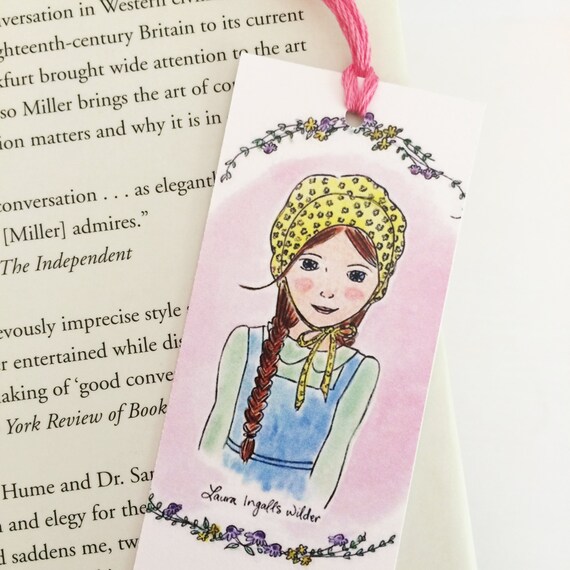 A coloring book filled with the actual illustrations from the Little House books
Maple candy, anyone?

And don't forget a complete hardcover set of the Little House books!

What would you include in YOUR Little House reading kit? 🙂